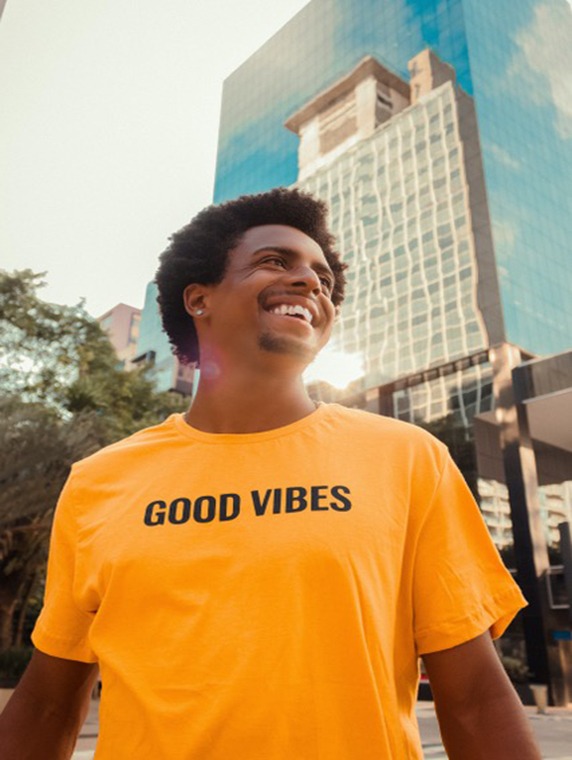 Create Fulfilling Connections with Relationship Therapy for Individuals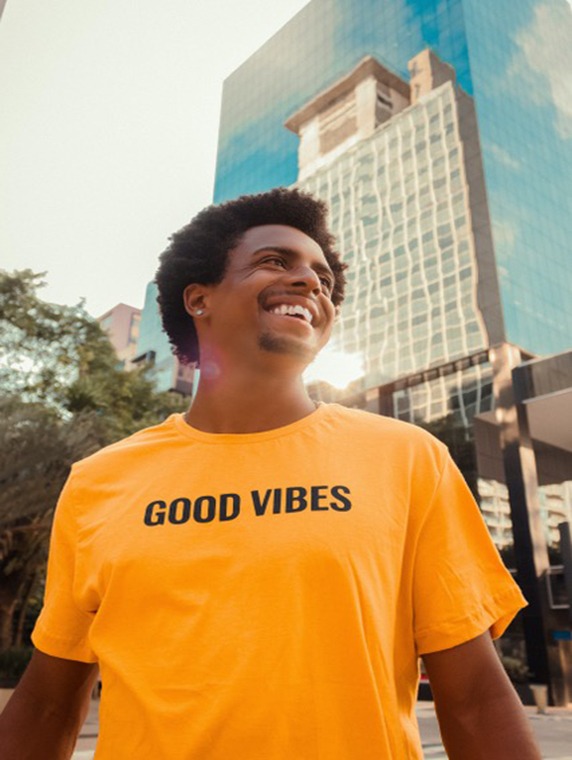 Overcome relationship challenges, gain confidence, and feel more present with yourself and others in your life.
Are you feeling unfulfilled or overwhelmed with your life and relationships?
All relationships have ups and downs, including family, work, friends, and romantic partners.
Yet, sometimes relationships can become unbalanced.
You may be the "strong" one—taking on more of the stress or responsibility. Or you may be the person everyone turns to and depends on to be there for them.
While caring for and being there for others comes naturally, you're also at risk of feeling burned out and overwhelmed.
As a result, you may feel:
Disconnected from yourself
Resentful and overwhelmed
Unmotivated to make time to do what you enjoy
Lonely and unable to connect as deeply with others in your life
Like you and your needs always come last, after caring for everyone else
Additionally, you may struggle to create the fulfilling relationships you want. You may feel like you're repeating the same patterns in your dating or romantic relationships or your friendships.
These relationship patterns may cause you to lose confidence in yourself, create feelings of self-doubt, and worry that you'll never find the connections you desire.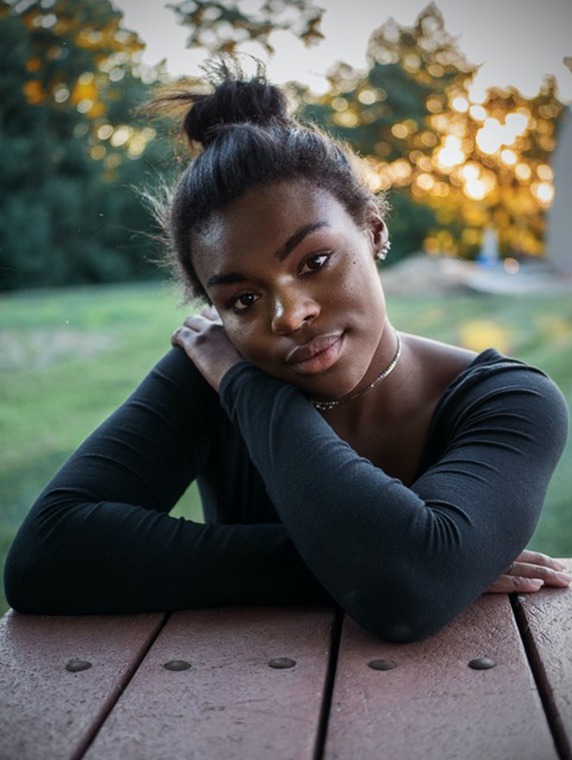 You can build close, meaningful relationships that leave you feeling fulfilled and not overwhelmed.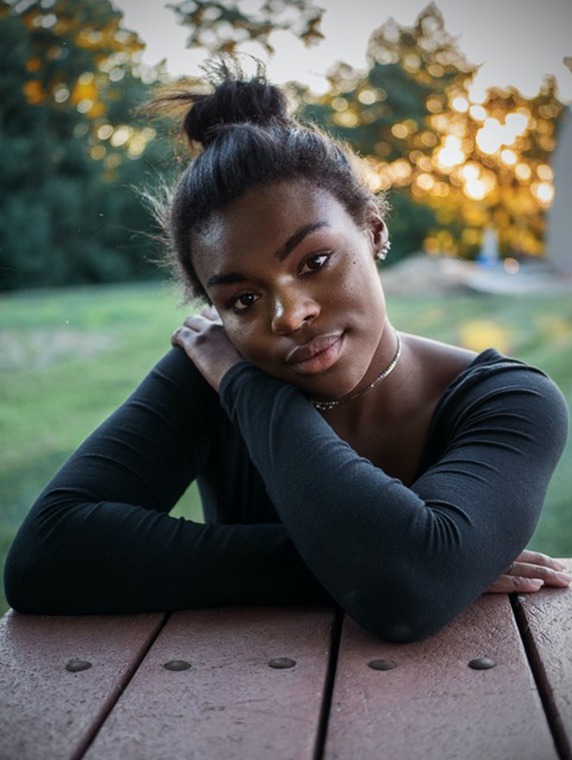 Our Houston Relationship therapy for individuals can help you create a balance between your needs and being there for others. It can help you identify and replace past relationship habits and behaviors that left you feeling unfulfilled.
Relationship therapy for individuals can help you:
Address problems or challenges preventing you from feeling truly connected with your partner
Identify and work through feelings of stress, depression, and anxiety
Learn how to balance being there for others with your own needs
Explore feelings or behaviors that make it hard for you to get close to others
Identify what you want out of your relationships, including romantic, work, friendships, and family
Our Houston expert therapists can help you rediscover yourself and what you want from your relationships.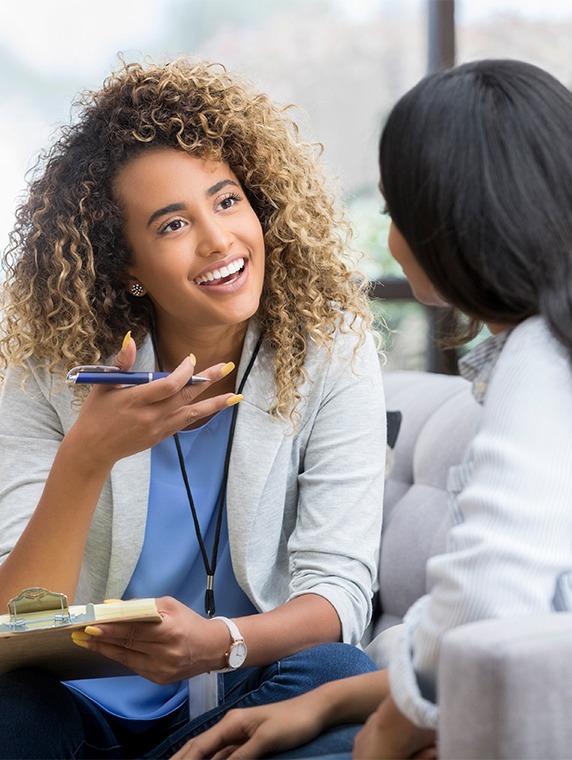 Our therapists work with you to create a safe, judgment-free space for you to explore your relationship challenges, feelings, and relationship patterns. 
Our therapists use an integrative therapeutic approach incorporating skills, techniques, and strategies from attachment and systemic methods, including Emotionally Focused Therapy, to help you process your situation and move toward your goals.
Your therapist will support you as you:
Explore and process your current and past relationships
Identify patterns and habits that are holding you back
Identify what you want in your relationships
Learn ways to set healthy, clear boundaries and communicate your needs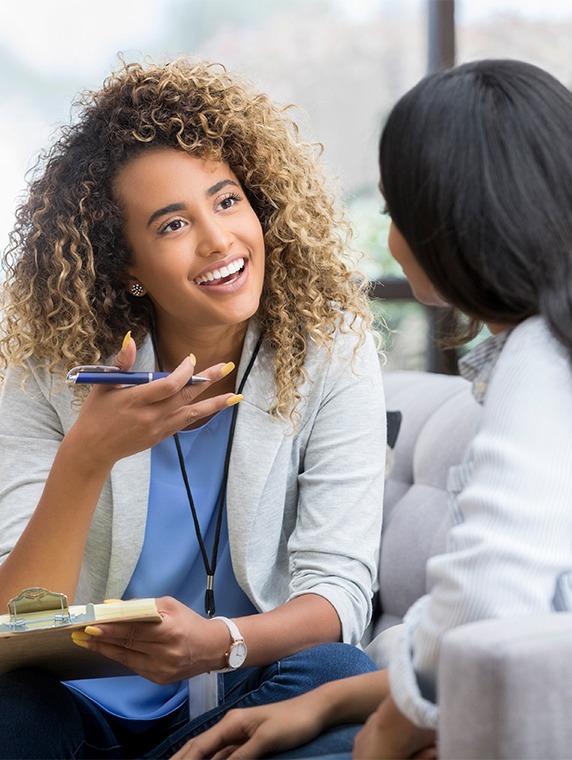 You may have questions about individual therapy to address your relationships.
I'm ready to make the changes, but I'm worried about the amount of time and money it will take
Honestly, it is time for you to invest in yourself. You may have spent so much time worrying about others and what they thought that you now owe it to yourself to find out what is going on with you! The amount of stress and time you have spent dealing with these issues has been overwhelming and is not how you want to live your life. Nor is the self-doubt, feelings of loneliness, or lack of confidence that you have felt. Investing in yourself through therapy at Unload It, creates the space to communicate more actively and positively with family, friends, and potential partners. In addition, the tools you learn in individual therapy for individuals can heighten your self-awareness, build confidence and lead to an empowered and fulfilling life.
But how is therapy going to help me build confidence to do things differently
In therapy, you can uncover the patterns and behaviors that ultimately lead you to lose confidence in yourself. In addition, therapy can provide you with the skills needed to ask, receive, and give all necessary for you to be in the relationship you have always desired.
This isn't going to work. I've been through it in all my relationships. I'm sure not even therapy can help me.
If you've been single for a long time or constantly dealing with failed relationships and friendships, it makes sense that you feel defeated now. But you can do something about it and not allow yourself to let this overtake you. We all must start from somewhere; this is your time to start over. You do not have to do it alone anymore. The difference this time is that you can have support. Our therapists are trained to understand how to help you and empathize with your challenges and concerns. 
You can build the satisfying relationships you desire.
Our BIPOC Houston therapists can help you create new relationship patterns that leave you feeling confident, content, and connected with yourself and others in your life.
We currently offer in-person therapy in Houston, and virtual therapy throughout the states of Texas.
From the Unload It Therapy Blog
Learn more about strengthening your relationships, building healthy communication skills, the importance of gender-affirming and culturally sensitive therapy, and more.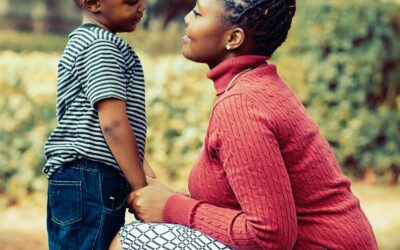 Have you ever had trouble trusting people or forming close relationships? If so, you may be...
read more