Jaren Hamilton
Graduate Strudent Trainee
Under Supervison by Roma Williams, LMFT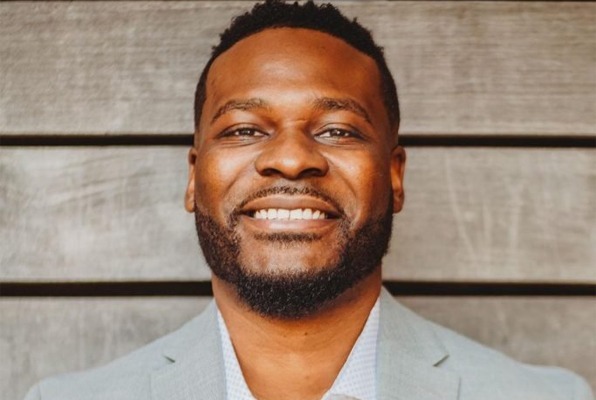 Who Am I?
I was born in Chicago, IL. I moved to the Austin, TX area (Round Rock when I was 16.) I was an athlete growing up. Being an athlete has taught me a lot of positive traits, i.e., being coachable, being able to work within a team, physical strength, goal-setting, problem-solving. I joined the Navy when I was 19 and spent most of the next 11 years in California before moving here to Houston. I overcame the stigma that surrounds "Shrinks" before getting out of the military. I went to a therapist for PTSD and had a very positive experience. From that point, I knew how beneficial therapy was and that more people of my color should seek therapy.
I am currently getting my counseling psychology master's degree. I have three years of experience working in human resources/ customer service, where I was obligated to talk to people from every background. In addition, I have eight years of military service which also familiarized me with people of other cultural backgrounds.
Why Did I Choose to be a Therapist?
My wife is a therapist, but initially, I didn't want to follow in her footsteps. It wasn't until I began my initial graduate program in Industrial/Organizational Psychology that I found out that I was primarily interested in the psychology part of the program than I was in the business/human resources side.
I genuinely enjoy helping people work through issues that they are either aware of or have no idea. I come into each session with empathy, patience, and a will to help. I am committed to assisting my clients in leaving my office in a better mental space than they came in.
What Do I Do?
I work with individuals, couples, and families. I also enjoy working with adult and adolescent young men. I am a EFT informed therapist