Jeannie Copado
Licensed Marriage and Family Therapist Associate
Under Supervision of Roma Williams, LMFT-S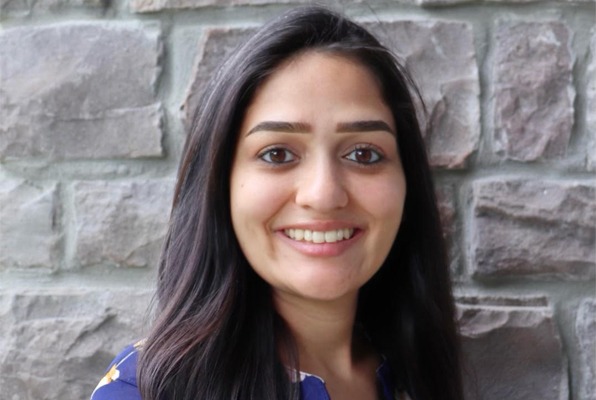 I am a wife and a soon-to-be first-time mother. I was born in Freehold, NJ but raised in Houston for most of my life. I've been an athlete since the age of five. I have competed and have been in the boxing community for at least twenty years. This is where my interest in helping people began. I graduated from the University of Houston-Main with a B.S. in Psychology with a minor in Human Development Family Studies. I then pursued my M.A. in Marriage and Family Therapy at the University of Houston-Clear Lake. I have worked primarily with children, adolescents, and families since 2015. I worked with children with learning difficulties at Houston ISD. Shortly after, I worked as a Registered Behavioral Technician in ABA Therapy with children on the Autism Spectrum for three years. I gained additional clinical experience interning with adolescents at the Harris County Juvenile Detention Center and The Center for Success and Independence residential center dealing with substance abuse, behavioral issues, suicidal ideation, and self-harm.
Growing up, I've witnessed how drugs, gang violence, poverty, and low SES affect individuals and their families. I also observed how the boxing community was a positive resource for the same individuals and families; for some, it was the only resource. The best part about being a therapist is being able to partake in the change of others, as boxing was for my community. Through each person's journey, I want to provide additional resources and support to help guide them with their needs. Some qualities that make me a great therapist are adapting to individual needs, being reliable and authentic, and creating a healthy environment.
I work with individuals, couples, and families. I treat family conflicts, behavioral issues, communication problems, conflict management, premarital/marital, infidelity, anxiety, work-life balance, and depression.
In a session with me, I will meet you where you're at and not utilize a one-size-fits-all approach to establishing trust in a safe environment. I am culturally sensitive and committed to developing a consistent and acceptable treatment plan that works for you. I bring an authentic approach that will instill hope and confidence while adapting to change along the way.