Jeannie Copado
Licensed Marriage and Family Therapist Associate
Under Supervision of Roma Williams, LMFT-S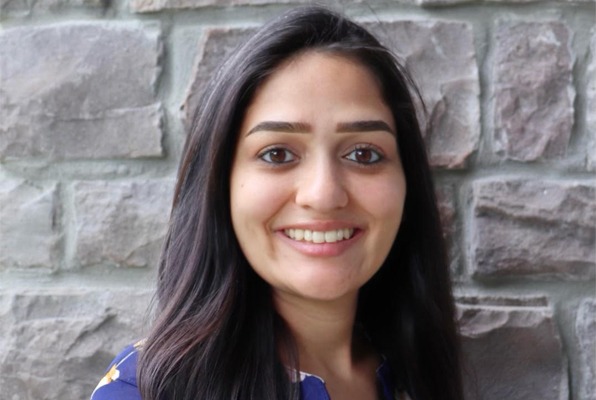 Are you seeking a dedicated therapist in Houston, Texas who understands the intricacies of change and personal growth? Look no further! We are thrilled to introduce our experienced therapist who specializes in helping individuals and couples navigate life's challenges with empathy and expertise.
About Me
I am a proud wife and new mother, and my journey in mental health has been deeply influenced by my Houston roots. My commitment to helping others began at a young age through my involvement in athletics, particularly in the boxing community, where I've spent over two decades. This background sparked my interest in supporting individuals and families in need.
I hold a B.S. in Psychology with a minor in Human Development Family Studies from the University of Houston-Main. My educational journey continued with an M.A. in Marriage and Family Therapy at the University of Houston-Clear Lake. Since 2015, I've worked extensively with children, adolescents, and families, gaining valuable experience in various settings, including Houston ISD, ABA Therapy for children on the Autism Spectrum, and internships at the Harris County Juvenile Detention Center and The Center for Success and Independence.
Why Therapy?
Having witnessed the impact of drugs, gang violence, poverty, and low socioeconomic status on individuals and their families, I understand the importance of providing support and resources. I am passionate about helping clients on their unique journeys, adapting to their individual needs, and creating a safe and reliable environment for growth and change.
Through marriage and becoming a first-time mother, I have learned how to deal with challenges differently, and it has taught me ways to adapt to  life changing experiences while maintaining my relationships and individuality. My experience has sparked an added interest in my therapy work wanting to support couples through the challenges of life events.
Areas of Expertise
I work with individuals and couples addressing a wide range of challenges, including:
– Communication Problems
– Conflict Management
– Premarital/Marital Concerns
– Infidelity
– Anxiety
– Work-Life Balance
– Depression
– New Parent(s)
My Approach
In our sessions, I prioritize meeting you where you are and tailoring our approach to your specific needs. I don't believe in a one-size-fits-all solution. My cultural sensitivity and commitment to your well-being guide the development of a personalized treatment plan that instills hope and confidence while adapting to your evolving needs.
Location and Availability
You can find me right here in Houston, Texas, where I offer therapy sessions both in person and online via video. My availability includes weekdays and afternoons, with appointments also available every other Saturday.
Don't let life's challenges overwhelm you. Reach out today, and let's embark on a journey toward a healthier and happier you. Together, we can work towards achieving your personal goals and building fulfilling relationships.