Keila Williams
Office Manager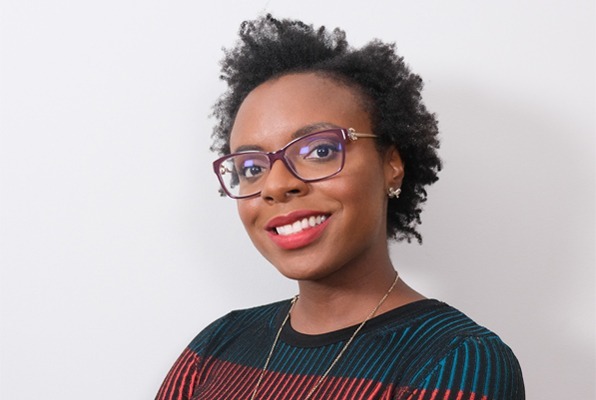 I am an expat mom, wife and entrepreneur born and raised in Houston, Texas, and currently building a life for my family and myself in Spain. I'm an avid reader and a seasonal runner. I have an associate's degree in Culinary Arts and a BA in Spanish with a minor in Nutrition. I've worked in every aspect of the food and beverage industry (from production to hospitality and finally retail). I then moved abroad to teach English. I began my administrative support career as a second job and quickly realized that I truly enjoy supporting Black and Brown folks in their business. I haven't looked back since.
I take pride in supporting businesses that care for our communities' well-being. I do this job with care and compassion because helping people find the clinician that they need to heal is not something that I take lightly.
Therapy is just a normal part of taking care of yourself in my opinion. I am happy to have had therapists available to me in some of the more fragile times in my life like during pregnancy and postpartum, as well as just to check in with on a regular basis when nothing, in particular, is going on.