Larry R. Bell Jr.
Licensed Marriage Family Therapist/ AAMFT Approved Supervisor in Training
Licensed & Supervisor in Texas and Kansas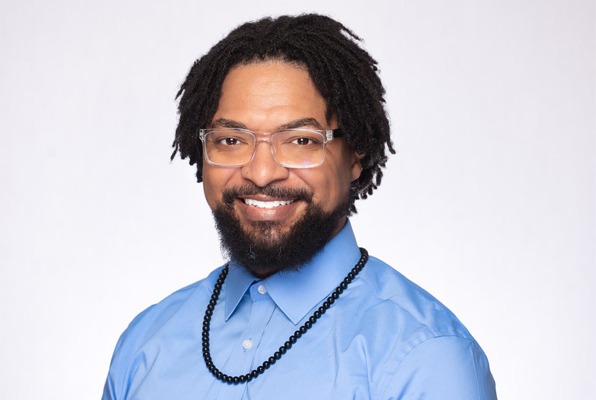 I am a U.S. Air Force veteran, from small town South Carolina, with roots in Kansas, currently living in Texas. I have a B.A. in Psychology from Wichita State University, a M.S. in Family Therapy from Friends University, and a Master's in Public Health from the University of Kansas.
I have spent nearly 20 years working in the mental health industry in different roles and nearly 15 years as a clinician. I have provided mental health service in public schools, the foster care system, for active-duty military members, for veterans through the Veteran's Health Administration, as well as for individuals, groups, couples, and families within private practice. I have worked with clients with a wide range of concerns including depression, anxiety, relationship issues, parenting problems, career challenges, PTSD, grief, communication problems, conflict management, and atypical life stressors.
My clinical style is anchored in understanding your story, being invited into your world, identifying your goals, and walking alongside you on your journey. My approach includes supportive, solution-focused, intergenerational, strategic, structural, and process models of therapy.
I am a resource and tool here to assist you along your path, process, and progress.