Lynn Coleman
Graduate Student Intern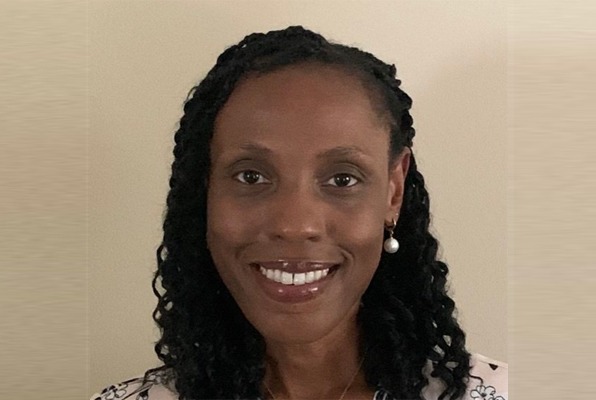 Who am I?
Hello, my name is Lynn Coleman. I was born and raised in Houston, Texas. I lived in Chicago, Illinois, and the Caribbean for years, but I am a Texas girl. I love to travel, and I have had the opportunity to be a listening ear and encourager to different people around the world. I love to go to church and volunteer in the community and worldwide. I graduated from the University of Houston with my B.S. in Psychology and from Plymouth State University with my Master's in Business Administration. I am currently pursuing my Master's in Marriage and Family Therapy from Northcentral University.
Why did I choose to be a therapist?
I chose to become a therapist because I have a heart and passion for mental health, trauma, abuse, and working with families, children, couples, and people of all ages. I want clients who feel they are not being seen or heard to know they have a therapist who truly sees and hears them. The best part of being a therapist is seeing each client have hope again. No matter what a client has experienced in life, I want them to know they are survivors, and we are on a journey together to help them grow, heal and have the best possible life. I enjoy working with various mental health issues and intellectual disability disorders. My commitment to clients is to provide a safe environment where they can be transparent, be encouraged, and work on the challenges they are experiencing in their lives.
My goal with each client is to build a trusting alliance as they let me into their world. Letting them know that they are survivors and taking this first step will allow them to make positive changes in their life. I use a person-centered approach and solution-focused therapy, narrative therapy, faith-based, and other systemic models. My role in this therapeutic relationship is to partner with you to help you identify the change by focusing on your strengths. I want each client to feel hopeful again.
What do I Do?
I work with individuals, couples, and families. I also enjoy working with children and adolescents. I enjoy working with those who have experienced grief, trauma, and depression.