Natasha Hansen
MFT Student Graduate Intern
Under the Supervision of Roma Williams, LMFT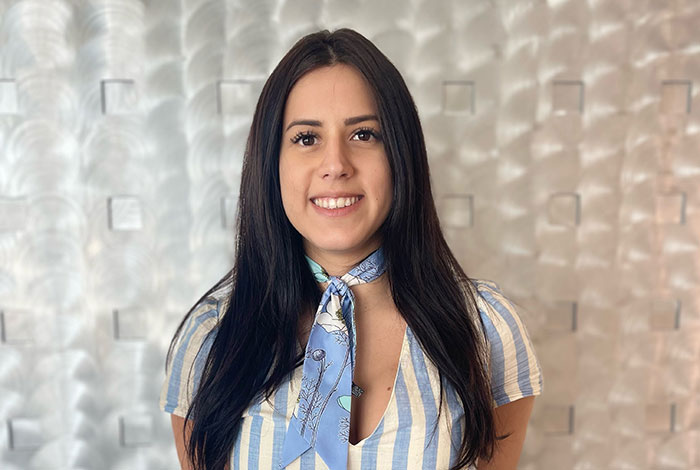 Who I A
My name is Natasha Hansen, I was born and raised in Houston, Texas. Currently I am working on my Masters in Clinical Mental Health. During my free time I enjoy long runs, yoga and spending time with loved ones. 
What sparked my interest in therapy was a car accident in 2019, left fighting for my life and working to become my normal self, I discovered therapy and the wonders in can bring to my life. There was so much more that I began to unpack and having someone to listen and help me grow made all the change I needed to be here today. 
Coming from a mixed-race family, there were always differences in culture and my parents did not know how to communicate, which left us mediating a lot in the family issues. In our family, therapy was frowned upon and emotions were suppressed. I learned that understanding emotions and being able to work through them is a skill that requires continuous practice. For me, helping clients cope and listen to their feelings can open great doors in their lives and relationships. 
My main purpose to clients is seeing them grow in communication, self-esteem and to understand themselves better. Getting to the core of the problem and working through it, this is the biggest difficulty and it can be scary. Together I think we can for an alliance and gently open ourselves to parts of us that we suppress.