Tania Andrews
Licensed Marriage and Family Therapist Associate
Under Supervision of Roma Williams, LMFT-S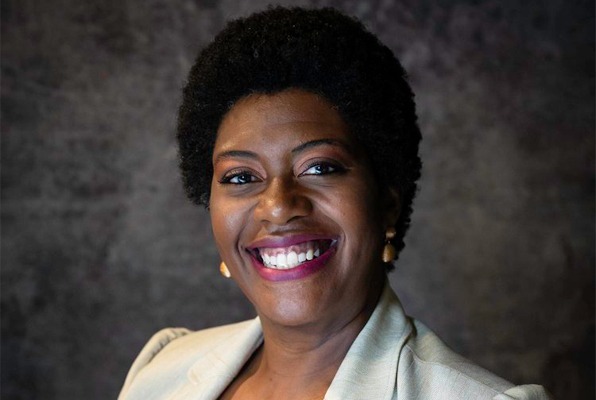 Who Am I?
I'm a mother, a wife, a sister, a daughter, an educator, a nurturer, a lover of word games, and a therapist. I was born and raised in Houston, and although I've lived in Florida, Wisconsin, and Colorado I still call Texas home.
I come from a family and a community with a history of undiagnosed mental health disorders. Some of the lack of knowledge comes from lack of access and some of it comes from a lack of acknowledgment of the problems, lest they be seen as weak or less-than. It's important to me to help reframe that for not only my family and friends but for those around me who want help living their lives to the fullest. I attended Argosy University in Tampa and I am now enrolled in the marriage and family therapy Ph.D. program at Northcentral University. I've been in education for more than 17 years, caring for all grade levels, kindergarten through adult learners. Being involved in this kind of work for so many years encouraged me to want to teach more people about connection to themselves and others.
Why Did I Choose to Become a Therapist?
I choose to be a therapist because of what my own healing journey has taught me and brought to me, a sense of connection to myself and the desire to connect with others.
What Do I Do?
I treat anxiety, depression, family conflicts, handle divorce care, and more.