Vickie Harness
MFT Graduate Student Intern
Under the Supervision of Roma Williams, LMFT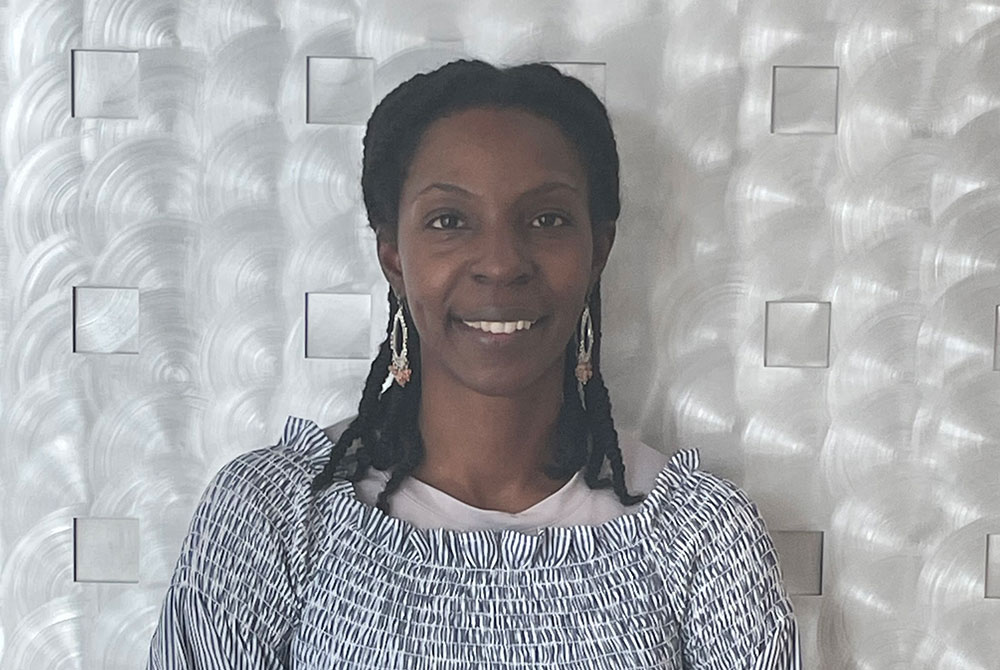 Who I Am
I am a woman of virtue, who values life's lessons and challenges to help me become a better person for my family. I was born in Los Angeles, CA and moved to Mississippi with my family. I am currently seeking my masters in Marriage and Family Therapy from Northcentral University.
Why Did I Choose to Be a Therapist?
I am a mental health care coordinator and I provide services to adolescents, adults, and substance dependent population. I am responsible for assessing, planning, coordinating, monitoring and linking clients to service providers in the community after discharge. There, I provide rehab services that include group skills training, supported employment and housing, crisis management and intervention services to clients.
Working at this agency has had a major impact on my life. I have learned so much about diverse populations. I work with a large number of the homeless and LGBTQ populations and have become more aware of their daily struggle. I have grown to have a passion and a desire to go the extra mile to provide them with finding resources while learning from them.
I decided to do this work because I have a passion for helping others.  We all have experienced our own share of trauma, but not having access to someone who will listen and guide you toward a healthier way of living is a disadvantage. I want to be your advantage!
Many of us deal with issues such as anxiety and depression but, if we don't know how to cope with it in a positive manner, it can consume us and become unhealthy. Something as simple as daily living could be a challenge for someone with anxiety or depression. Likewise, those dealing gender identity issues are speaking up and seeking help, and I champion those efforts. Everyone should be heard and understood. I open myself to learn and provide an ear to the unheard.
I chose to be a therapist because I want to help others reach and see their potential.The best part of being a therapist, is seeing the smile on a client's face when they have reached a milestone. My commitment to my client is to provide them with professionalism, honest and the tools they need to succeed while upholding MFT ethics.
What Do I Do?
I work with individuals, couples, and families. I enjoy working with those in the LGBT community, and those individuals dealing with  from grief, stress, anxiety and depression.