The months leading up to your wedding can be one of the most exciting times of your life. But, with all the planning that needs to be done, it's not uncommon to put your relationship on the back burner.
It probably doesn't feel like that. You and your partner are likely together as often as you can be, planning for your big day. But, it's important to remember that your wedding is just day one of your marriage.
While planning your special day is important, don't forget to take care of your relationship before you officially say "I do". Premarital counseling is a great way to strengthen your relationship, feel more confident in yourself and your marriage, and start things out on the right foot as a married couple.
Still not convinced? Let's cover some benefits of premarital counseling, so you can decide if it's the right option for you and your partner.
1. You'll Build Communication Skills
One of the most important keys to any relationship is communication.
You might think you know how to talk to your partner, but what happens when you get into an argument? What will happen when they say something you've never heard them say before, or take on a tone you're not used to?
Everyone has a different communication style. You may not even know what yours is, let alone your partner's. Learning those styles and how to make them work together is hugely important. Not only will it make you more open and vulnerable with each other, but it can turn any disagreements you might have into something productive, rather than something to tear you down.
2. You'll Learn Each Other's Love Languages
Many premarital counseling sessions focus on the Five Love Languages.
Chances are, you've heard of the love languages before, but you may not know what your partner's language is. A counselor can help you both to determine your own love language(s) and make it easier for you to cater to your partner based on theirs.
Knowing how your partner gives and receives loves will make it easier for you to show them you care, and vice versa, all throughout your marriage.
3. You Can Discover More About Yourself
While premarital counseling will spend a lot of time focusing on your partnership, it can also help you learn new things about yourself, as an individual.
As you start to open up, you might discover aspects of your personality that you never thought about before. Maybe you'll consider new likes and dislikes, or find that you're more of an introvert/extrovert than you realized.
Discovering something new about yourself can be exciting and bring a fresh feel to your relationship. So, don't close yourself off throughout your sessions. It takes two people to build a solid foundation in a relationship, so discovering as much about yourself as possible will help with that.
4. You'll Plan for the Future
The last thing you want is to get married and realize that you and your partner have completely different outlooks for the future.
Granted, that's something you should probably talk about before agreeing to get married. But, not every couple does. Even those who do often leave out details. Or, they don't talk much about the reasons they feel a certain way.
Premarital counseling can help you to map out your future together clearly and concisely. You'll not only determine if you're on the same page, but you will get an opportunity to address any underlying issues now, so they don't blindside you later.
As you can see, there are plenty of benefits of premarital counseling. Truthfully, these are just the tip of the iceberg. If you want to learn more about premarital counseling and how it can help your relationship before you walk down the aisle, feel free to contact me.
About the Author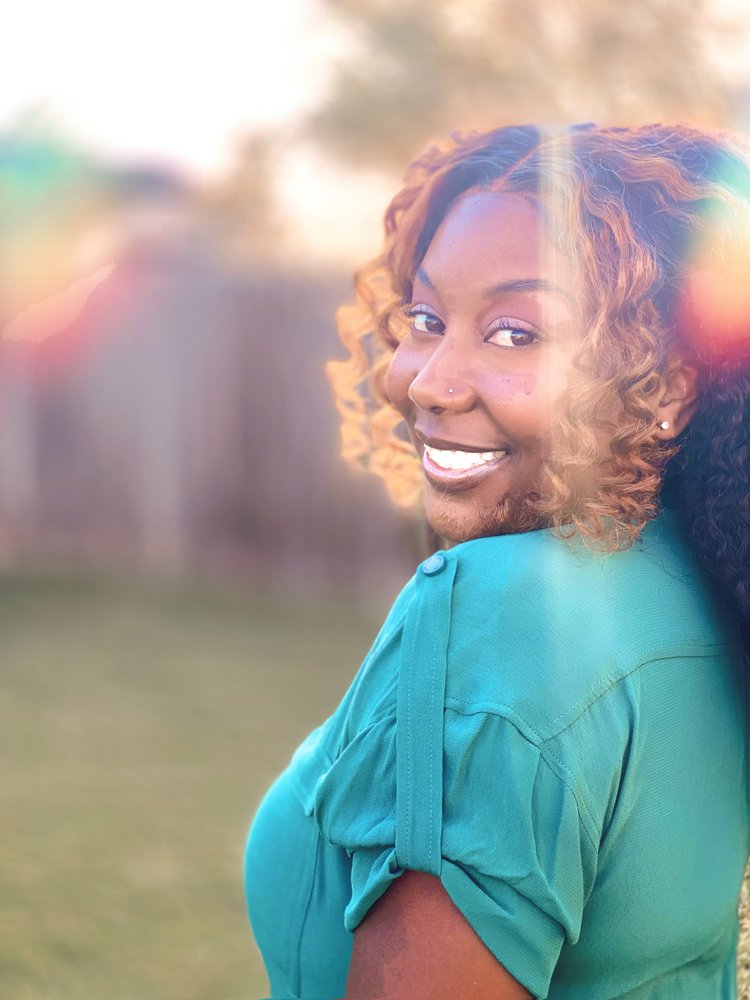 Roma Williams is a Houston-based licensed marriage and family therapist, who is also licensed in the states of Georgia, Florida, and California. Her specialties and clinical interests are systems and relationships. Roma enjoys working with couples, including LGBTQ+ and those who live in polyamorous relationships. As an African American woman, Roma has donated time and efforts to causes championing black women and mental health. Roma also enjoys working with individuals on their relationships with themselves and others. Being a California native, and moving to the south in her adult years, Roma has had plenty of experiences that have shaped her cultural development both professionally and personally. In her spare time, Roma enjoys fashion, all things wine, and traveling.
If you are in Houston or in any part of Texas, Georgia, Florida, or California and are ready to work with Roma click here.