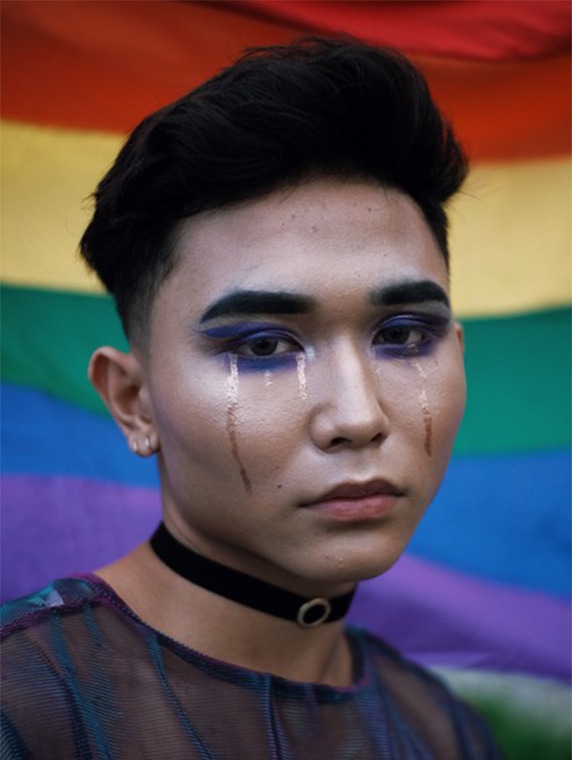 Being a teen in today's world can be difficult and overwhelming.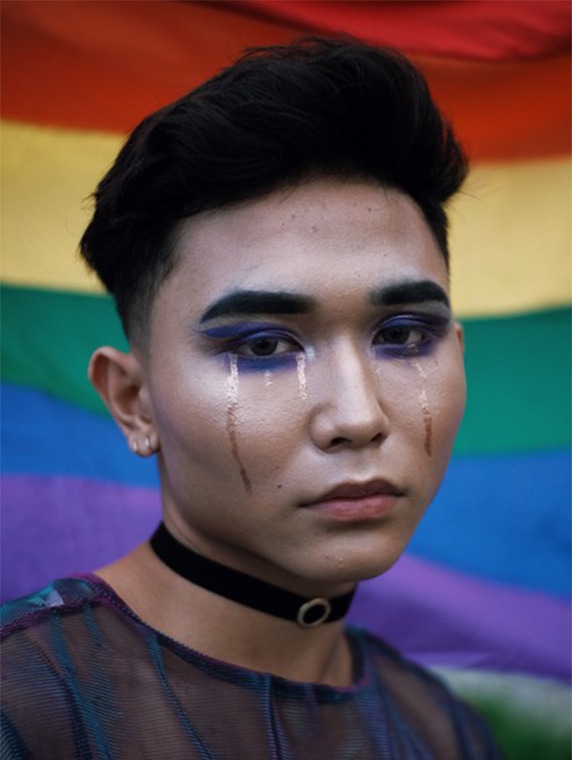 Adolescence has always been a time of change and growth—physically, socially, and emotionally.
These changes can cause some teens to feel self-conscious, isolated, and like they don't have control of their bodies, thoughts, or emotions.
During this time, teens are also struggling to figure out who they are and where they fit in. These transitions can cause stress and strain on them, their parents, and family, especially as they become more independent from the family unit.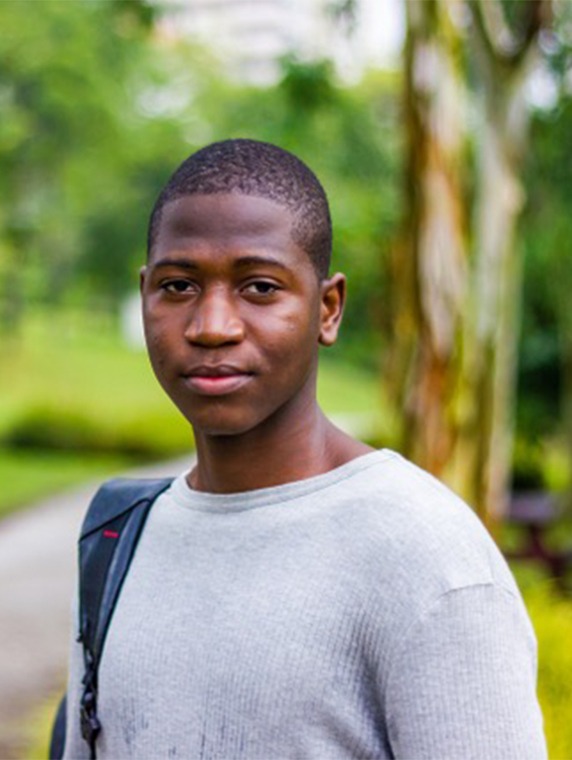 But today's modern, fast-paced world can cause even more stress and strain, making it harder for teens to adjust, cope, and problem-solve all the issues and changes they face.
For instance, some teens may be struggling to cope with:
Bullying and cyberbullying
Peer pressure
Feeling overwhelmed by school, social, and family obligations and demands
Abuse
Low self-esteem
Emotional distress, including depression and anxiety
Identity issues
Racism
Changes in the family, including death or divorce
Having a safe and supportive space to explore their feelings, social issues, or behaviors can help them learn healthy coping skills that they can use throughout their life.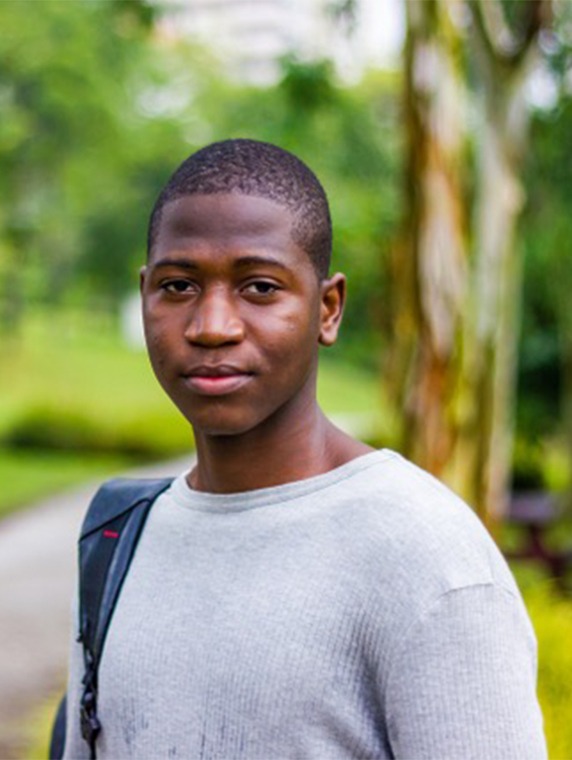 Teenage counseling in Houston can provide the support and strategies to help them thrive.
Counseling for your teen is an investment that can set them up for a lifetime of success.
Therapy provides a safe, judgment-free space for them to be themselves and open up about their thoughts, feelings, actions, and dreams.
Our Houston expert therapists can help them learn how to effectively deal with difficult emotions and situations, strengthen their sense of self and confidence, and more.
At Unload It Therapy, we provide a nurturing, supportive environment with sessions tailored to your teen's specific needs. Your teen will feel heard, understood, and supported while working through the challenges they're currently facing.
During counseling, your teen will be able to speak about their issues while receiving support, skills, and feedback from a trained expert to help them cope with stressors, situational issues, and emotional challenges.
Some Ways Our Teen Counseling Can
Help Your Teenager
Teenage counseling for low self-esteem
During adolescence, teens commonly compare themselves to others. Your teen may be concerned about staying current with the world and hanging out with "the right" crowds.
Sometimes, this comparison can lead to feelings of inadequacy. These insecurities can cause your teen to feel anxiety, low self-esteem or self-confidence, depression, body dysmorphia, and more.
To feel like you must measure up to others is exhausting, especially with the ever-changing social media pressures teens face. Our expert therapists are here to help your teen find their true value, worth, and resilience.
Teenage counseling for relationship issues
Adolescents begin relying on their peers more than ever, making peer acceptance and validation feel crucial. Additionally, their body and hormonal changes cause teens to start becoming sexually attracted to others.
Teenage counseling for relationship issues allows a safe, judgment-free space for your teen to process their feelings about their connections, relationships, and peers. Our expert therapists can help them navigate their emotions, develop effective communication and life skills, and learn how to work through relationship challenges and even heartbreak.
Teenage counseling for academic pressure
Many teens work hard to achieve top grades in school, so they can pursue the education or training to help them with their career goals. They know their grades will impact their future, especially if they're trying for scholarships.
Sometimes these academic pressures can become overwhelming, causing a teen to feel anxious, depressed, or unmotivated due to fear. Counseling for teens can provide a safe space for them to vent, feel supported, and gain life skills to help them manage their feelings effectively.
Teenage counseling for anxiety, depression, or stress
Teenagers are learning how to manage and problem solve more complex relationships, situations, and life events. Some are also having to deal with additional difficulties, like trauma, bullying, grief, or racism.
Sometimes these challenges can lead to feelings of anxiety, depression, or overwhelming levels of stress that can be debilitating. This can cause your teen to shut down, isolate from family and friends, or contribute to behavior changes.
Teenage counseling can help your teen work through the challenges their facing, explore their emotions, and learn effective coping strategies to address and manage their emotions.
Still, have questions about how we can support your teen?
What If I Cannot Afford Teenage Counseling?
Counseling for your teen is an investment that could set them up for a lifetime of success. Giving the gift of learning how to deal with emotions positively and effectively can yield a priceless return on investment. At Unload It Therapy in Houston, Tx, we have therapists who can provide services at a lower cost, including a sliding scale.
My Teen Won't Talk to Me, How Can Therapy Help?
Allowing them to process their needs and emotions in a safe space alone could help them open up and address their issues within the family dynamic. We foster a safe, secure, and confidential space where your teen can build the skills to communicate effectively.
Teenage counseling in Houston can help your teen develop the skills they need to succeed.
Our BIPOC therapists can help your teen navigate the difficult changes, emotions, and life challenges teenagers experience. Our teenage counseling can provide your teen with a safe place to open up and learn effective skills that will help them throughout their life.
We currently offer in-person therapy in Houston, and virtual therapy throughout the states of Texas.
From the Unload It Therapy Blog
Learn more about EMDR and healing from trauma and difficult emotions.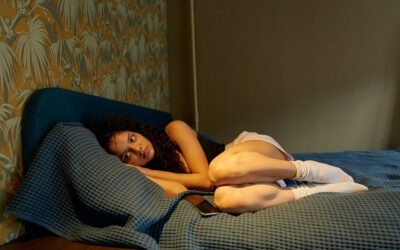 Do you want to know if teen anxiety is normal or not? Having depression and anxiety is quite a...
read more