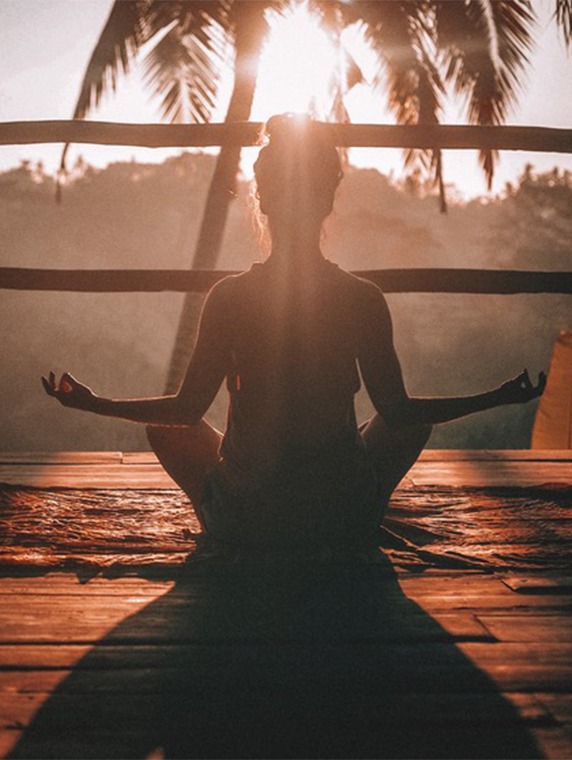 Too much stress, responsibility, or life difficulties can become overwhelming.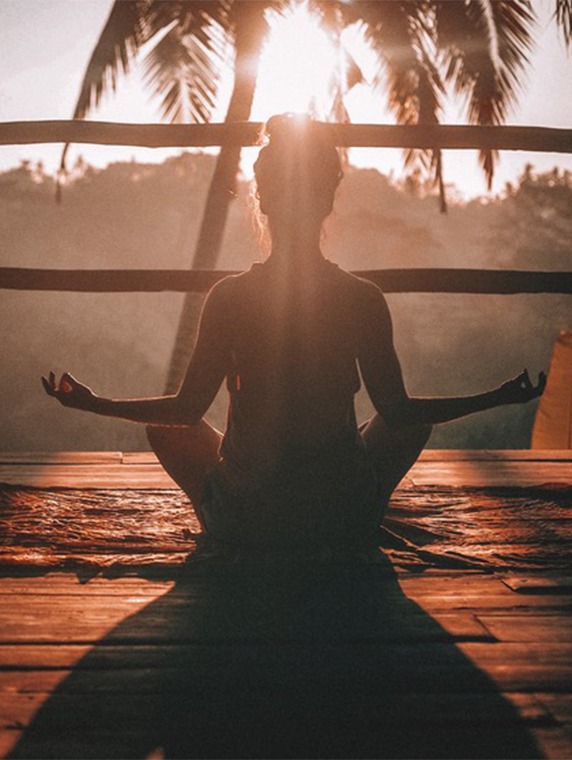 Everyone experiences stress.
Yet, sometimes we can carry too much or carry it for too long — especially if you're in a helping profession, high-pressure work environment, or a parent juggling multiple work/life demands.
For instance, you may feel pressure to take on additional tasks, roles, or responsibilities. Or you may feel like you need to stay strong for others. You may work long hours or have tight deadlines.
Over time, the demands and the emotional and physical strain can build up — becoming too much.
Unfortunately, high levels of stress or ongoing strain can lead to feeling: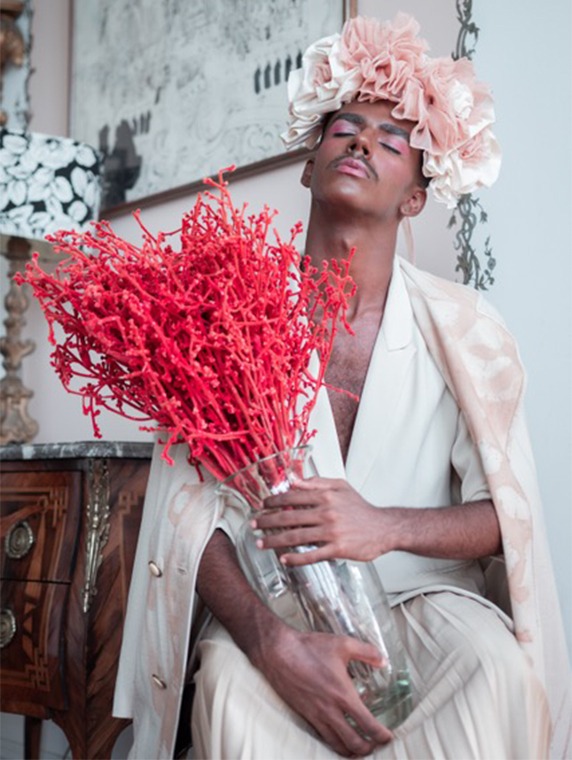 Overwhelmed
Emotionally or physically exhausted
Burned out
Angry or irritable
Hopeless or helpless
Depressed or anxious
Unable to concentrate or focus
Unhappy or dreading your job
Disconnected or unmotivated
As a result, you may struggle to create a work-life balance that allows time for self-care or feeling present in your relationships.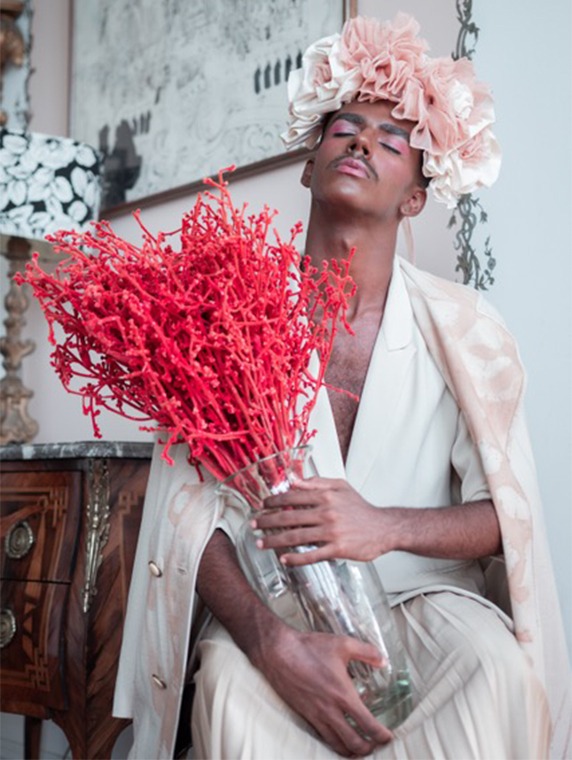 You can manage feelings of stress and overwhelm and find balance in your life and relationships.
Feeling burned out and too much stress can sometimes make it hard to know where to start. It can feel like too much.
However, you can overcome your feelings of stress and burnout.
Therapy for burnout and stress can help you:
Identify sources of stress and overwhelm
Gain insights into how the stress or burnout is impacting other areas of your life, including relationships, patterns and behaviors, your feelings, and how you view yourself
Learn tools and strategies to manage your emotions, stress, and overwhelm
Identify ways to prevent overwhelm or feelings of burnout in the future
Improve your feelings of self-confidence
Find a work/life balance, including self-care
You can regain your focus and feel more present and balanced in your life and relationships.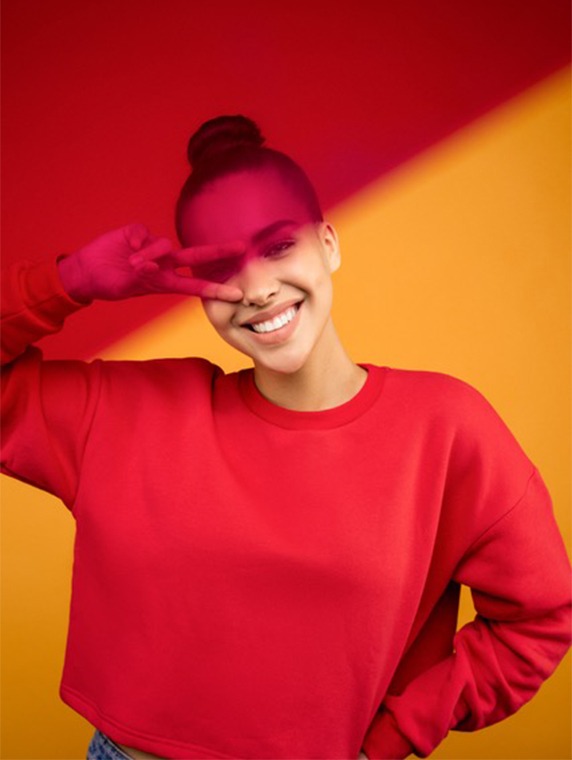 Our Houston therapy for burnout and stress goes beyond symptom relief.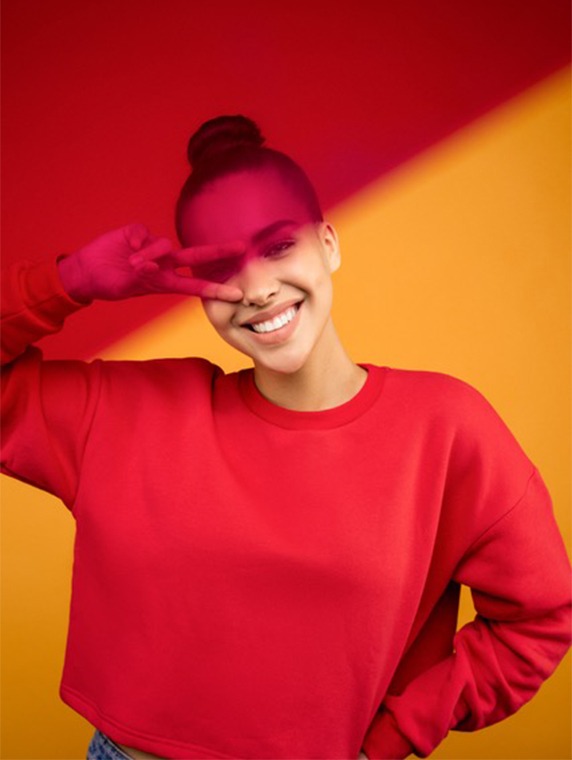 Stress and burnout are overwhelming.
We understand how hard it can be to juggle multiple roles, be there for others, or deal with high-pressure environments.
You're navigating so much daily.
But our expert Houston therapists also understand that stress therapy involves more than learning tools and strategies to manage feelings of stress, anxiety, or burnout.
While symptom relief is important, our relational therapists also help you explore your feelings, work, and life balance within the whole context of your life, relationships, and goals.
Our expert therapists create a safe, judgment-free space for you to explore your feelings, thoughts, patterns, and relationships.
Our integrative therapy is personalized to you. You receive the support, insights, and skills you need to overcome your stress and burnout, create a work/life balance, and feel present in your life and relationships.
You can overcome burnout, manage stress, and achieve the work/life balance you want.
Our BIPOC Houston therapists can help you work through feelings of stress and burnout so you achieve balance and feel present in your life and relationships.
We currently offer in-person therapy in Houston, and virtual therapy throughout the states of Texas.
From the Unload It Therapy Blog
Learn more about strengthening your relationships, building healthy communication skills, the importance of gender-affirming and culturally sensitive therapy, and more.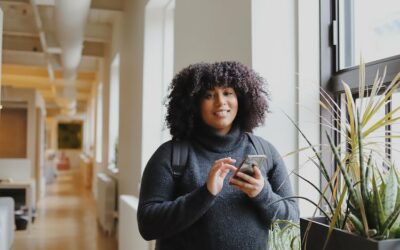 Being a person of color (POC) living in a white community can sometimes feel overwhelming. Even if...
read more