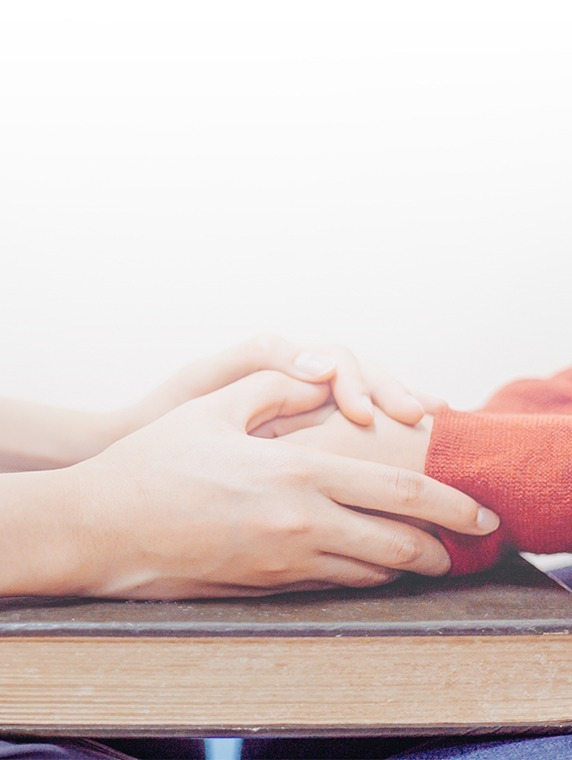 Christian Counseling for Individuals, Families, or Couples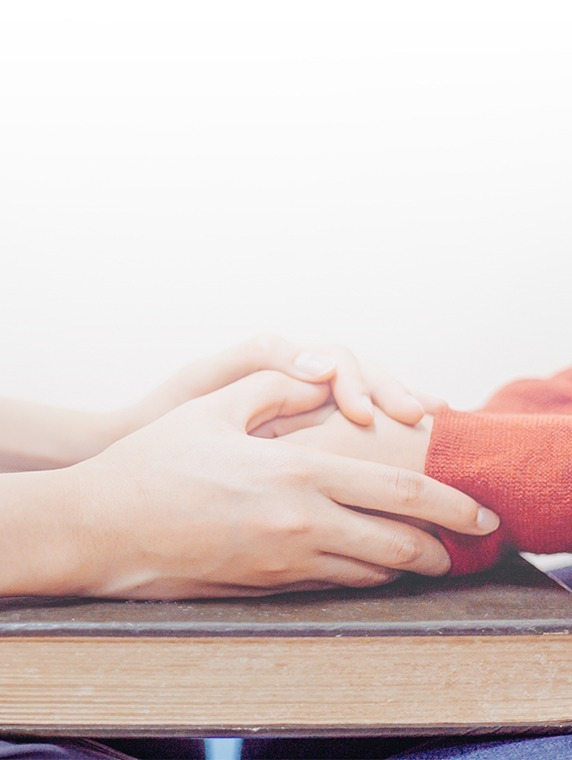 Our Christian and faith-based counselors in Houston help you explore your challenges, emotions, and thoughts from a place rooted in your beliefs.
Incorporate your faith into your therapy journey for increased insights into the whole you.
Everyone experiences life challenges, even people of faith. However, sometimes we need additional help and support to work through the obstacles we face.
As someone of faith, your spiritual beliefs are important sources of strength that can provide a foundation for how you live your life.
Therefore, bringing your faith into therapy sessions—whether individual, couples, or family counseling—can be a key component of your healing journey. So you can work through your struggles in keeping with your spiritual worldview.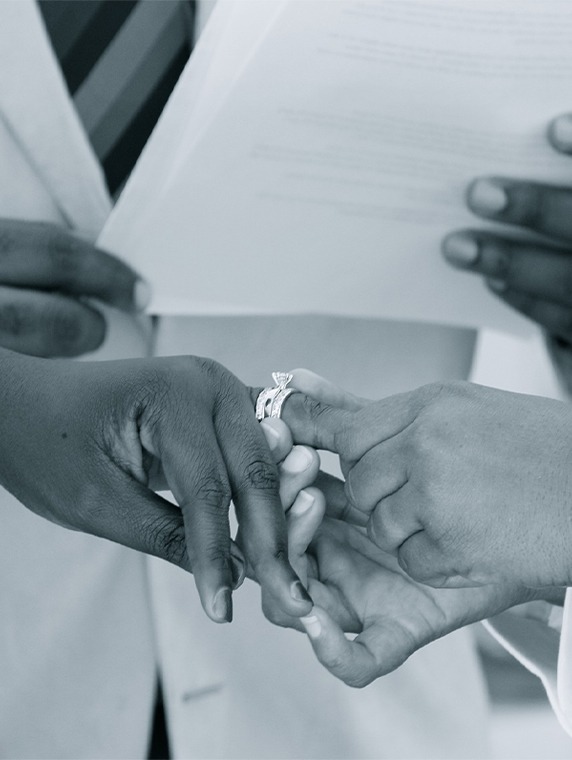 Our Christian and faith-based counselors in Houston will respect and work within your beliefs.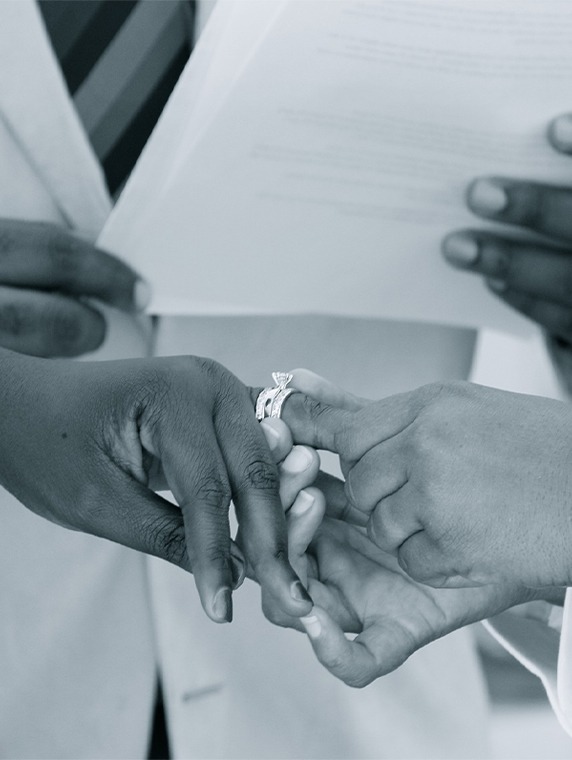 Sometimes biblical and faith-based worldviews can conflict with secular worldviews.
This conflict can create additional stress and strain, especially when you or your family are working through difficult emotions, situations, or conflicts.
Our Christian and faith-based counselors understand.
We will meet you where you are. We will help you explore your situation, feelings, and thoughts within the context of your faith while providing you with a supportive, judgment-free space.
Christian counseling that's personalized to you or your family's needs.
The counseling process is a journey.
The process of Christian Counseling is to come alongside individuals, couples, and families who hold Christian convictions and worldviews as they work through their specific challenges, including relationship issues, spiritual trauma, life events, emotional distress, and more.
Christian Counseling can also be a faith journey that assists individuals, couples, and families with operationalizing their faith in meaningful ways that honor their faith, loved ones, and community.
Christian Counseling is not a replacement for houses of worship or clergy.
However, it can be a space for the opportunity to explore the beautiful narratives of the Faith and how to cultivate one's individual, internal, relational, and collective narratives in the Faith.
Our Christian and faith-based counselors in Houston will work with you in sessions to identify how you want to incorporate your spiritual beliefs into therapy.
Your faith is part of you. Our Christian and faith-based counselors in Houston will help you heal within your spiritual beliefs.
Our BIPOC, Christian and faith-based therapists are here to support you on your therapy journey.
We currently offer in-person therapy in Houston, and virtual therapy throughout the states of Texas.
From the Unload It Therapy Blog
Learn more about Christian and faith-based counseling.
As couples, maintaining a healthy and committed relationship can be tricky. You want to have fun,...
read more