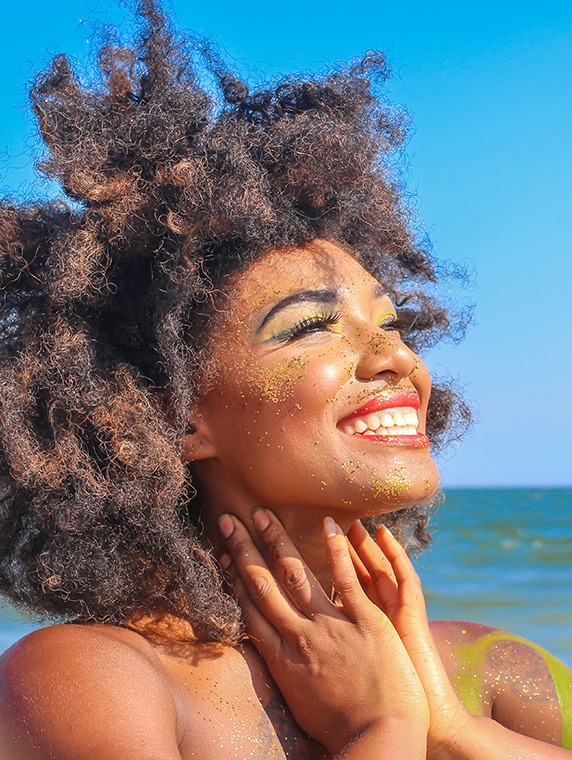 We'll help you find the right fit for your emotional and financial needs.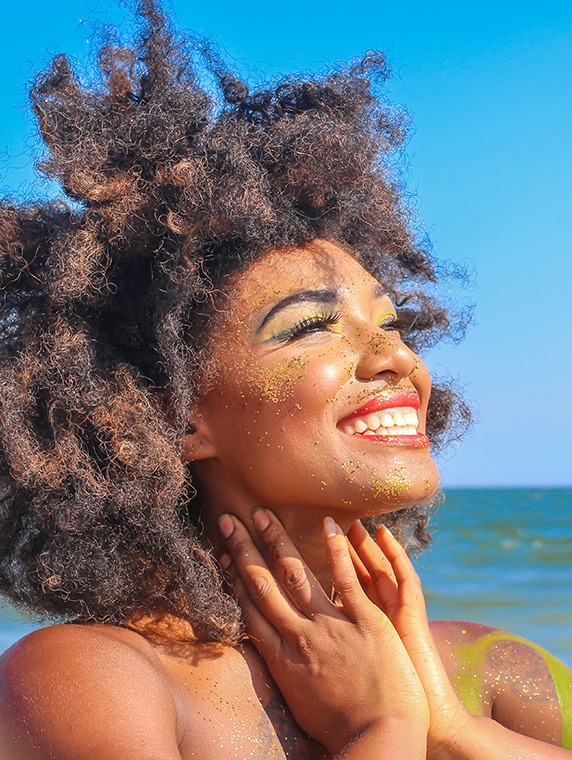 At Unload It Therapy, we understand that therapy is an investment. You're giving your time and emotional energy.
Our Houston team will work with you to help you find the therapist that's the best fit for your unique situation and financial needs.
Contact us at (713) 396-0526 for more information on our therapists' rates, including multiple session packages with savings valued at over 15% 
Our Pricing Structure
At Unload It Therapy in Houston, TX, we've designed a flexible pricing structure that considers the qualifications and expertise of our therapists. Our dedicated team comprises associate licensed counselors and MFT Resident counselors, all under the expert guidance of our Clinical Director, Roma Williams, LMFT-S.
For specific rates per therapist, please get in touch with our office.
Our individual therapy sessions typically run for 50 minutes, providing focused support. For couples and families seeking extended sessions, we recommend our 80-minute sessions. It's important to note that if you plan to use your insurance coverage, it applies exclusively to the 50-minute sessions.
Sliding Scale Pricing
We understand the importance of affordability for many individuals and families in Houston and throughout Texas. That's why we offer sliding scale pricing options for services our MFT residents provide, ensuring that quality therapy remains accessible to all.
Private Pay
Opting for private pay grants you the freedom to customize your therapy experience without the constraints of insurance requirements. Plus, we offer flexible payment packages that can save you up to 15%. For more information, please don't hesitate to contact us.
Insurance Coverage
Exciting news! We're now proud in-network providers with Cigna and Aetna insurance plans, making it easier than ever to access our services if you're covered by these providers. Please be aware that using your medical insurance may require a medical diagnosis to be added to the policy holder's medical record.
Out-of-Network Benefits
If your insurance provider differs from Cigna or Aetna or if you're not currently covered by these providers, you might still be able to benefit from your out-of-network benefits. To check your specific rates, please use this convenient link.
For personalized pricing details or to discuss your unique situation, we encourage you to contact us directly. Our team is here to assist you in discovering the ideal therapy solution tailored to your individual needs in Houston and throughout Texas.
Our Policies and Frequently Asked Questions
What days and hours are you open?
We are open Monday through Saturday by appointment. 
What happens after I schedule an initial session?
Our office receives your initial appointment. Once it's approved in our system, you will receive an email from "yourprovider@simplepractice.com." This email contains your appointment information, that your session is approved, and documents for you to complete.
The documents must be completed within 48 hours of your appointment time or the appointment will be canceled. If that occurs, you will need to reschedule.
How often will I meet with my therapist?
Your therapist will have an open dialogue with you during your initial sessions to discuss how often you should meet. This conversation is based on factors such as urgency, your availability, finances, and the therapist's clinical recommendation. This process ensures you receive the level of care of this right for you.
What payments do you accept?
We are in network with Cigna and Aetna Insurance plans. We accept all major credit cards and FSA/HSA cards. All credit card information will be uploaded into our secure client portal.
What is your cancellation policy?
We understand that sometimes plans change. We ask that you notify us at least 24 hours in advance if you need to cancel your appointment. Otherwise, you may be required to pay a late cancellation fee of the full amount of your session. This fee is not covered by insurance.
Do you accept insurance?
Unload It Therapy is now in Network with Cigna and Aetna. For all other carriers, we are an out-of-network provider. We can submit claims directly to insurance companies at this time or you can do it yourself. Check your out-of-network benefits here
How can I get therapy if I dont use my insurance?
Not to worry! You can pay for therapy out of pocket. We can also help you use your out of network benefits if you're not in network with Cigna or Aetna. Please note that to use your insurance benefits both in network and out of network may require a diagnosis to go onto your medical record. 
How do I find out if my insurance provides out-of-network reimbursement?
Start here! We can check your out of network benefits on the portal we have access to
If you  want to call your insurance company. Here are some questions to ask them to better understand your insurance benefits and coverage:
Does my insurance plan include out-of-network mental health benefits?
Do I have a deductible? If yes, how much?
What percentage of my care will be covered after I've met the deductible?
Do I need preauthorization to be reimbursed for out-of-network mental health services? If yes, what is the process for obtaining preauthorization?
Are there specific diagnoses required for me to be reimbursed?
Is there a limit on my plan of how many sessions per calendar year that I can have? If yes, what is the limit?
Do I need written approval from my primary care physician for services to be covered?
What credentials does a provider need to have for me to be reimbursed? Can a service rendered by a provisionally licensed therapist be reimbursed?
What percentage of my out-of-network mental health services will be covered if I submit a Superbill? What else may I need to submit with the Superbill?
How often should I submit a Superbill? What is the entire process for submitting that, and how long will it take to receive reimbursement?
Do you offer a sliding fee scale?
We do offer a sliding scale for clients working with our graduate student interns. You must request using a sliding scale in writing or by phone. If you have questions about our sliding scale, please contact our office at (713) 396-0526.
What is the "Good Faith Estimate" also called the No Surprise Act?
We follow all rules and guidelines of the No Surprise Act or "Good Faith Estimate." 
Under this law, all health care providers must provide clients who don't have insurance or who are not using insurance an estimate of the bill for medical items and services.
This law also helps you avoid surprise billing. You can learn more about the No Surprise Act and how we at Unload It Therapy comply with this law.
Unload and work through relationship, emotional, and life challenges to achieve the healthy, balanced life you desire.
Our BIPOC Houston therapists are here to support and help you through every step of your journey.
We currently offer in-person therapy in Houston, and virtual therapy throughout the states of Texas.