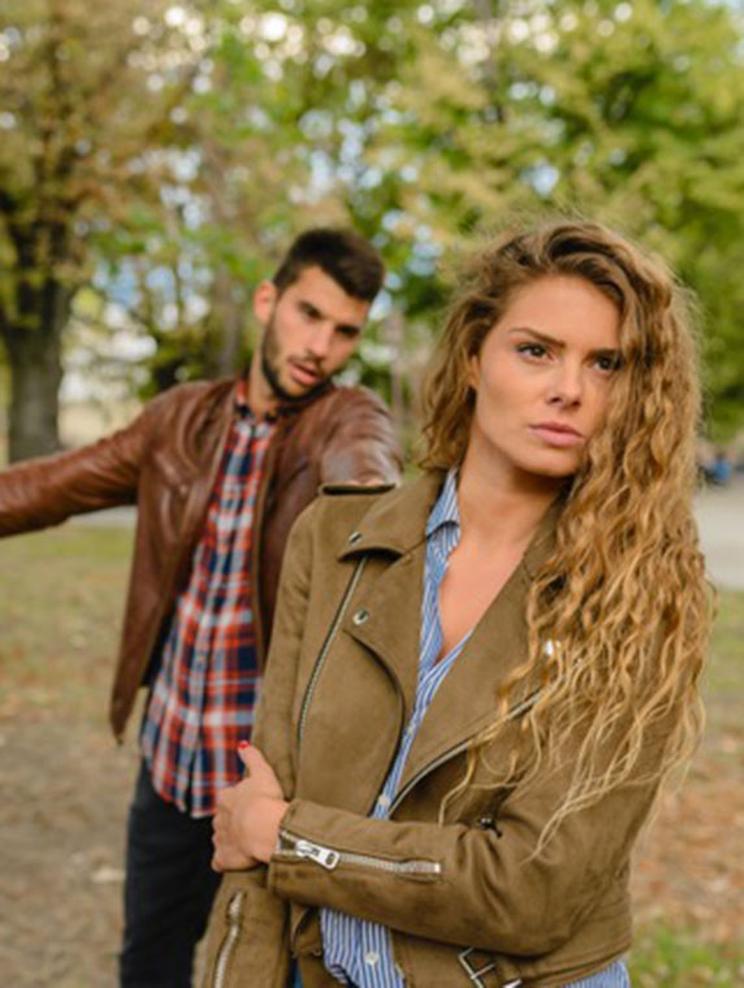 Sometimes you first have to decide together if you want to work on your relationship or separate.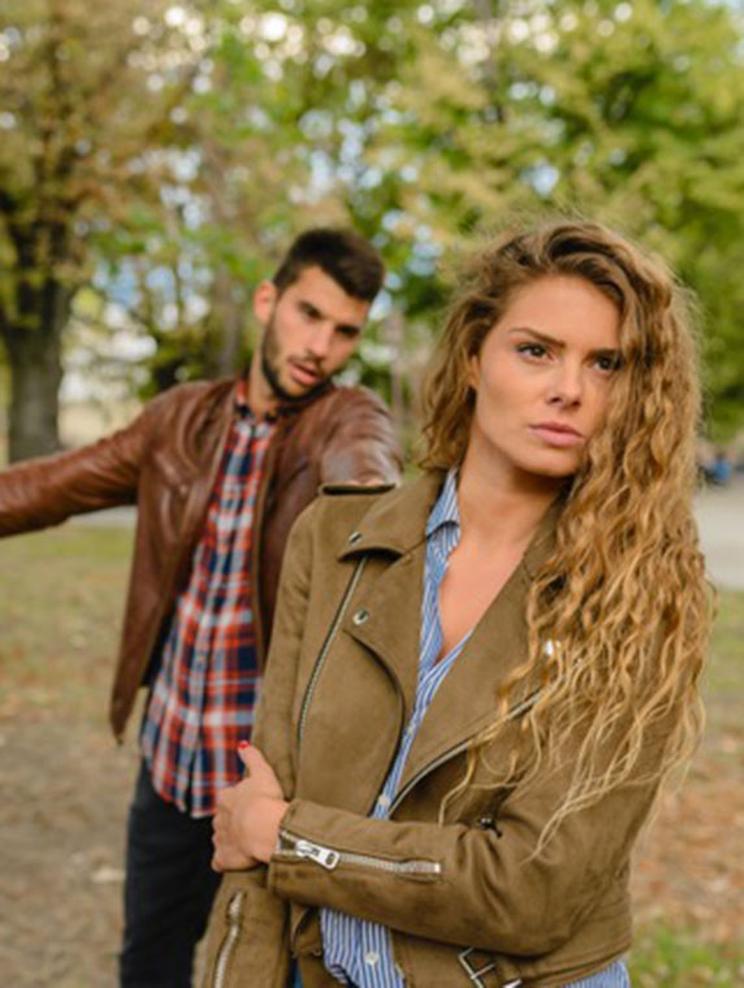 No one enters a lifelong commitment thinking it will end. Yet sometimes people start to drift apart, or stress and life challenges create obstacles that may feel too big to overcome.
These barriers can leave you or your partner wondering if you should continue or end your relationship.
This discussion can be harder if one of you isn't 100% sure what they want or whether they want to continue the relationship.
Deciding whether to separate or stay together is a difficult, life-changing decision that impacts you, your partner, your families, friends, and children.
Getting support and guidance from an expert can help you and your partner work together to find the right answer for your situation.
Gain clarity and confidence in the direction of your relationship with discernment counseling.
Discernment counseling is different from couples or marriage therapy.
In couples or marriage counseling, both partners want to work on their relationship challenges to maintain their commitment to each other. Therapy focuses on strategies to improve the relationship and overcome challenges.
However, discernment counseling provides support for couples where one person may not be sure they want to stay together or work on the relationship.
This brief therapy focuses on helping the couple reach an agreed-upon, thought-out decision about whether to stay together or separate only.
Discernment counseling can also help you:
Examine what went wrong that led to you or your partner considering separation or divorce
Identify what weakened your relationship
Gain clarity on whether to separate or decide to work together on your relationship
Deciding whether to separate or work on a relationship is hard. But discernment counseling can help you and your partner feel confident about your choice—no matter what you decide.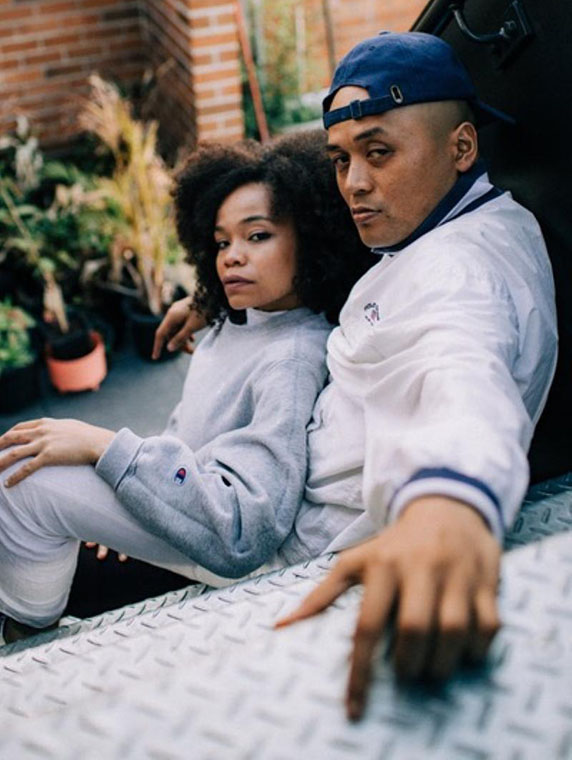 Our Houston therapists are here to help and support you without judgment.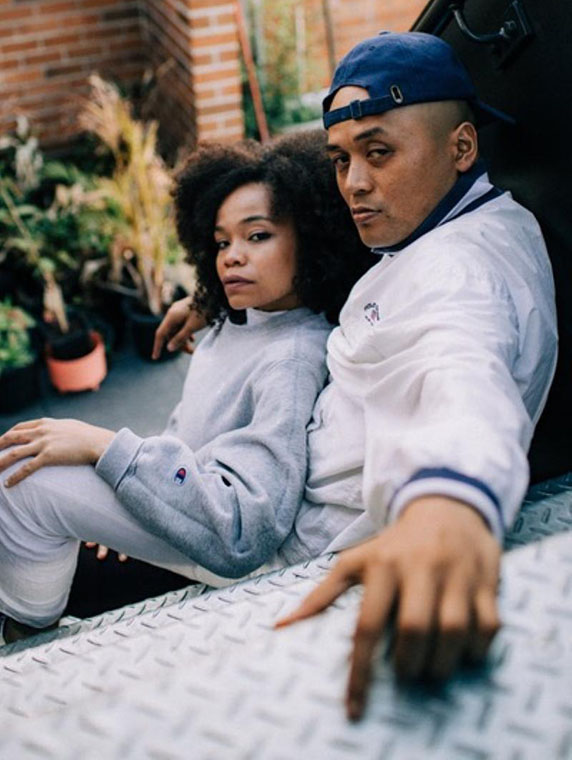 Our discernment therapy counselors provide a safe, collaborative space to assist you as you decide whether to separate or continue your relationship.
This brief form of therapy typically doesn't last more than five sessions.
The discernment therapy process involves:
1. Brief intake session by phone
Both parties speak separately with the therapist to ensure that discernment therapy is the right fit for your situation.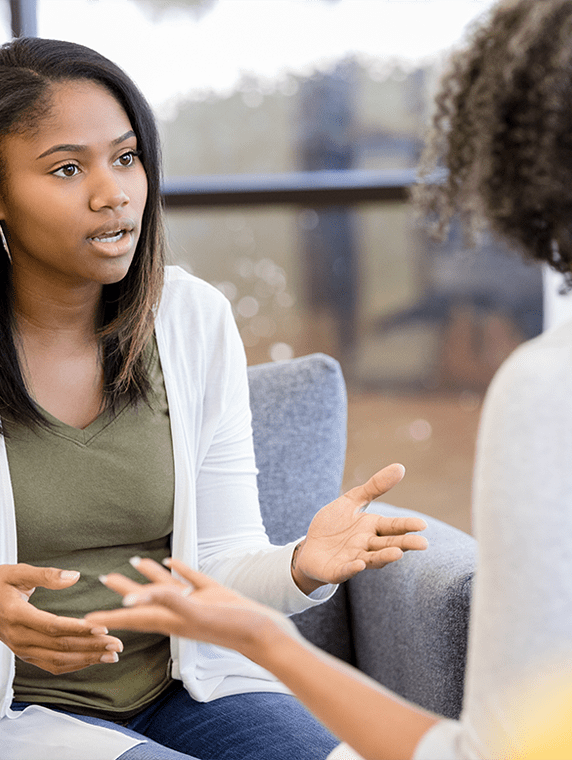 2. The initial session
The first session involves the therapist talking with each person separately and with everyone together. This session lasts two hours.
During the first 30 minutes, both parties and the therapist talk together about the relationship to open up about what is happening. Next, the therapist speaks with each person separately. Lastly, the therapist and couple talk together for the remaining 30 minutes of the session.
3. Other sessions
Each additional session lasts 90 minutes. At the end of every session, the couple decides if they would like to schedule another session or if they've made a decision about their relationship. This process can take up to a maximum of 5 sessions.
People who decide to stay together to save their relationship are encouraged to consider making a 6-month commitment to couples or marriage therapy.
This therapy doesn't have to be with the discernment counselor.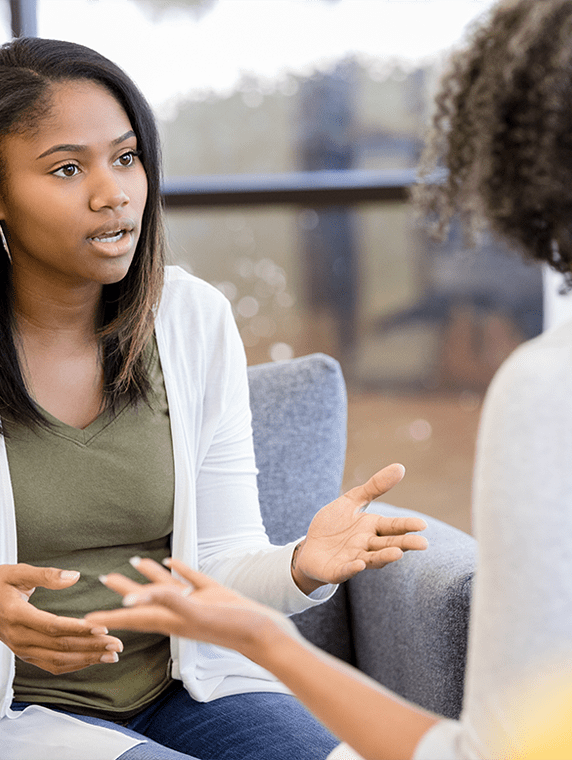 Stop feeling stuck or confused about whether to separate or stay together.
Our BIPOC Houston therapists can help you and your partner determine whether you want to separate or work to maintain your relationship, so you feel confident about your decision.
We currently offer in-person therapy in Houston, and virtual therapy throughout the states of Texas.
From the Unload It Therapy Blog
Learn more about creating healthy communication skills, deepening your connection, and building a healthy, lasting relationship.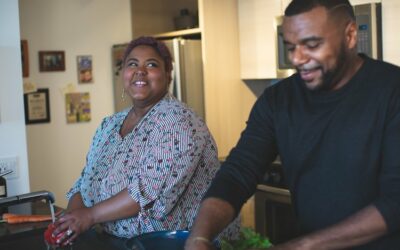 Marriage is a beautiful life-changing event. I'm 100% sure that most people do not enter marriage,...
read more