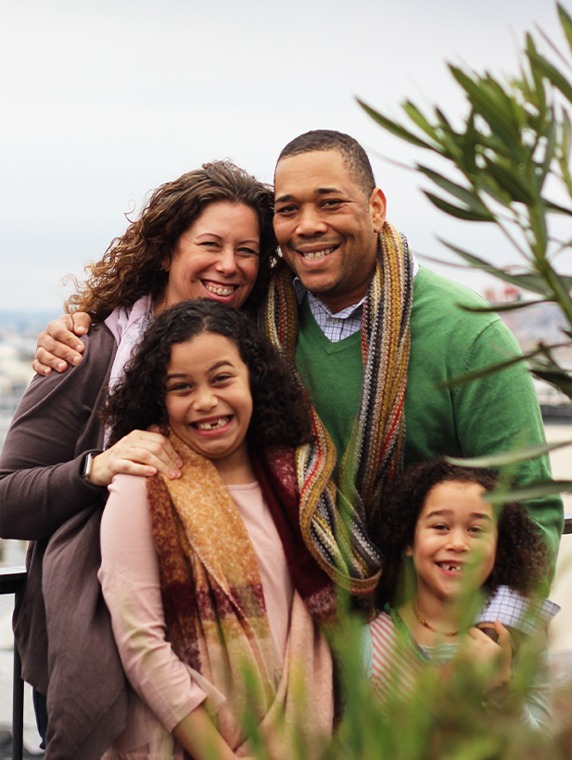 You can build strong, loving family relationships.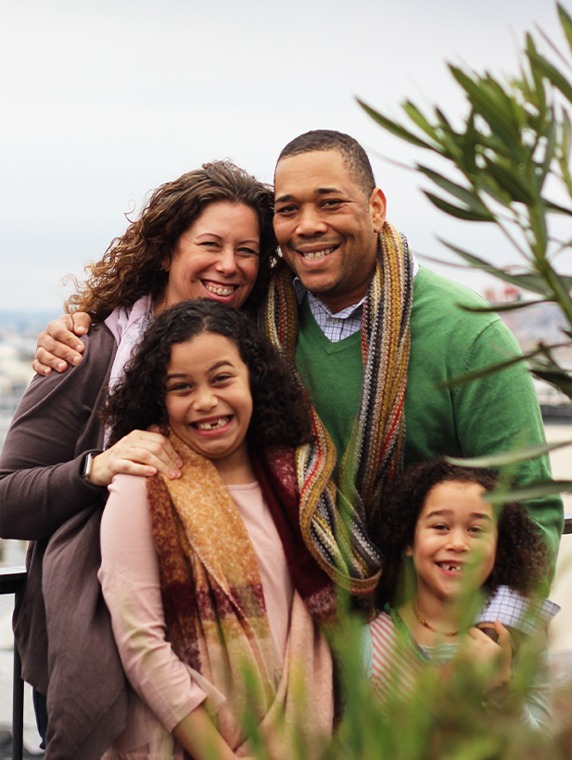 Being part of a loving family is one of the greatest feelings in the world. Families can have a deep understanding of each other and be a reliable support system for
every member.
But no family is exempt from stressors, miscommunication, breakdowns, and life challenges.
For instance, you and your family may struggle with:
Balancing life and family responsibilities and tasks
Changes in the family dynamic or between parents
Blended family issues and concerns
Individual relationships within the family
Anger or violence within the family unit
Issues with miscommunication
One or more family members withdrawing from the family
An addiction that's impacting the family
A recent traumatic event impacting the family unit
Fortunately, family therapy can help your family get back on track—restoring relationships, learning new communication strategies, growing closer, and learning how to resolve conflicts together.
Our BIPOC therapists can help your family reconnect.
Family counseling can help you and your family deepen your bond, work together through life challenges, and learn new tools, so you stay connected as a family.
Our expert family therapists are specifically trained to provide family counseling. We use an integrative, personalized approach that incorporates evidence-based theories such as Emotionally Focused Therapy, Narrative Therapy, and Systemic Family Therapy.
Additionally, as BIPOC therapists, we understand the importance of incorporating all aspects of your family into therapy, including cultural background, religion, personal history, societal experiences, and more.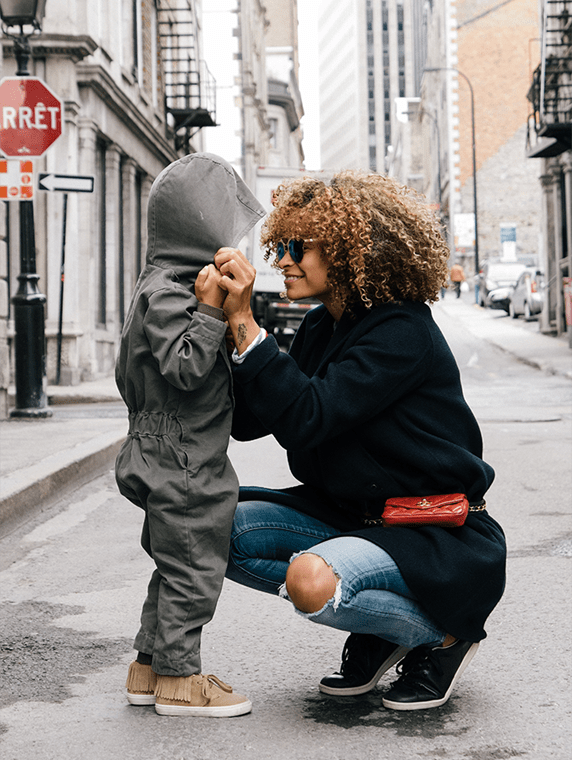 Our family therapy is tailored to fit your family's unique needs.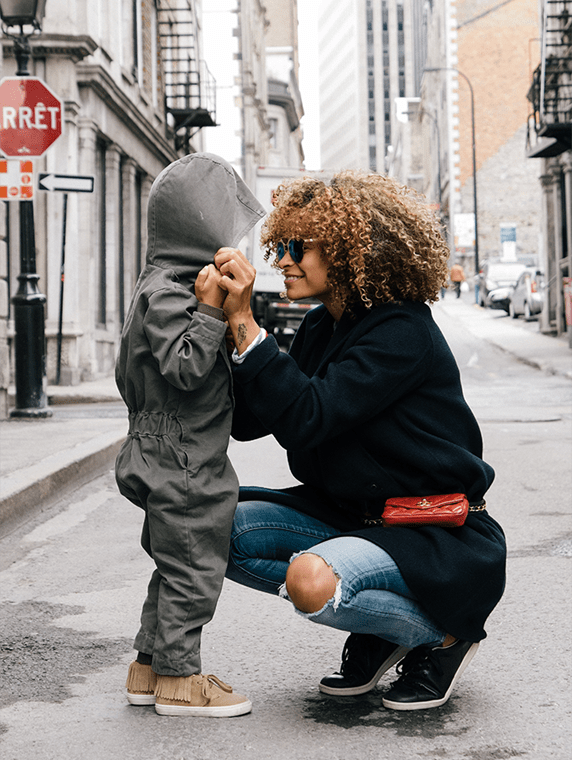 Our family therapists work with you to create a safe, judgment-free space for your family to explore challenges, feelings, family patterns, and reconnect.
At Unload It Therapy, we don't believe in a one-size-fits-all approach to family therapy.
We take an individualized approach that tailors therapy to meet your family's situation. We support and partner with you to facilitate your family's journey through the healing process.
Each family therapy session lasts 75-minutes, so there's ample time in each session to continue working on your family's therapeutic goal. In sessions, the therapist may see all of the family, part of the family, or a mixture of both.
Family therapy can help you reconnect and find new meaning within your family.
Our BIPOC therapists can help you create new family patterns, overcome challenges together, deepen your relationships, and grow closer.
We currently offer in-person therapy in Houston, and virtual therapy throughout the states of Texas, Kansas, California, Georgia, and Florida.
From the Unload It Therapy Blog
Learn more about creating healthy, lasting family bonds.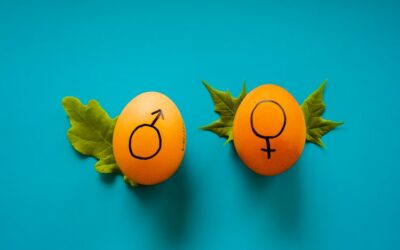 Hiding any part of your identity can feel overwhelming. It can make you feel like you have...
read more