Family therapy can help you identify how one's behaviors impact the family as a whole. It can also help you learn new ways to relate with others, resolve conflicts, and, most importantly, connect. It doesn't end there. Well-structured family therapy can also help you open communication lines between your family members if problems impact communication within your family.
When should you go to Family Therapy?
Even though family therapy comes with a boatload of benefits, including improving your relationship, if your family relationships have been troubled, determining when to go to family therapy may be an arduous process. You do not need to stress on this, though. Instead, here are five signs which may indicate that your family needs therapy.
1. If your family has been through something traumatic
Trauma or tragic experiences in your family, such as losing a loved one, divorce, a life-changing accident, or relocation, are some of the most prominent indicators that your family should go to family therapy. Family therapy, in this case, can help you cope with these troubling changes and work through these problems.
2. If there is Troubling Silence
Silence is not always the best solution in a family, even if you've had problems. Ideally, if you're all together, for example, at a dinner table and nobody is talking, that's a significant indicator that something is amiss and should be looked into. Family therapy or counseling can help you restore communication to make solving conflicts even easier.
3. Misdirected Anger
Misdirected or misplaced anger is when anger is focused on a wrong source or person. It is not healthy in families and should be dealt with quickly to avoid impacts that would come with it, such as alienation.
There are several instances when a perceived problem isn't even linked to the cause that people think maybe behind it. For example, you may believe that your teenage child has anger issues due to their relationships with their peers, when, in reality, they are struggling to cope with thier parent's constant arguing.
Family therapy can help you identify this and come up with a practical solution that works for your family.
4. Mental Health
Several issues may be directly connected with mental health issues. Significantly, your family could be entangled in turmoil if one member of your family is living with an undiagnosed mental health condition.
You will need to have this condition diagnosed and treatments administered to stop your family from tearing apart. Good family therapy can help you discover this and recommend treatment or offer therapies that can help manage the issue.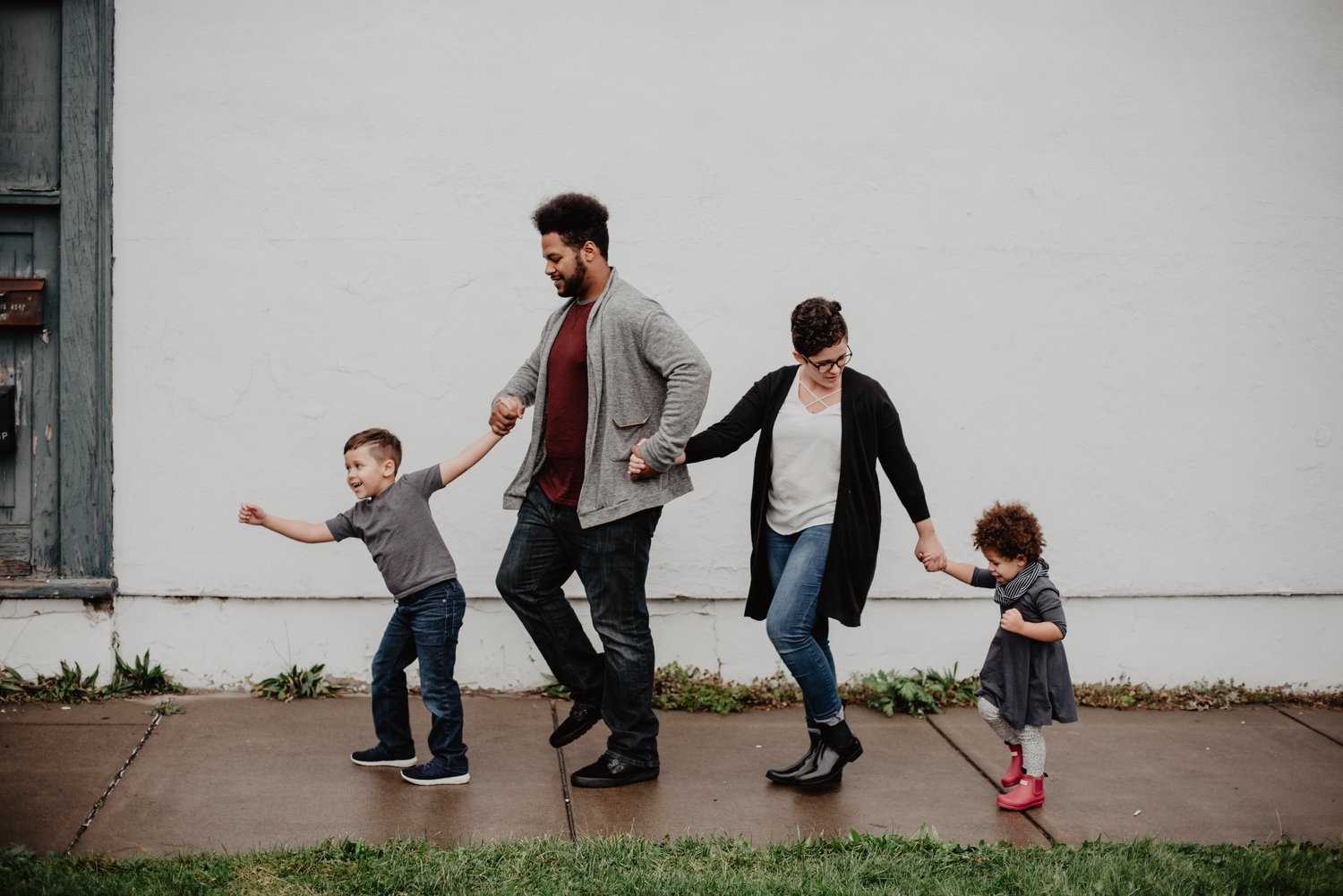 5. If you have a Struggling Child
If you have a young one struggling in school or behaving in strange ways, there may be something more significant behind the child's problems. There are instances when this may be due to either parent having a different view on discipline, but they haven't realized it, or the child is just confused. Again, family therapy can help you discover the source of the problem and recommend the best treatment therapy.
The Bottom Line
All families have problems. So you don't have to feel ashamed or shy to seek help, especially if you think that your family is headed in the wrong direction. Seek help at your earliest convenience to repair the damages and keep your family functioning at a high level.
At Unload It Therapy in Houston, TX we offer Family Therapy both online and in-person! Contact us today in order to start!
About the Author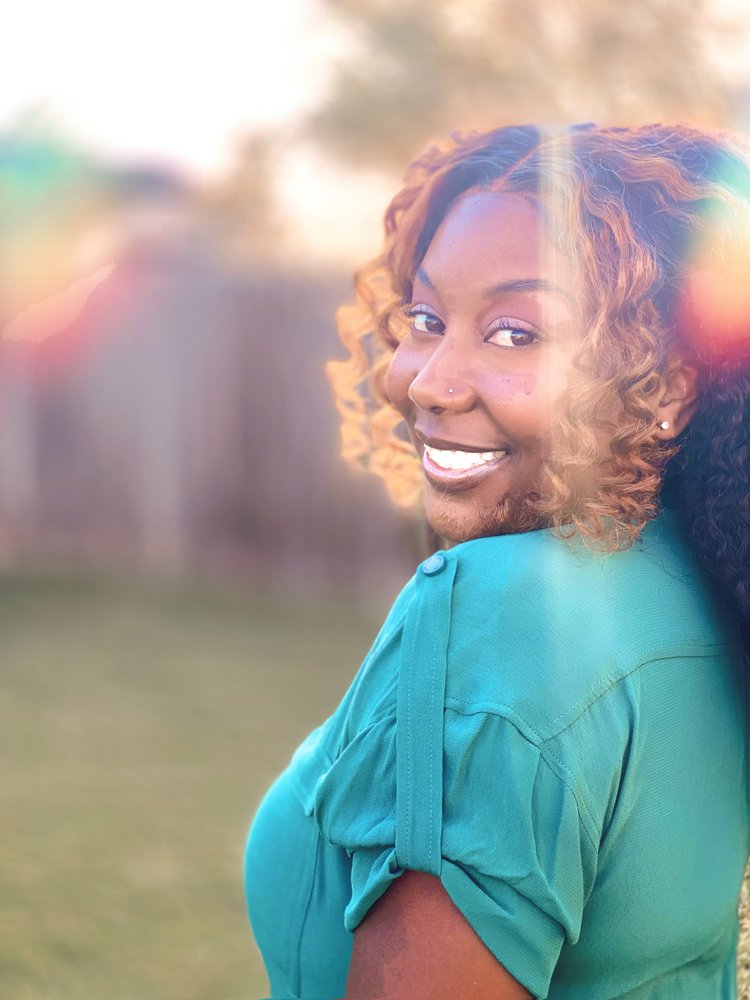 Roma Williams is a Houston-based licensed marriage and family therapist, who is also licensed in the states of Georgia, Florida, and California. Her specialties and clinical interests are systems and relationships. Roma enjoys working with couples, including LGBTQ+ and those who live in polyamorous relationships. As an African American woman, Roma has donated time and efforts to causes championing black women and mental health. Roma also enjoys working with individuals on their relationships with themselves and others. Being a California native, and moving to the south in her adult years, Roma has had plenty of experiences that have shaped her cultural development both professionally and personally. In her spare time, Roma enjoys fashion, all things wine, and traveling.
If you are in Houston or in any part of Texas, Georgia, Florida, or California and are ready to work with Roma click here.