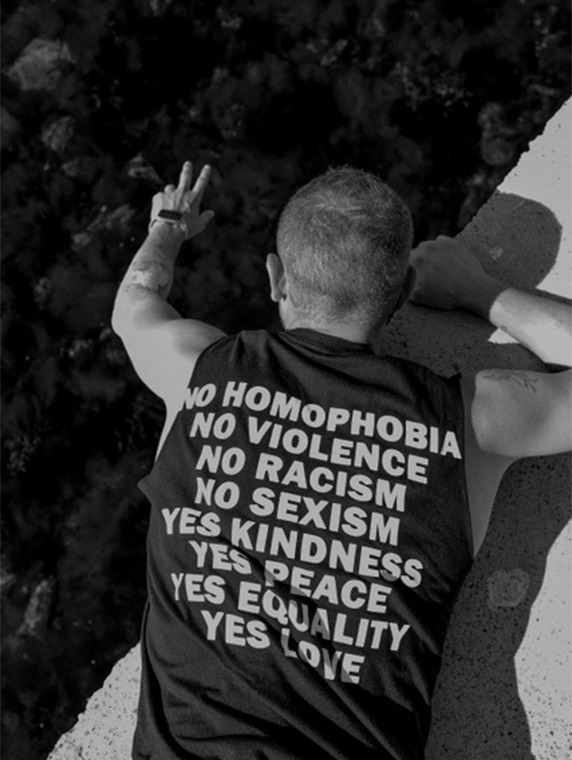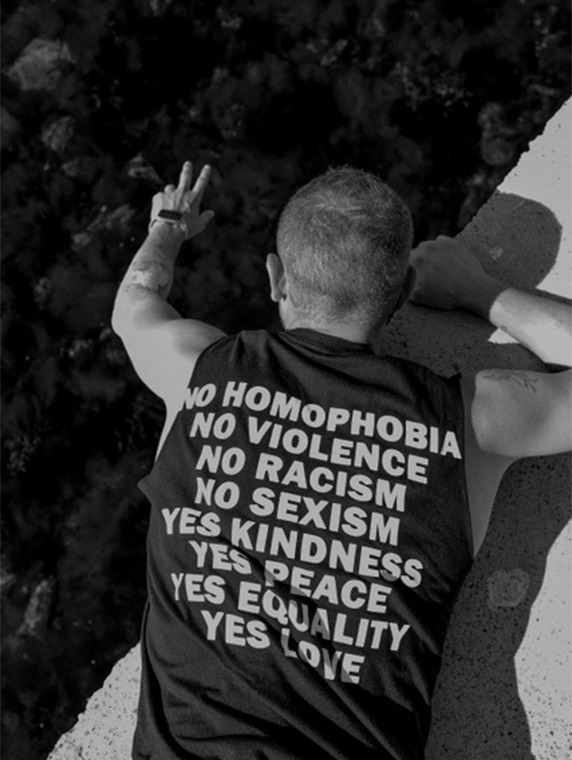 Having a safe, supportive place where you feel heard and understood is key when working through relationship issues, emotional distress, trauma, or life events.
At Unload It Therapy, we understand the importance of seeing the whole you and not a label.
Our expert therapists work with you every step of the way as you navigate thoughts, feelings, situations, trauma, and more.
We understand the importance of incorporating an integrative approach that looks across all aspects of who you are to help you heal and create the life you want.
At Unload It Therapy, our BIPOC Houston, TX therapists provide personalized therapy that incorporates all aspects of you.
Unload It Therapy is an inclusive mental health space led by BIPOC therapists and staff for people of all backgrounds, religions, and sexual orientation.
As BIPOC therapists, we understand the importance of seeing all aspects of you, including your personal history, cultural background, interactions with society, and more.
We stand alongside our clients and create a non-judgmental space so clients can bring their whole selves on this journey and unload what no longer serves them.
We are an LGBTQIA2SP+ affirming practice specializing in helping professional people deal with the challenges in their relationships with themselves and others.
Our integrative approach lets you see the whole person you are, including how your different life experiences, beliefs, and emotions interconnect, so you can fully heal.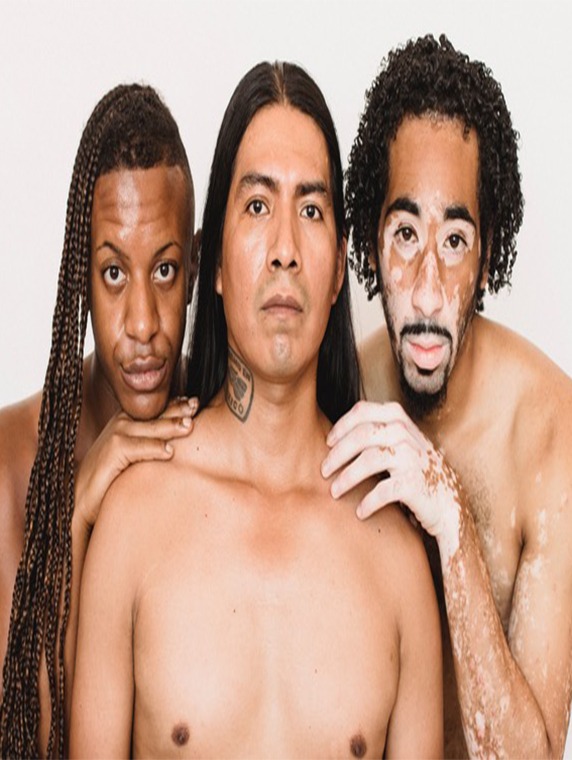 We are committed to helping you create the life and relationships you want.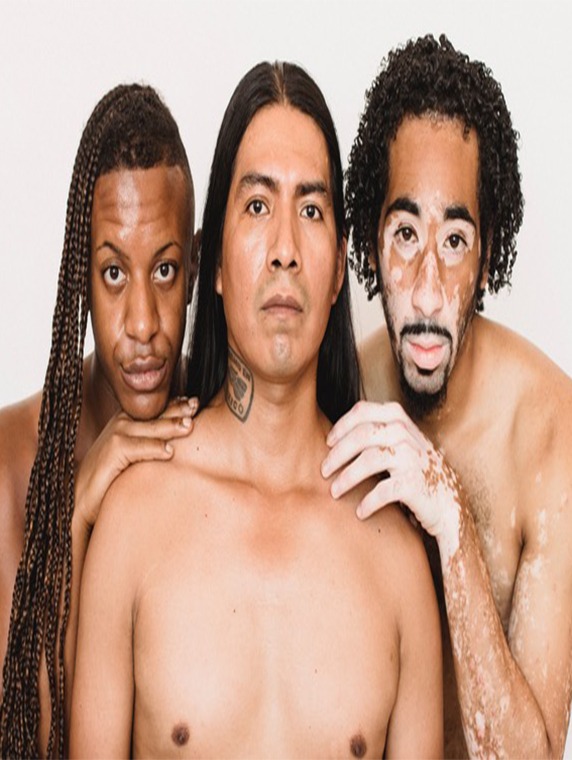 We do this by providing couple and family counseling with a trauma integration and individual therapy focusing on professional burnout, self-care, and interpersonal relationships.
It's our honor to treat all of our clients with individualized care and provide them with high-end, quality therapeutic services. We help our clients gain the tools, insights, and skills they need to empower them to forge healthy, strong relationships and confidently live the fulfilling life they desire.
We are committed to providing a safe, supportive environment so clients can be themselves, process and explore what is weighing them down, and expand their self-awareness and self-perception.
Meet Our Houston Expert Therapists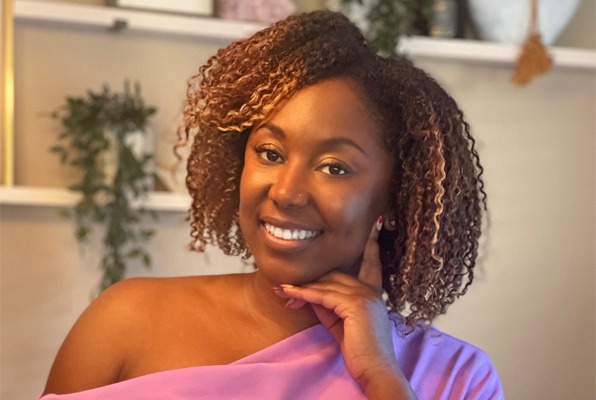 Roma Williams, LMFT-S
"I support couples in (re)building connection through effective communication, and getting past the surface. And I help individuals heal from past wounds, and reconnect with themselves to live the life they desire."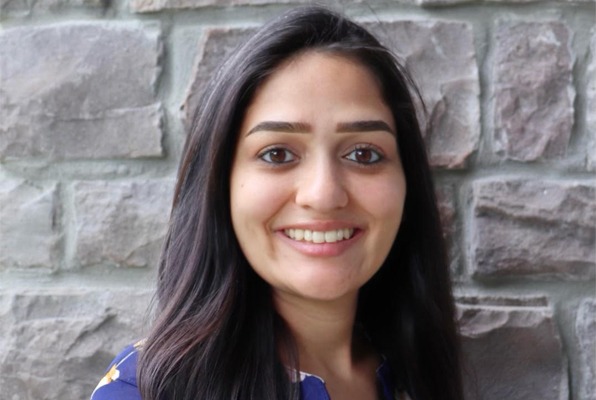 Jeannie Copado,LMFT-A
"I assist couples and individuals with finding effective ways to communicate expressing/conveying their feelings and emotions."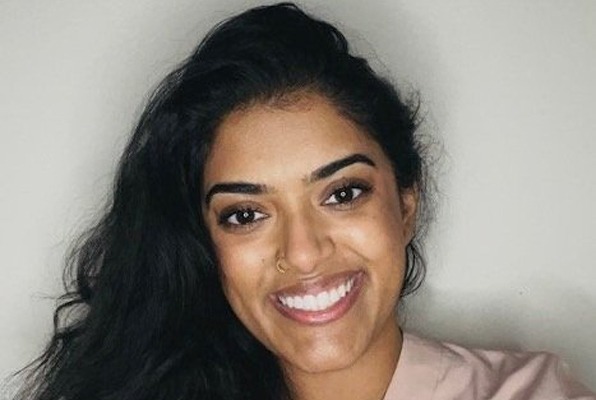 Mariam Hasnain, LMFT-A
"I help families, couples and individuals by fostering hope, healing and wholeness"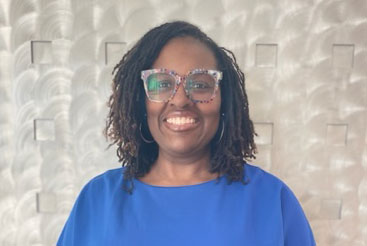 Markesha Reed, BS
Marriage and Family Therapy Resident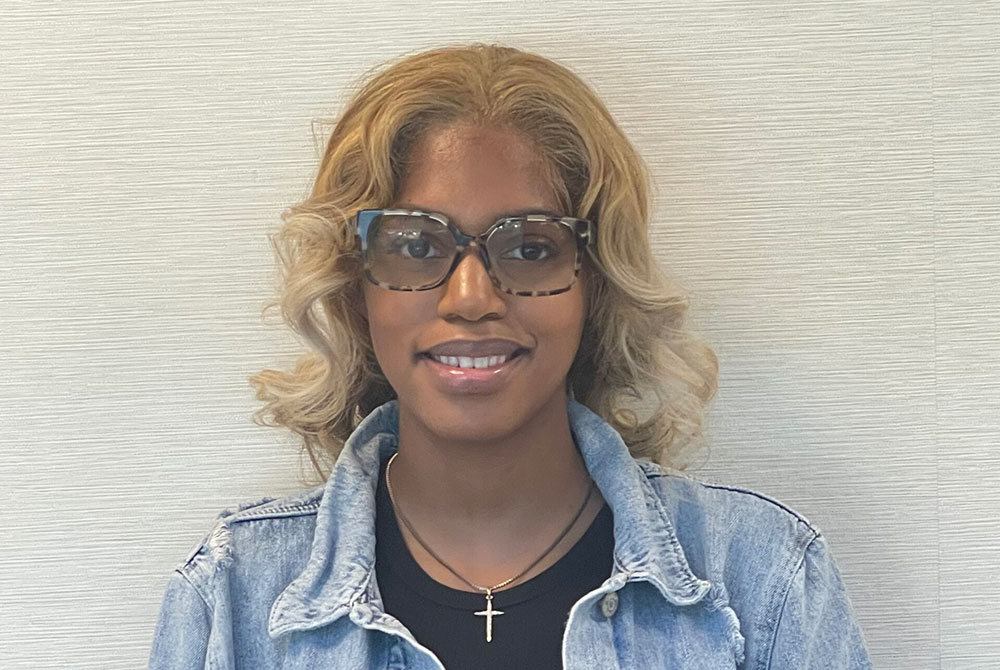 Deja Getwood, BS
Marriage and Family Therapy Resident
You can unload what is weighing you down and move forward with the life and relationships you want
Our BIPOC therapists look forward to helping you heal, work through challenges, and achieve the life you desire.
We currently offer in-person therapy in Houston, TX and virtual therapy throughout the states of Texas.