Mariam Hasnain
Licensed Marriage and Family Therapist Associate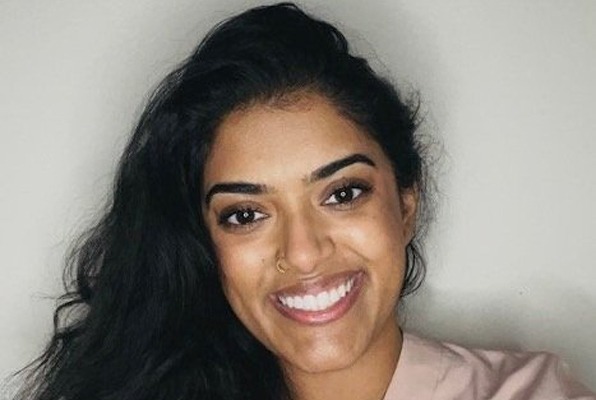 Who Am I?
My name is Syeda Hasnain, but you can call me Mariam! I was born and raised in Houston, Texas. My connection to mental health is helping me to inform and advocate for my community. I attended Texas A&M for my B.S in Psychology and I am currently pursuing my master's in education with an emphasis in Marriage and Family Therapy from Lamar University. I started my mental health journey by working as a Case Manager at a Residential Treatment Facility. I enjoyed my tenure there as I was able to connect with clients from various backgrounds.
Why Did I Choose to Be a Therapist?
I chose to become a therapist because I wanted to help diversify the field of counseling, as well as provide quality care to those who historically may not have been able to see therapy services. The best part of being a therapist is seeing how far your clients have come and continue to grow with every session. The conditions I want to work with are stress, anxiety, and depression because in order to have a balanced life these must be under control and these are what are commonly seen in our society. My commitment to clients is to ensure their sessions are productive and their mental health and stability is optimal.
I work with clients to build a safe, secure, and trusting environment where they are empowered to determine if they want to make changes to whichever situation they may be in. Together we address challenges that are unique to you and work together to understand the depth and basis of those dilemmas. My role in this relationship is to help facilitate that change with the strategies you already possess within you.
What Do I Do?
I work with individuals, couples, and families. I enjoy working with those suffering from grief, stress, and anxiety.