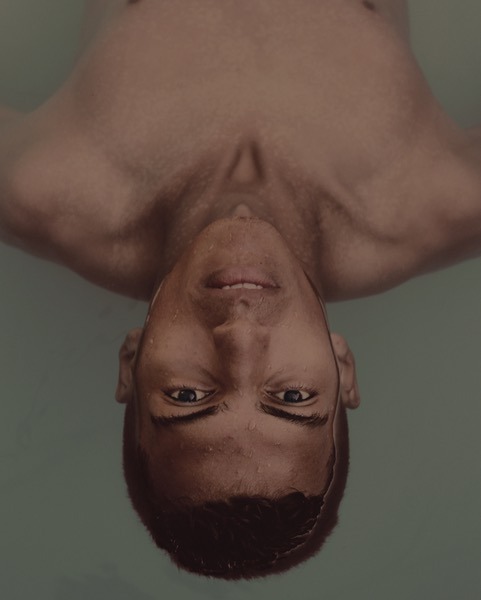 Helping Humans build their confidence and ability to trust others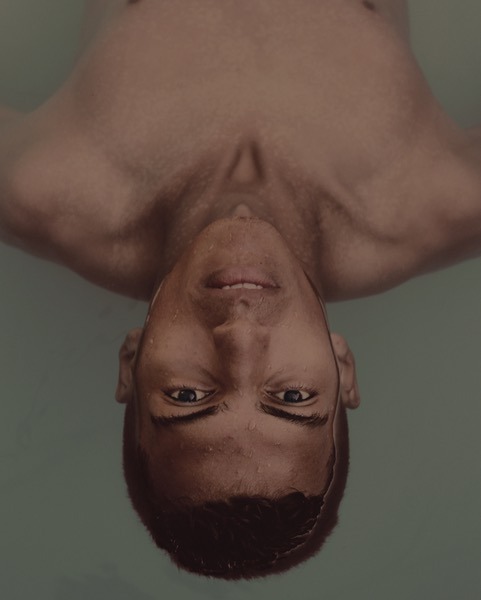 Sometimes life sucks. Perhaps right now, it's one of those times.
Most people who start Self Worth/Self Esteem Therapy feel stuck repeating the same painful patterns. Perhaps you can relate. Maybe you have dealt with a recent breakup or fall out, and feeling insecure or feeling that you are unworthy for the life that you want to have.
Stuck in negativity and feeling hopeless, you may feel like life is being wasted on being unhappy.
Do You Feel Insecure, Lost, Hopeless?
Do any of the following resonate with you?
You feel like you lack motivation to do anything.
You feel invisible
You feel dread, fear, strange thoughts, and a pounding heart.
You wake up every morning feeling overwhelmed and depressed.
You know that people care for you, but are not sure how to care for yourself
If these sound true for you, I want you to know that you don't have to deal with it alone anymore! You might feel embarrassed, as you may not normally struggle with your self-esteem. Therapy will provide a non-judgmental space for you to talk freely about what you are currently challenged with
You don't have to keep dealing with yourself and others the same way any longer.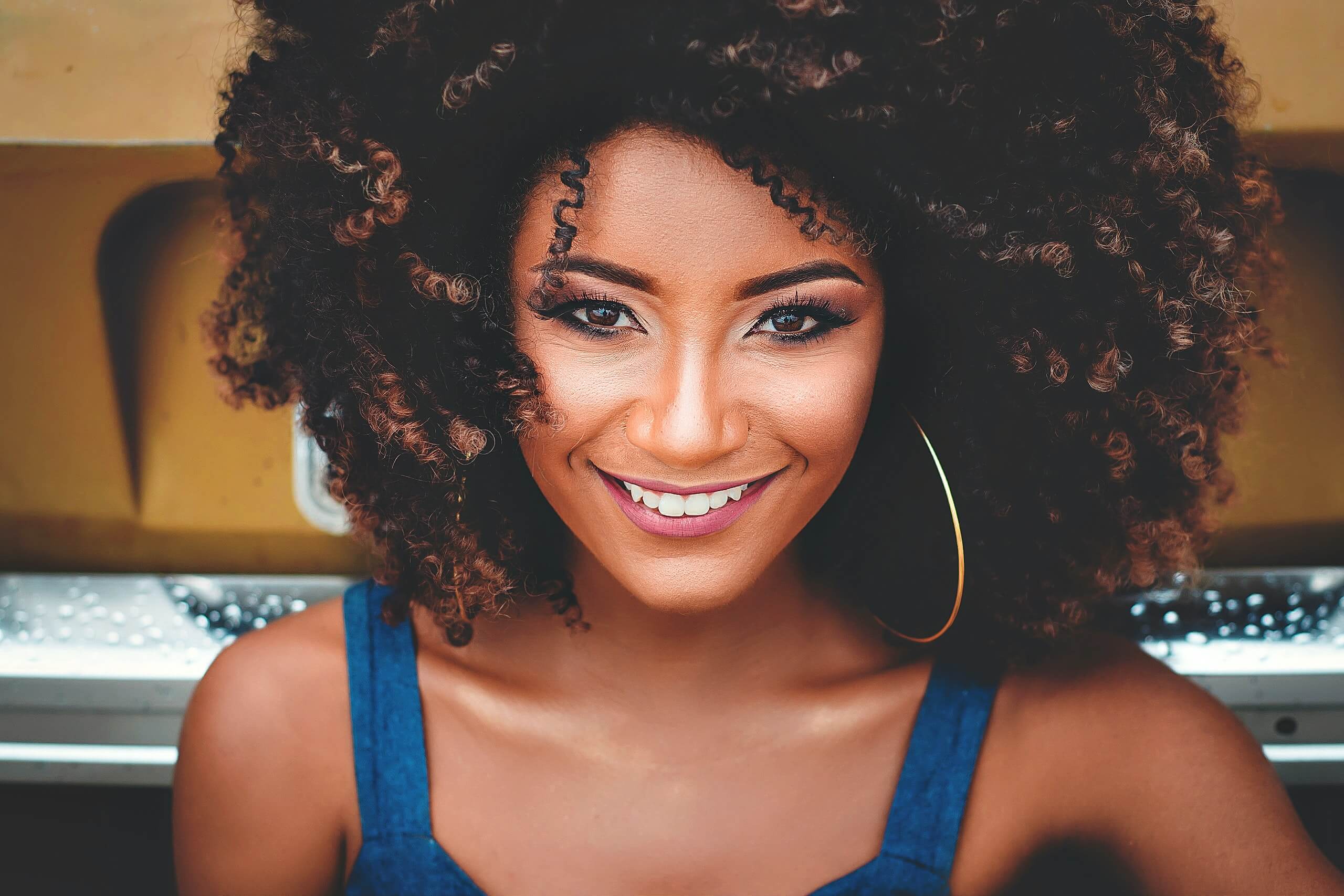 Self-Worth/Self Esteem Therapy Can Help You Feel Like Your Real Self Again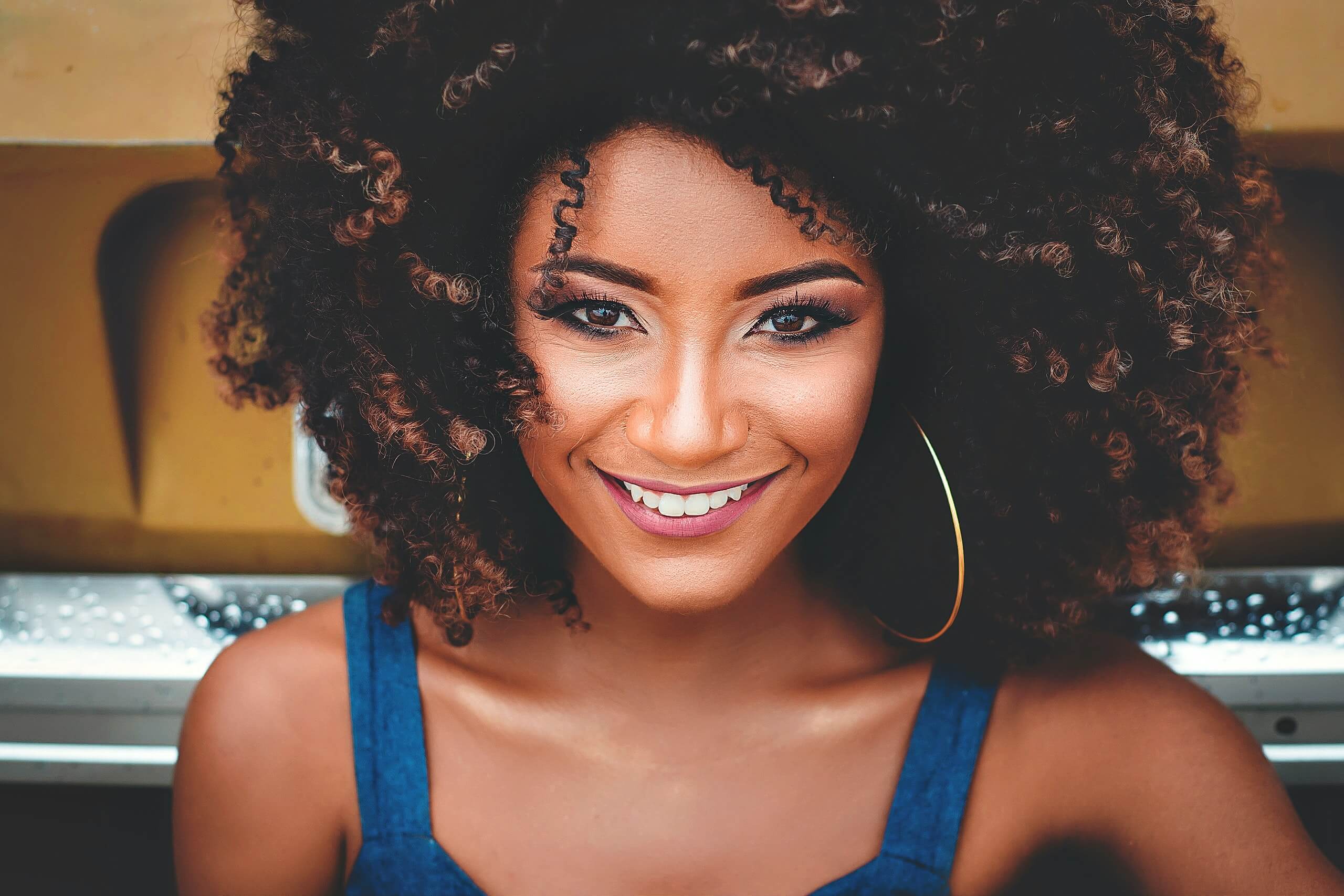 It's possible to feel better. Imagine a life where you could…
Be high energy, motivated, and ambitious.
Shift into a more positive and hopeful outlook on life.
Create a more meaningful life based on who you are and what you desire.
Get to the root problems and solve those instead of using band-aids.
Build your level of confidence and self-worth
Self-Worth/Self Esteem Therapy helps you rise above your challenges and start moving towards your ideal life with less confusion and more confidence
You will get you the toolbox of practical actions you need to find your way through difficult feelings and situations and see that you deserve kindness and forgiveness – the same that you give to others.
Even if you are not sure if your problem is serious enough, Self Worth/Self Esteem Therapy may be able to help.
I've helped people to understand that they are worthy of the life, love, and relationships that they want with themselves and others. My clients understand that they can put themselves first while maintaining their self-worth and respect in all aspects of life.
My name is Roma Williams and I am a counselor and human who is here to help.
How Self Worth/Self Esteem Therapy Works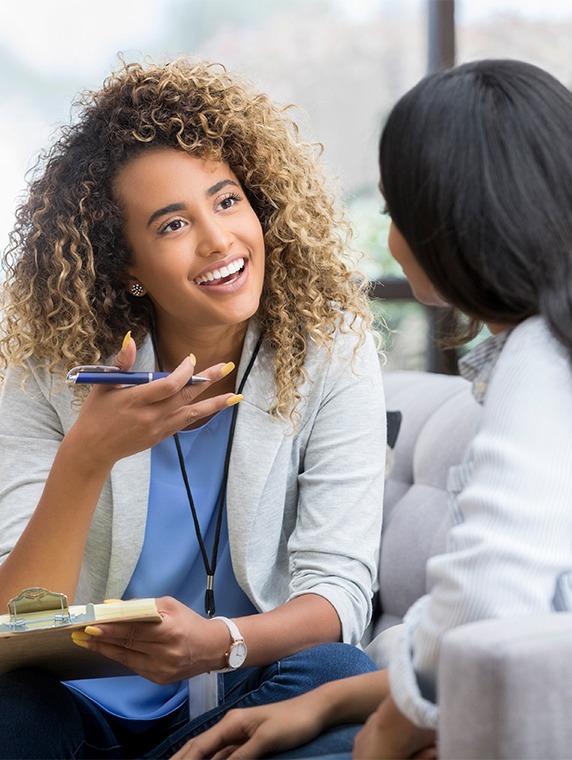 Self Worth/Self Esteem Therapy consists of 50-minute, one-on-one sessions that help you work through your concerns. In addition to listening, I will ask questions and guide you towards solutions, I play an active role. Here's how it will work step-by-step:
First, your therapist will provide a safe, accepting space so that you will feel comfortable sharing your struggles with them.
2. Through hearing your story, your therapists will start to get a picture of your challenges.
3. We will start with helping you with immediate concerns like managing difficult emotions and challenging life situations
3. We will also work to discover what your goals are in therapy and in life.
4. Keeping your unique goals in mind, we'll figure out what's needed to help you reach them
5. Over the course of our sessions, you will start making progress towards the life you desire.
Research shows that Self Worth/Self Esteem Therapy can positively change your thinking, beliefs, emotions, and behaviors. It can help you let go of what's holding you back.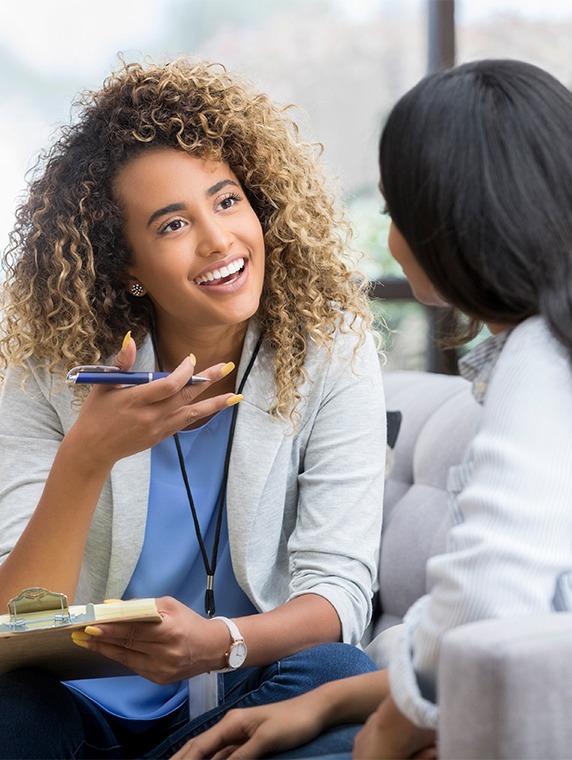 Let's Get Started Today
Ready to start feeling better? If you feel stuck repeating the same painful patterns, Self Worth/Self Esteem Therapy could help.
Start now and build their confidence and ability to trust others. During your free phone consultation, you can start getting a feel for how I can help and we can discuss next steps.
From the Unload It Therapy Blog
Learn more about strengthening your relationships, building healthy communication skills, the importance of gender-affirming and culturally sensitive therapy, and more.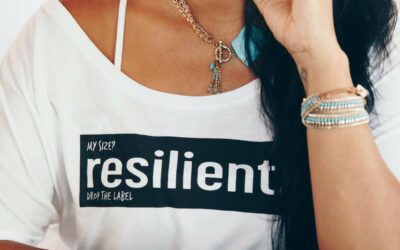 Breakups tend to be our most painful or disappointing way to gain knowledge of ourselves. The end...
read more