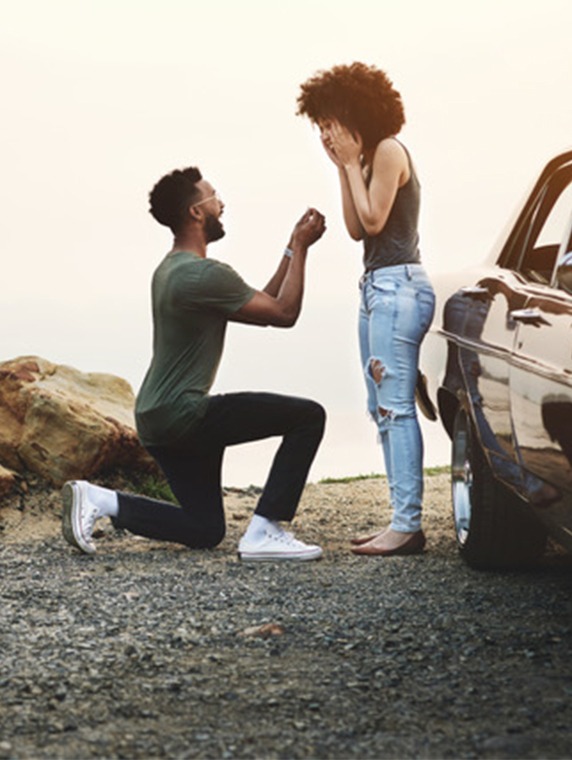 Build healthy relationship habits and communication skills for an enduring partnership.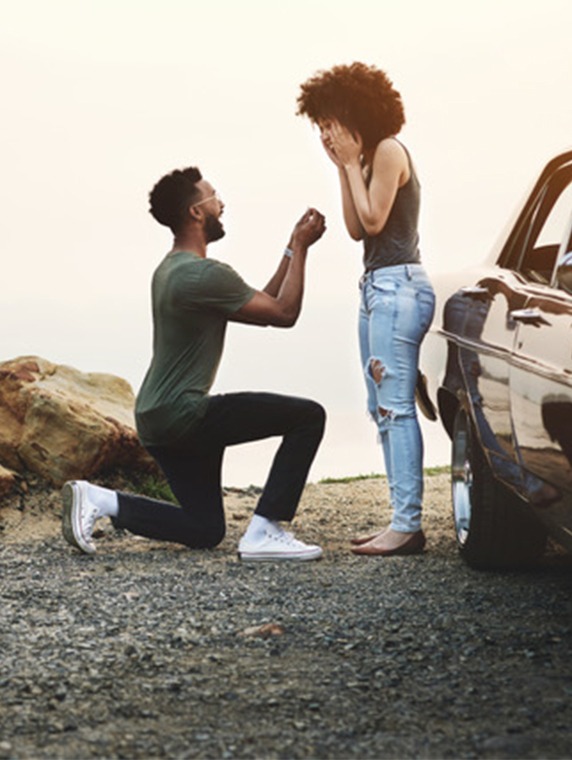 Becoming engaged is an exciting time as you and your partner start preparing for a life together.
You're ready to commit to each other and a future.
Yet, the pressure and stress of planning a wedding, figuring out how to merge your two lives into a cohesive unit, and learning to live together can be challenging.
Sometimes, couples can end up feeling a bit lost or question whether their relationship will last.
Fortunately, you can start your lifelong relationship on solid ground with the help of an experienced couples therapist.
Explore your relationship, communication styles, and goals together with premarital counseling.
You and your partner are committing to each other and a lifelong relationship. You can avoid relationship issues later by taking time now to develop clear, healthy communication patterns.
Premarital counseling can help you:
Learn how to talk to each other openly and honestly about your feelings, thoughts, and beliefs
Explore your expectations for your relationship
Deepen your connection
Develop strategies and healthy habits to work through conflicts effectively
Feel safe to open up with each other throughout your relationship, even if your goals and ideals change
The insights you gain will help you better understand how you each think and deal with challenges. As a result, you'll have greater clarity on your relationship and how to work together to maintain a lasting, fulfilling marriage.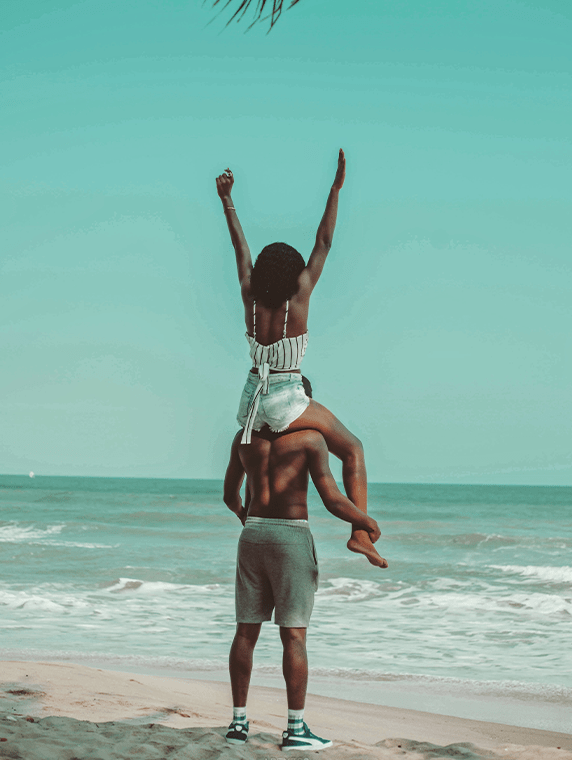 Our couples therapists can help you create a strong foundation for your relationship.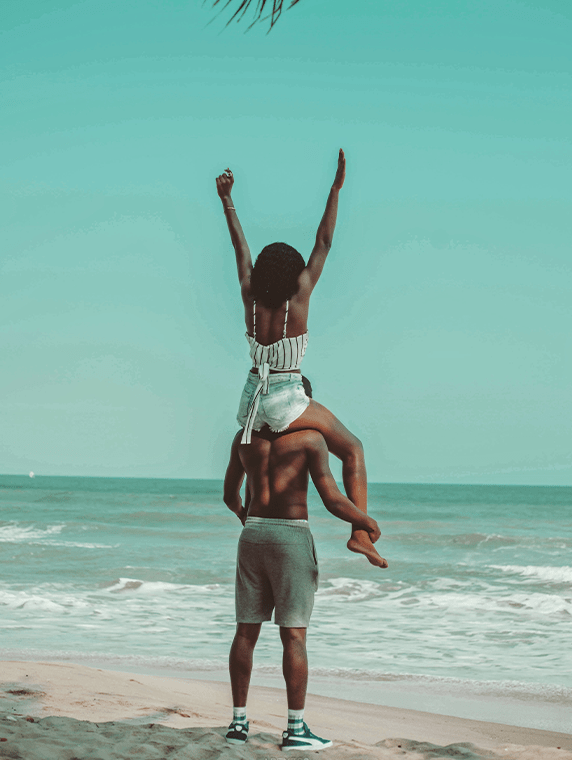 Our therapists provide you and your partner with a safe, judgment-free space to explore your thoughts, feelings, and expectations about your relationship and future.
During premarital counseling sessions, you'll work together to:
Establish open and healthy boundaries
Develop effective and clear communication styles
Deepen feelings of trust and connection
Learn healthy conflict-resolution strategies
Discuss and work through concerns, confusion, and explore your relationship goals
Exploring your relationship together with the help of an expert can help you develop the lifelong, fulfilling partnership you want.
Feel confident about the foundation of your relationship with premarital counseling.
Unload It Therapy's expert counselors can help you and your partner take the next step toward a stronger, lasting relationship.
We currently offer in-person therapy in Houston, and virtual therapy throughout the states of Texas, Kansas, California, Georgia, and Florida.
From the Unload It Therapy Blog
Learn more about strengthening your relationships, building healthy communication skills, the importance of gender-affirming and culturally sensitive therapy, and more.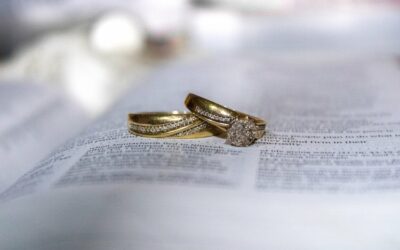 There are so many things couples can gain from premarital counseling. It's a fantastic way for...
read more