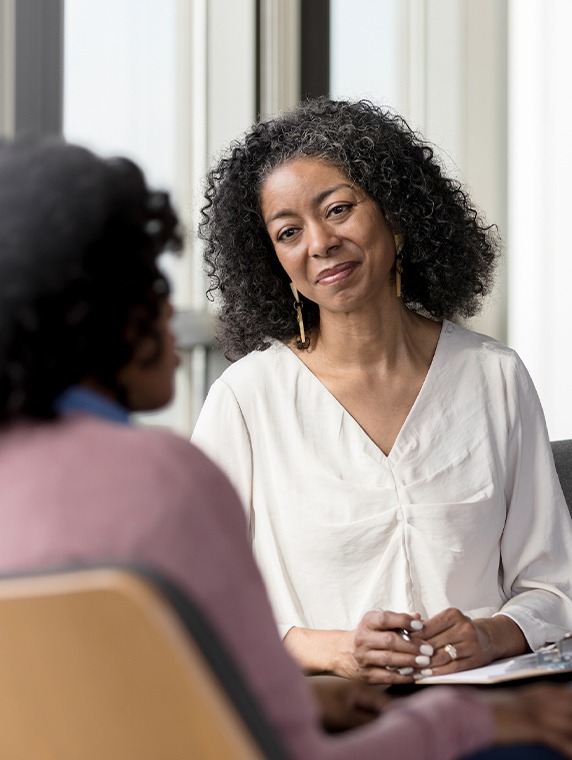 Are you looking to join a supportive, team environment of like-minded therapists?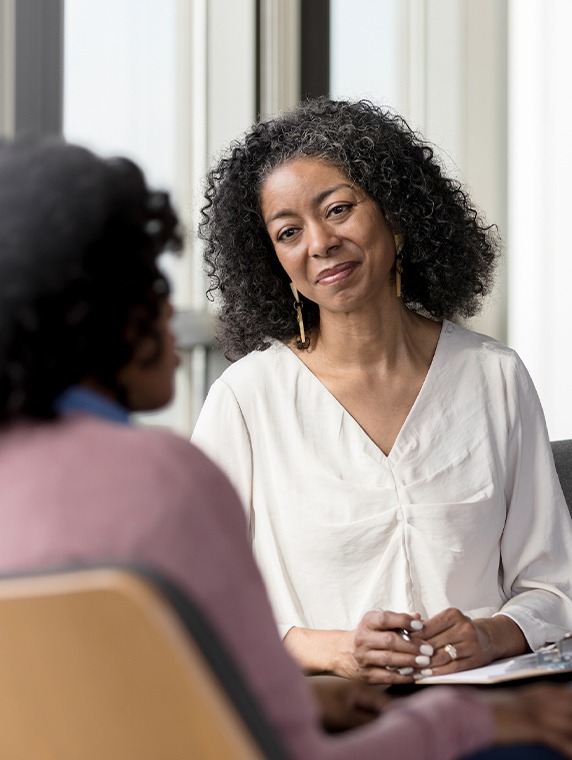 Private practice can feel isolating.
At Unload It Therapy, we believe in fostering a supportive, relaxed team environment where our practitioners can get to know each other and provide professional support.
We also care deeply about providing high-quality care to our clients, both in person and virtually.
To support our therapists, we provide:
Free supervision
Administrative Support
Reimbursement for trainings
Supportive environment
Unload It Therapy in Houston is an inclusive, LGBTQ+ affirming, culturally-sensitive outpatient practice located in Houston, Texas. We serve clients virtually and in person.
We are committed to providing all clients with high-end, quality therapeutic services tailored to their needs. We ensure a safe, judgment-free space for them to explore their emotions, thoughts, life events, and more, so they can create the life they want.
Our therapists provide individual, couples, and family therapy.
Community
We value community among our team members, colleagues, and clients. We value ourselves working from an interconnected place, which means that we all influence each other.
Compassion
Compassion is a cornerstone value at Unload It Therapy. We are a group of compassionate mental health care workers who care about our clients, team members, community, and the world around us. As leaders, we understand that we have a heart for people who champion positive change.
Connection & Collaboration
We work alongside our clients collaboratively, allowing them to lead us to their destination. We strive to collaborate and connect with our clients to help them achieve their goals. Likewise, as a team, at Unload It Therapy, we bring that same spirit of connection and collaboration to the workplace among staff. We collaborate to sharpen each other. In addition, we strive to make connections with one another to build a trusting clinical environment.
Diversity and Inclusion
Unload It Therapy was built from the understanding that diversity and inclusion are critical to our values. As mental health care workers, we continue to strive for excellence, especially in a way that will bring about change in our clients. We pride ourselves on working from a cultural competency standpoint, which requires continued Training and supervision to serve the needs of our clients and empower our team members
We're looking for licensed therapists, associate licensed therapists, and interns who are:
Located in Houston, Texas
Able to conduct virtual and in person sessions
Interested in learning or have experience providing couples and family therapy
Knowledge of models such as EFT, EMDR, and other EBP's
Passionate about working with people with diverse backgrounds
Looking for a supportive, team environment
We look forward to hearing from you!