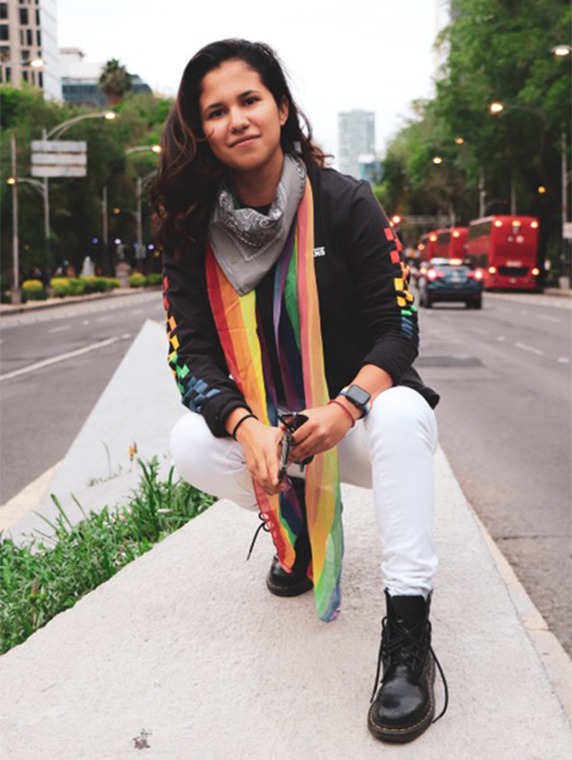 You can process and heal from emotional distress, limiting beliefs, trauma, and difficult life events.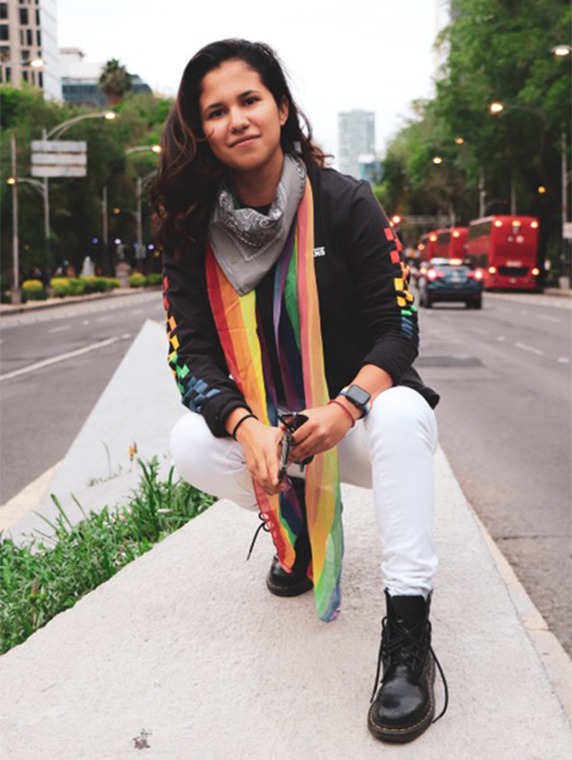 Sometimes, talking therapies can't help you completely process the difficult experiences, events, or feelings that you're working through.
For instance, you may not be able to fully access the painful thoughts or memories or express limiting beliefs that are holding you back. Unfortunately, this difficulty can affect your ability to talk about them in therapy or progress.
As a result, you may feel stuck or unsure how to move beyond your experiences and feelings so you can heal.
Fortunately, there are effective alternatives to talking-based therapies.
EMDR therapy can help you heal without focusing on a talking-based only approach.
Eye Movement Desensitization and Reprocessing (EMDR) therapy is an evidence-based, effective method. It uses your brain's natural healing tendencies to help you process difficult emotions, traumas, or life events.
EMDR therapy is a noninvasive approach that uses bilateral stimulation to help your brain reprocess distressing memories or emotions so you can heal.
EMDR is not hypnosis. During sessions, you are fully present while you safely process the past experiences or feelings with the help of your trained therapist.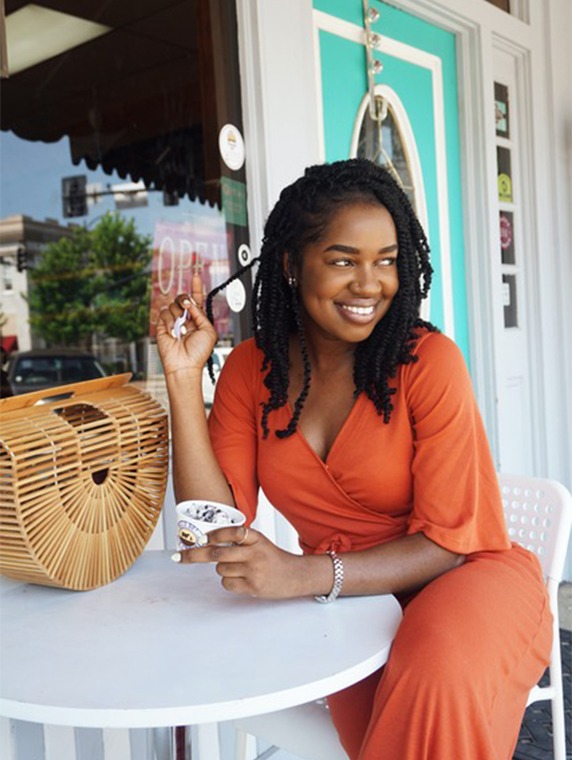 Who can benefit from EMDR therapy?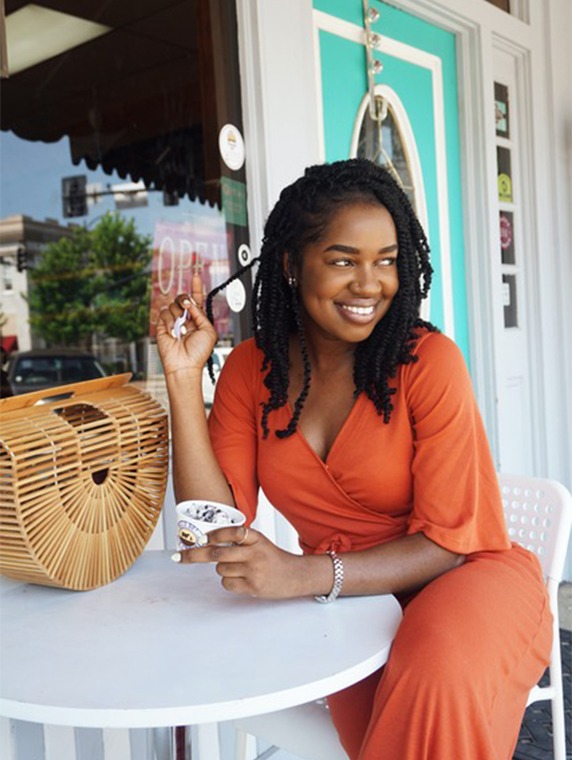 EMDR is a dynamic therapy approach that helps people work through various emotional and distressing life events.
EMDR therapy can help you process:
PTSD related to military service or traumatic
life experiences
Childhood trauma
Domestic violence
Infidelity
Addiction
Phobias
Emotional distress, including anxiety and depression
Mental health issues such as eating disorders, obsessive-compulsive disorder, or psychosis
Continuous self-defeating negative thoughts
Our EMDR therapy, combined with a relational approach, incorporates all aspects of who you are.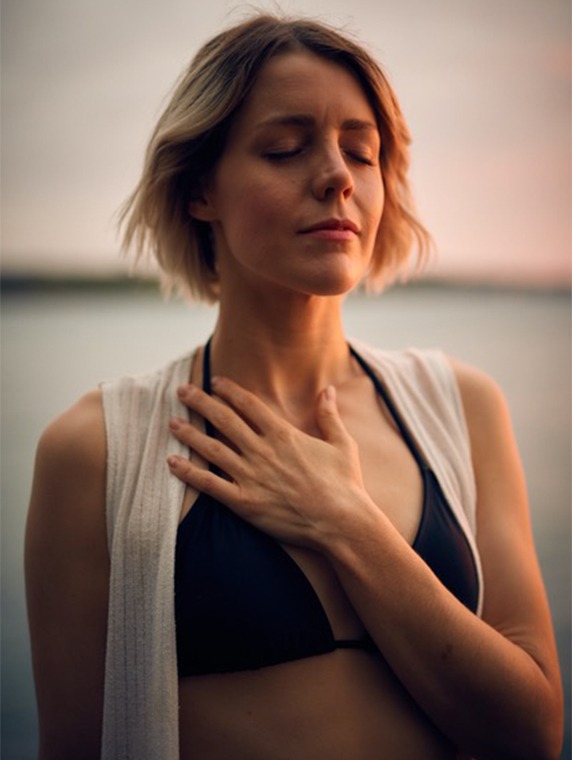 Our EMDR specialist will help you move beyond your painful experiences, memories, and limiting beliefs so you can recover and heal.
Our specialist will provide you with a supportive, controlled environment so you can process your memories, experiences, and emotions safely. So you feel heard.
Our personalized and integrative approach combines EMDR therapy with a relational approach and mindfulness practice. This helps you:
Gain validation and insights on your actions, thoughts, feelings, and patterns, so you understand how all aspects of your life and relationships are affected
Reprocess the trauma, limiting beliefs, or painful experiences
Develop additional tools and strategies for managing difficult emotions
Feel more present in your life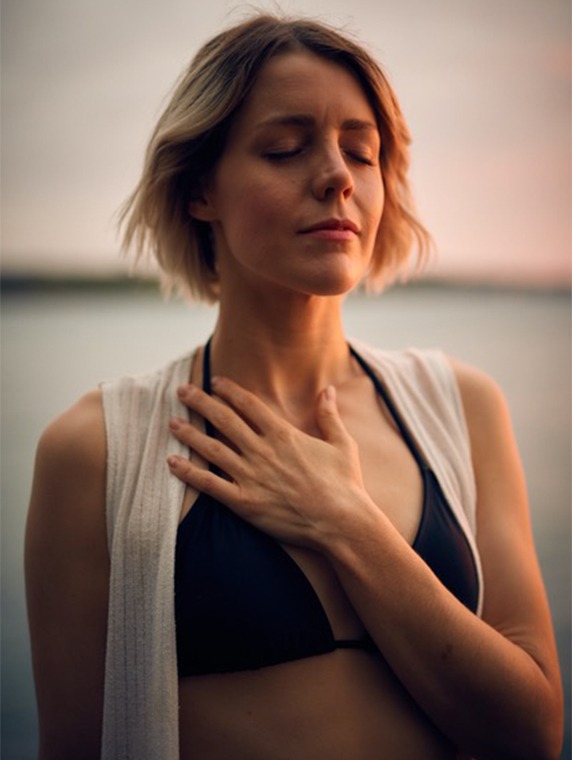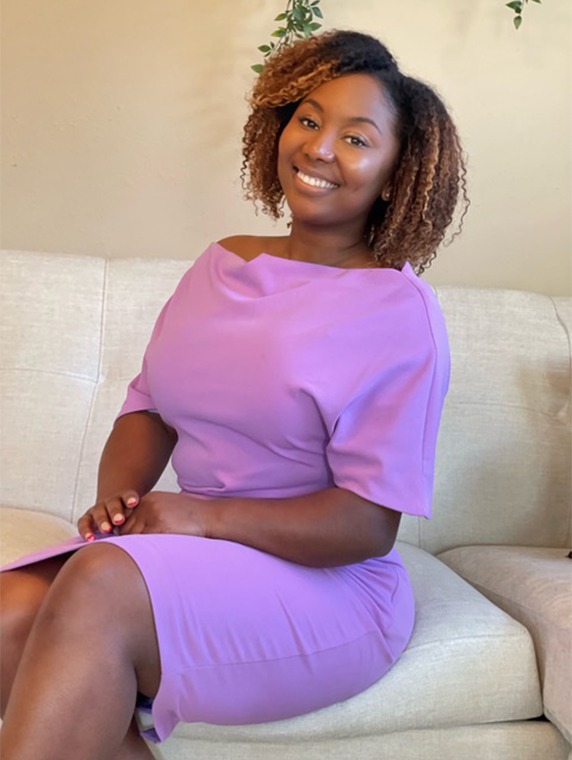 Meet our EMDR specialist
Roma Williams, LMFT
Licensed Marriage and Family Therapist, EMDR specialist, and Clinical Director
You can recover from painful trauma, emotions, and life experiences and feel fully present in your life.
Our EMDR specialist will provide you with a supportive and safe space for you to process and heal.
We currently offer in-person therapy in Houston, and virtual therapy throughout the states of Texas, Kansas, California, Georgia, and Florida.
From the Unload It Therapy Blog
Learn more about EMDR and healing from trauma and difficult emotions.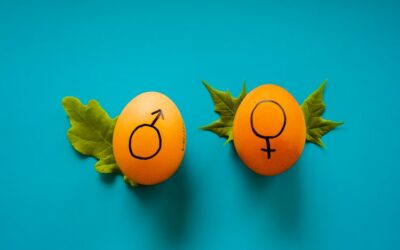 Hiding any part of your identity can feel overwhelming. It can make you feel like you have...
read more