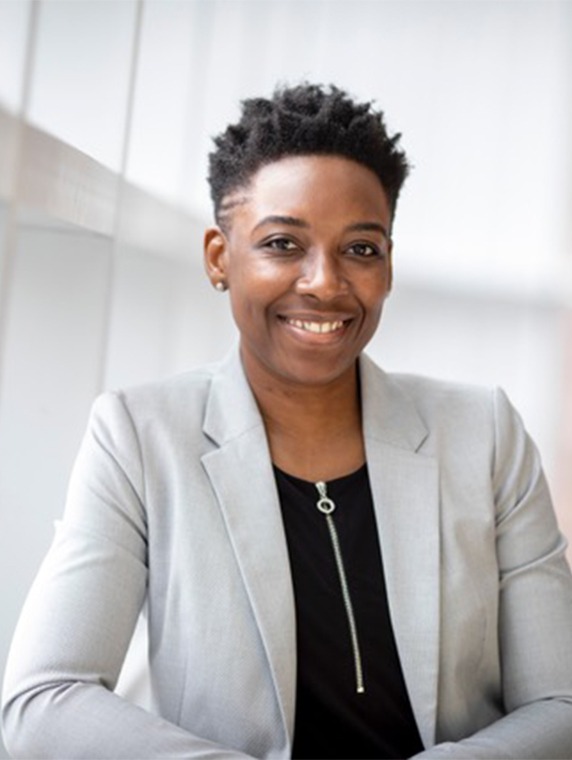 Does it feel like the entire healthcare system never relates well to your concerns?
Do you desire a session with a black therapist where you feel like you are truly communicating?
Do you wish to have a deep therapy session with a black therapist?
We have been there. So, we know how that feels.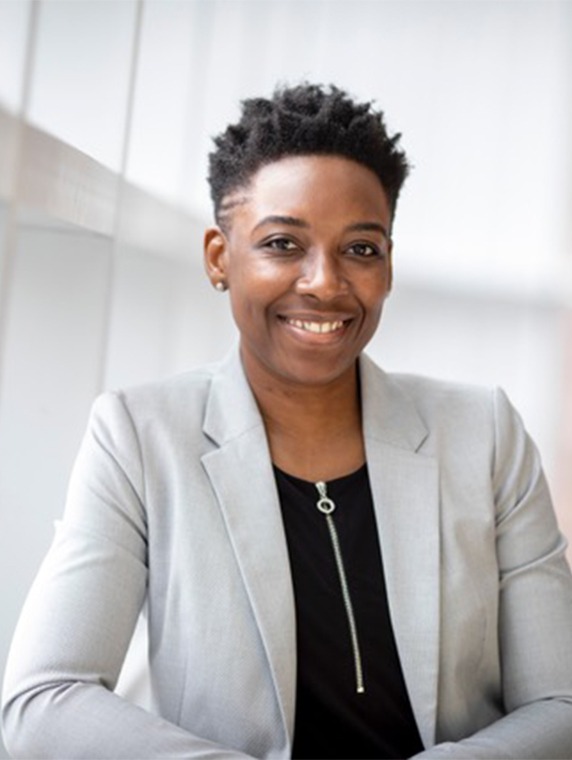 Being therapists of color ourselves, our sessions with other people of color exposed us to a different viewpoint. So we understand when you say it does not feel like you were seen or heard in previous patient-client sessions.
Our wealth of experience as black therapists in Houston revealed the unpleasant marginalization of black people in the healthcare system. But, most importantly, we are bothered by this same situation in the area of mental health.
History shows us how black people have been lab rats for medical studies. The mortality rate among us is higher in the delivery room. Also, what we have as mental health concerns is quickly termed as criminal.
However, our exposure as black people in Houston and other parts of America reveals a new path in recent times. Our society is becoming increasingly more educated in proper healthcare relationships. Hence, there is an explicit awareness and knowledge of our rights and responsibilities as patients. Finally, there is a ray of hope..
Why Is Working With A Black Therapist Significant?
It is only natural that, as black therapists in Houston, we recognize the existing cultural dynamics. Besides, we comprehend specific cultural dynamics that precede us. These current and pre-existing dynamics are why talk therapy is termed taboo in black and brown societies.
It is time to get rid of discouraging and entrapping phrases. Some of them are:
"Black people don't go to therapy. We go to church."
"Everything that goes on in this family is not to leave this house."
These presumptions have negatively influenced some opinions on what therapy is. As a result, some of us have had negative thoughts about therapy. Historically people of color have failed to see the benefit of good therapy and its effect on future generations. Nevertheless, there is a new culture around therapy and people of color, and Unload It Therapy is happy to be a part of that change! There is now increased access to healthcare and education on the significance of mental health. Therefore, therapy is now a workable option for most people of color in Houston and other parts of America.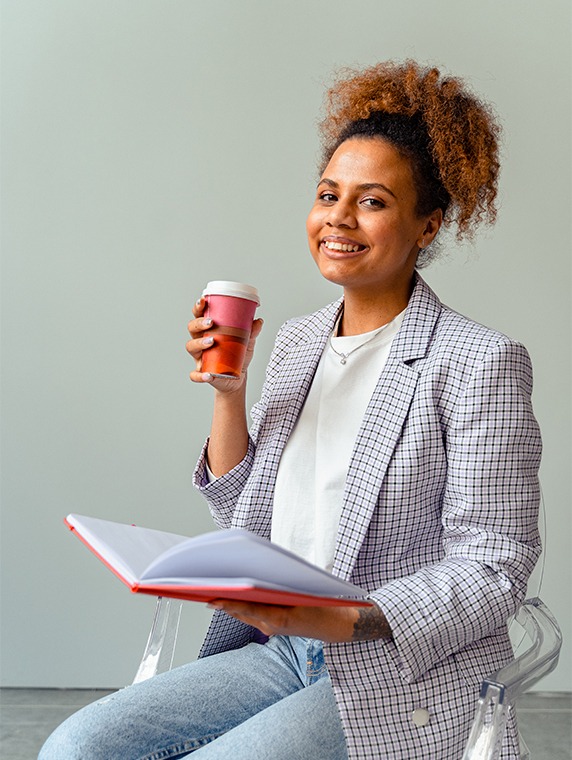 Why Work With a Black Therapist?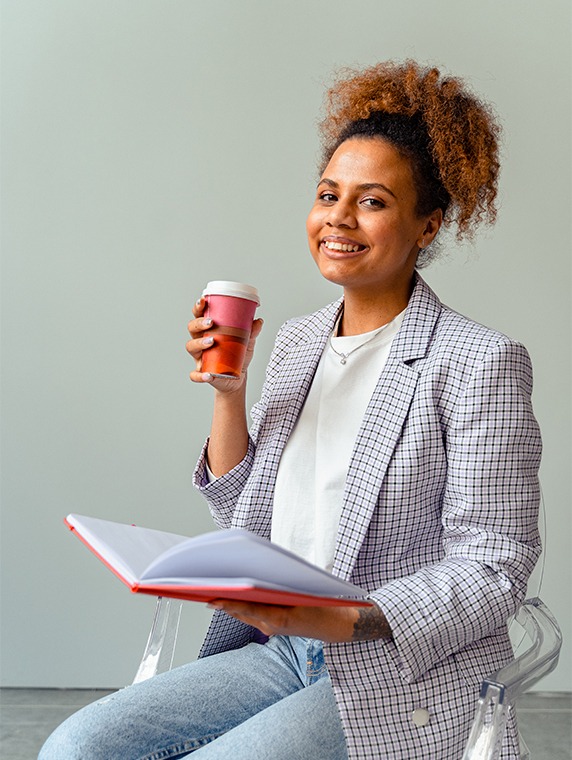 A lot is going on all around the country and even beyond the borders of the country. The light is now bright and glaring at racial injustice. This illness is being treated on a larger scale presently. Hence, working with a black therapist is more crucial than it has ever been. Below are a few reasons why working with a black therapist is highly helpful.
Black therapists are conscious of the prejudices you may have encountered or are still experiencing.
As black people, you do not need to perform or "switch" to feel understood
Black therapists possess that innate understanding of cultural sensitivity. This can in a good way, influence racial misdiagnosing
Working with black therapists makes you feel more fully understood.
There is again that higher chance that black therapists share these painful racial experiences with you. Therefore, they know ways to deal with them from their experiences.
In addition to being therapists of color, we are also culturally competent. We strive to receive continuous training to keep our practice safe and respectful for all of our clients, and not just our clients of color. We identify as LGBTQIA+ affirming therapists as well.
Locating Black Therapists in Houston That Will Be An Ideal Fit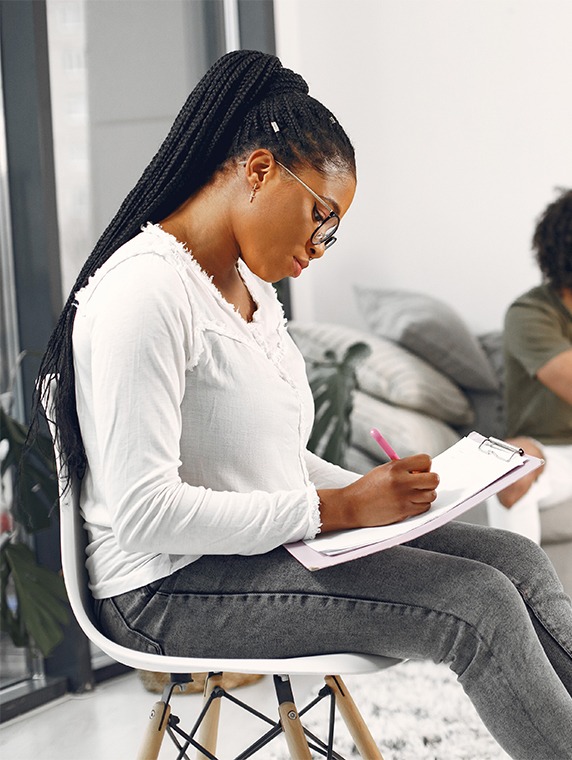 We understand that being black in America is not a monolithic experience. Choosing a therapist should be based on the research they have done on the clinician, no matter their race or gender, to ensure a good fit. I often tell my clients that finding a therapist can be a lot like dating and that sometimes you may have to interview a few before finding the one. Although finding a black therapist may be significant to you, and it should be! However, please do not take for granted the importance of being able to grow with your therapist and being open enough to state any concerns about your treatment, should they arise.
As black therapists and therapists of color, we understand and empathize greatly with what our clients may deal with as it relates to living in America and dealing with issues related to race, color, and sexual orientation.
You may be the first in your family to start therapy, welcome to being a trendsetter! Contact us today in order to start making progress towards other areas in your life you want to work on!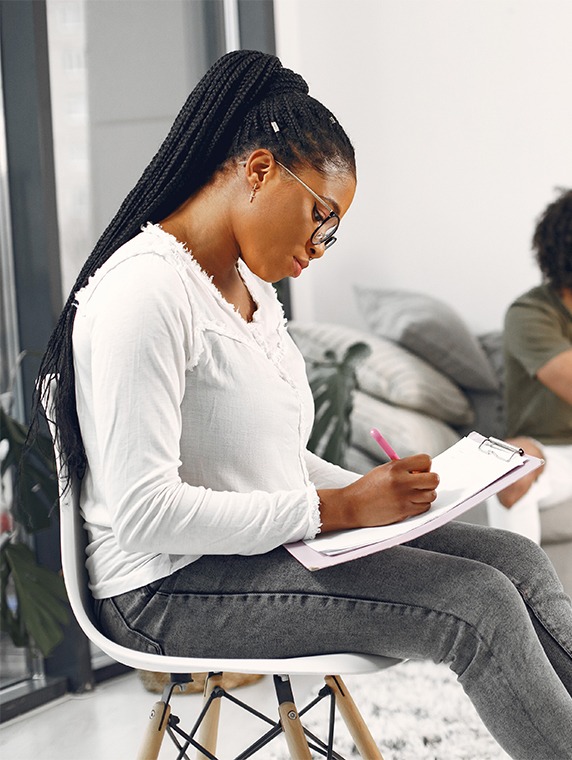 Start Working with a Black Therapist in Houston, TX or Online
We cannot deny that often, therapy can feel effortless when you work with the right therapist. Working with a black therapist who recognizes black people's state in America might be all the ease you need.
Therefore, if you particularly desire to work with a black therapist, we are here to help. Our services include person counseling at our Houston counseling office in the Memorial Park/Galleria area. Furthermore, we offer mental health services online in Texas, Georgia, California, and Florida.
Additionally, we are LGBTQ+ affirming therapists of color as well. We specialize in couples therapy and individual therapy, as well as premarital counseling. We also offer individual relationship counseling or self-esteem counseling.
We currently offer in-person therapy in Houston, and virtual therapy throughout the states of Texas.
From the Unload It Therapy Blog
Learn more about EMDR and healing from trauma and difficult emotions.
As couples, maintaining a healthy and committed relationship can be tricky. You want to have fun,...
read more