Emotionally focused therapy is a great model because it works for many different populations, including individuals, families, and couples. EFT research says that it is a highly effective model with a 90% success rate. In addition, 75% of couples will move from distressed to be more content in their relationship. Also, growing research demonstrates the model's efficacy when working with LGBTQ+ couples and those in polyamorous relationships.
EFT aims to help couples re-engage with one another, deepen their bond, and reorganize their dance steps. The emotionally focused therapy model has three stages and nine steps of the model. This model's gift shows the couple how much they need one another and reignite the flames they once shared for one another.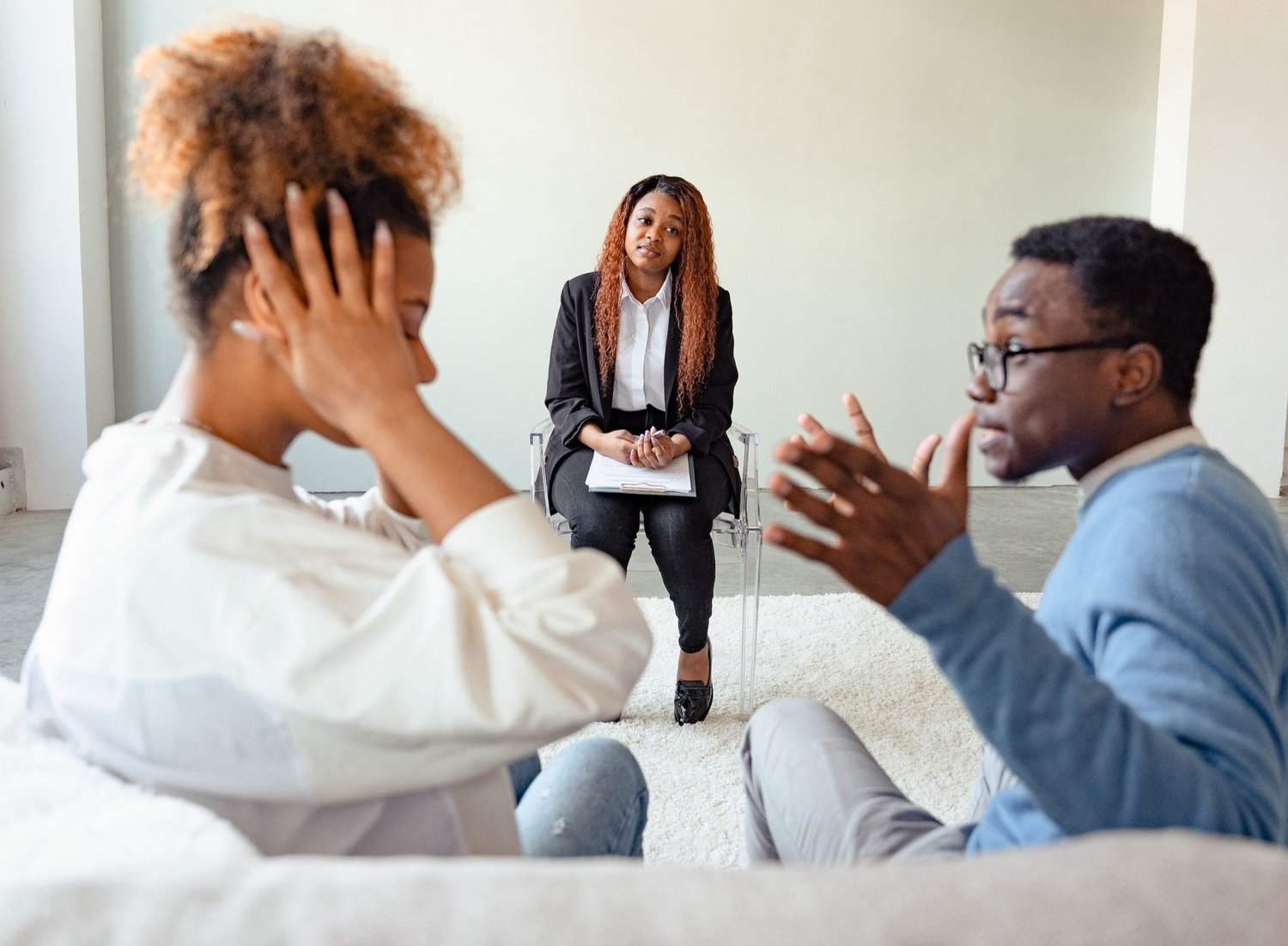 Can this work for me?
If both parties are committed to the process and the relationship, yes, it can work! The truth is, relationships need to be maintained and worked at overtime, and when in therapy for your relationship, there is a degree of work that the couple will have to do. Being in couples therapy or marriage counseling is not where the couple gets to lay back and allows the therapist to do the heavy lifting. That is not going to be helpful at all. Instead, all parties involved (therapist included) are an active part of the change. In EFT, the therapist works diligently to validate each person's experience in the relationship.
The EFT model is impressive at helping couples (individuals and families) who have experienced attachment injuries to heal from them and make new meaning. Eft works very well with couples who have experienced infidelity. However, the therapy model is not helpful for couples engaging in an active affair. Being in an active affair is one of the contraindications of EFT.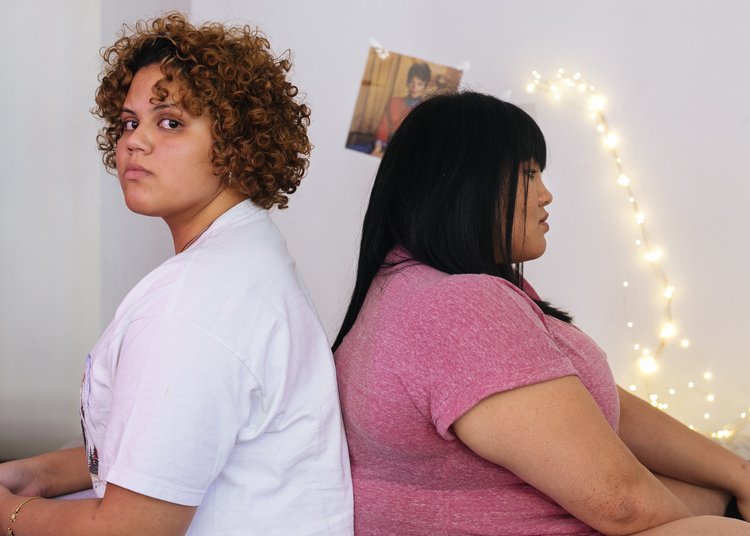 All parties in the relationship need to feel safe. I refer to safety beyond physical safety, although active partner violence is a contraindication for EFT treatment. It is essential for the couple to feel emotionally safe in session to deepen emotions and connection. If either partner does not feel safe, then emotionally focused couples therapy won't work. However, another possibility is EFiT or emotionally focused individual therapy.
By reading this, I will assume that you are human. If that is true, then EFT can work for you! We, as humans, have feelings. We get scared, become hurt, angered, triggered, and all desire connection at the basic human level. Emotionally focused therapy gives all of our emotions a voice at an individualized level that can work for us.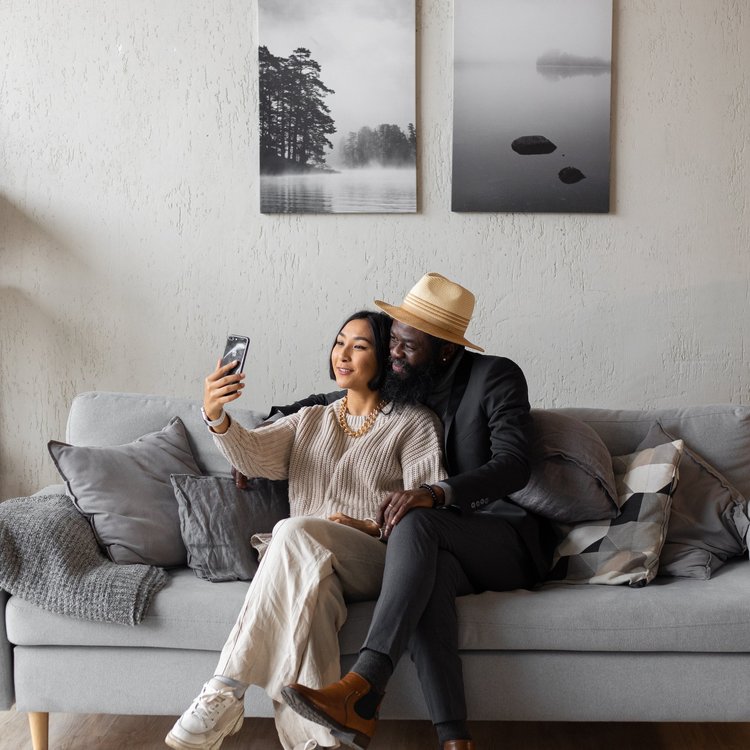 Emotionally focused therapy is a beautiful model that I chose to work to become certified. As a black therapist, I think it is essential to know how to hold space for people and their emotions. It is a gift and a skill to be able to do that for my clients. I also consider it to be an honor of mine to be able to do.
If you have any further questions about this model or our Houston-based practice, contact us for more information!