In the 1960s, mental health care started being a service that insurance would reimburse providers. Back then, it was for psychiatric services. Now, in almost all states, insurance is often used for a majority of mental health services. This benefit can be super helpful for many of us who are insured. Not many of us can afford to or want to even pay out of pocket for our healthcare expenses. Before I opened Unload it Therapy and learned how to do the billing, I never fully understood how insurance worked for mental health. Now that I have had the experience of being a provider on insurance, I will educate you on some things that I tell clients during our first session about insurance.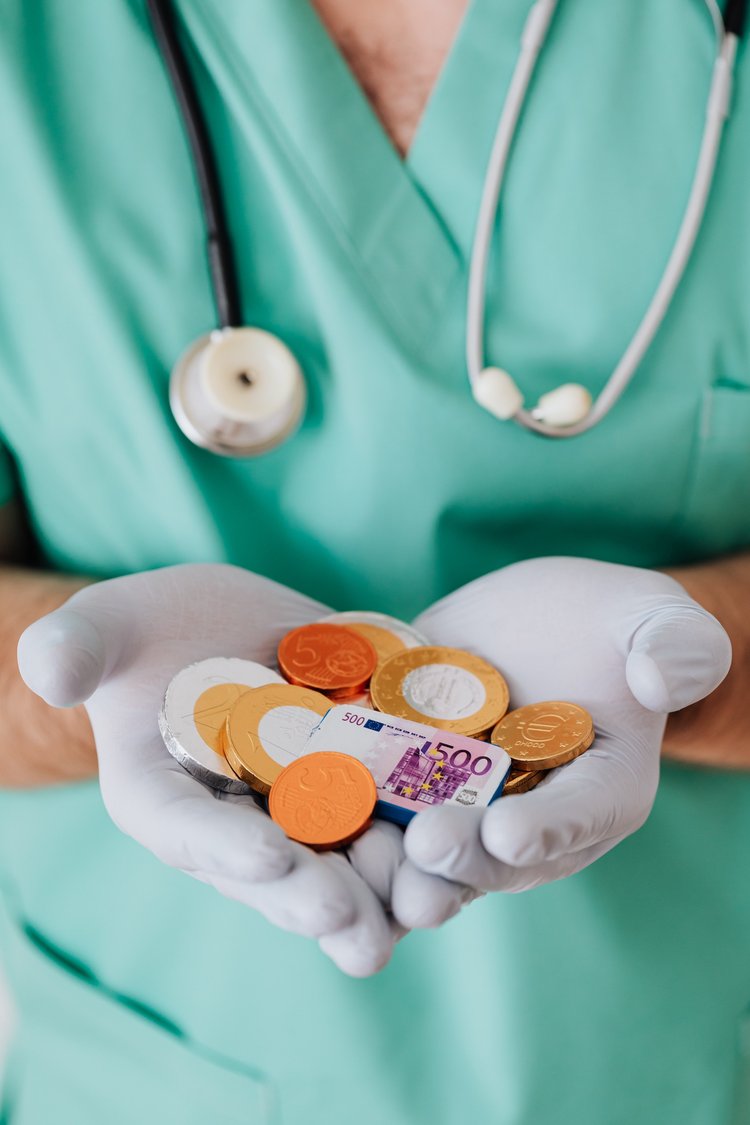 Insurance requires a diagnosis
So this means that things like anxiety, depression, bipolar disorder, etc., are things that the insurance recognizes. A diagnosis is something that is required before the insurance company will decide if they are going to pay for your treatment or not. This diagnosis is something your therapist will have to give you, even if you don't need one. These diagnoses can follow you and be a part of your medical history indefinitely. This can be detrimental for everyone but especially for children and teens, as they grow up and get into their field or profession.
Carrying a diagnosis can be especially problematic especially for those going into healthcare, military, law enforcement, aviation, etc. I once had a client that had to track me down from Georgia to give him clearance as he moved into the local government sector for his profession.
Insurance companies often do not recognize family or couple sessions as medically necessary.
Yes, you can very well use your insurance benefits for these sessions, but only if you, as the policyholder, are willing to carry one of the above-listed diagnoses. A therapist can use relational or 'Z' codes that say to the insurance company, "Hey, this person is experiencing issues in their relationship." Still, my experience is that it is not something that the insurance company will honor as a basis for repayment on your behalf. Also, some insurance plans will only cover individual Therapy but not always cover family or couple sessions.
Your insurance could dictate your therapist
Most major insurance companies have a vast list of providers who are contracted with them. Having an extensive directory is helpful for the therapist and the client. The issues can ensue when clients decide to change their job or go with another insurance company, and their therapist is not listed. If the provider is not contracted with that company, that would mean that the client would have to start the therapy process over essentially with a new therapist to use their insurance benefits.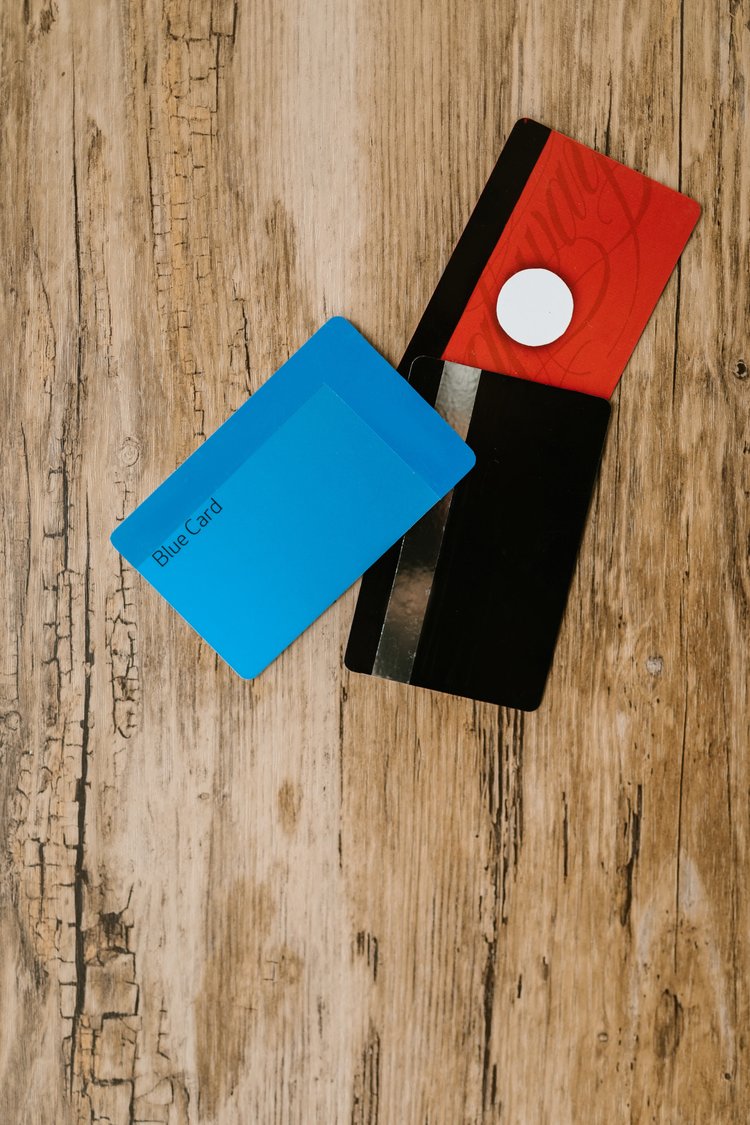 The insurance company may dictate your treatment process
Therapy is a process. And often, trying to discuss months and year's worth of events, beliefs, and even trauma in 45-minute sessions once a week can take time. There can be times where insurance will limit the number of sessions AND the kind of treatment you can have. This can include the length of the session as well or the frequency.
If you want to be seen for an hour, or maybe 2 in one week, insurance more than likely is not going to pay for that. If your therapist is trained in a helpful modality, insurance may not pay for that therapist to do what they are trained to do.
Confidentiality is broken (a bit) with insurance
When you use your insurance for therapy, there are a lot of people who will know about it. Yes, these are professionals, mainly of the insurance company. However, it is not as cut and dry as it may seem. Because you are using your insurance, you may need to agree to their terms. So diagnosis, treatment plans, even session notes may all need to be submitted for payment for your services.
What Can I Do ?
For many, using insurance for Therapy is a no-brainer. However, sometimes committing to invest in yourself, your health, relationship, and privacy may be worth it. There are many low-cost therapy resources. We provide sliding scale, or therapy at a lower cost at Unload It Therapy in Houston, TX. You can also use payments such as FSA/HSA cards that can pay for out-of-pocket therapy expenses as well. This is a loaded topic, so if you have any additional questions, do not hesitate to contact us, and we will do our best to give more clarity on this critical subject.
About the Author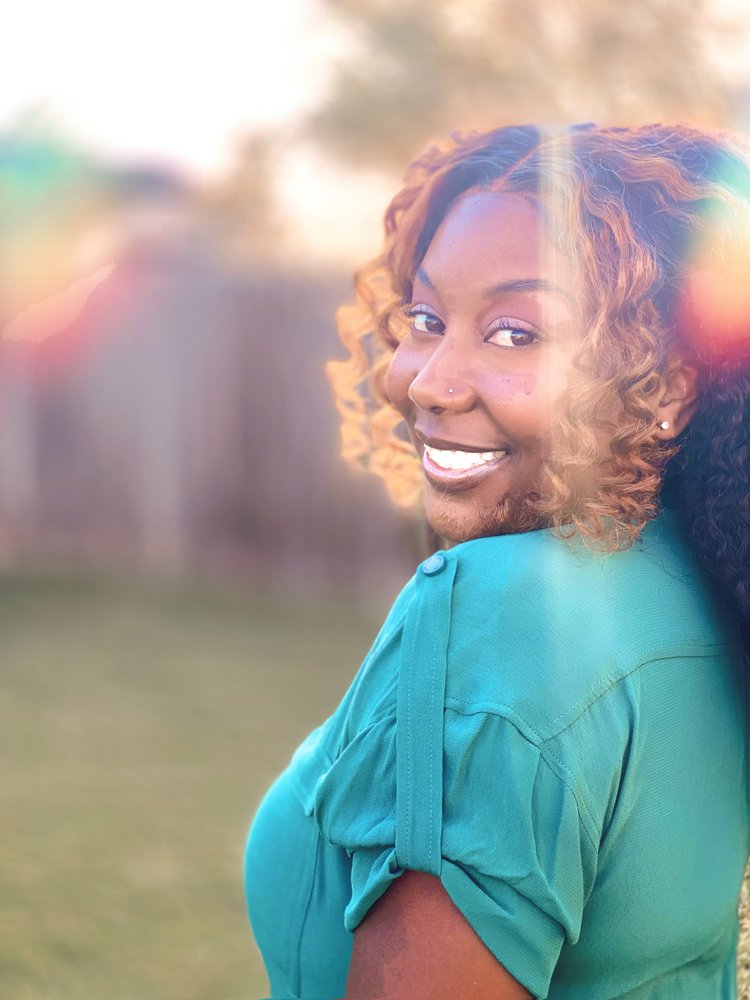 Roma Williams is a Houston-based licensed marriage and family therapist, who is also licensed in the states of Georgia, Florida, and California. Her specialties and clinical interests are systems and relationships. Roma enjoys working with couples, including LGBTQ+ and those who live in polyamorous relationships. As an African American woman, Roma has donated time and efforts to causes championing black women and mental health. Roma also enjoys working with individuals on their relationships with themselves and others. Being a California native, and moving to the south in her adult years, Roma has had plenty of experiences that have shaped her cultural development both professionally and personally. In her spare time, Roma enjoys fashion, all things wine, and traveling.
If you are in Houston or in any part of Texas, Georgia, Florida, or California and are ready to work with Roma click here.