Deja Getwood
MFT Graduate Student Intern
Under the Supervision of Roma Williams, LMFT-S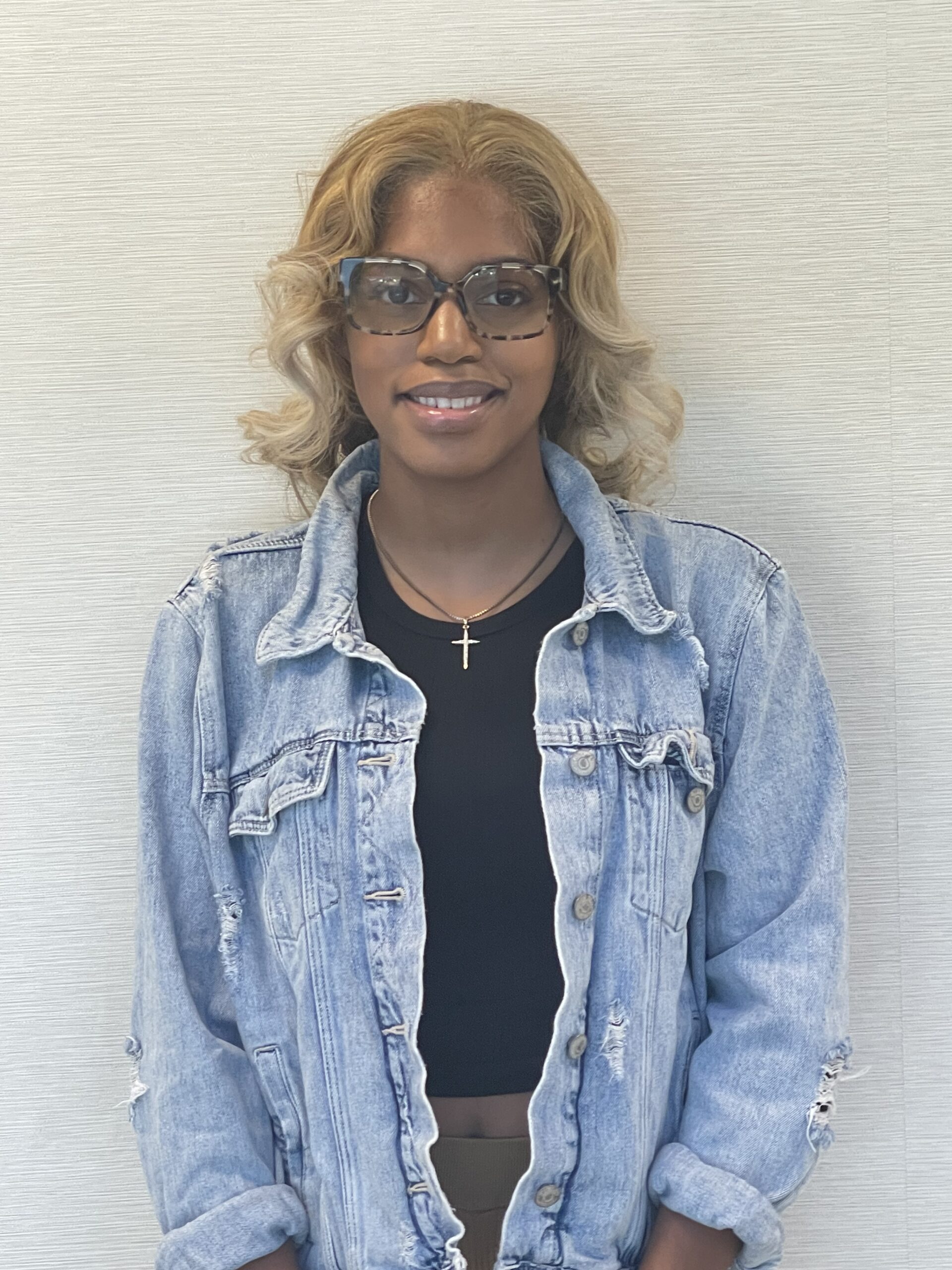 Who I Am
Hi, I am  DeJa , a daughter, sister and friend. I was born and raised in Port Arthur, TX and have been in Houston for 5 years.
Why Did I Choose to Be a Therapist?
 I previously worked in health care, child advocacy and social services and education. My interest in becoming a therapist began when I worked with children and families who were victims of abuse and neglect. I graduated from Stephen F. Austin State University with a  Bachelors of Science in Health Science and a minor in child and family development. I am currently pursuing my M.Ed in Marriage, Couples and Family Counseling at Lamar University.
After graduating from college I encountered relationships and experiences that helped me realize that I too had healing to do as a result from my childhood and adjustment to adulthood. My passion is to help others learn more about themselves and prioritize their mental health. My goal is to cultivate a safe space for my clients and accompany them as they embark on life's journey and encounter woes, conflict and reality. My intent is to help you discover what healing you desire and motivate you to do the work to embody the change, peace and new beginnings that best fit you and your life.
What Do I Do?
I work with individuals, couples, and families. I enjoy working with those in the LGBT community, and those individuals dealing with  from grief, stress, anxiety and depression.