Kiara Bryant
MFT Student Graduate Intern
Under the Supervision of Roma Williams, LMFT-S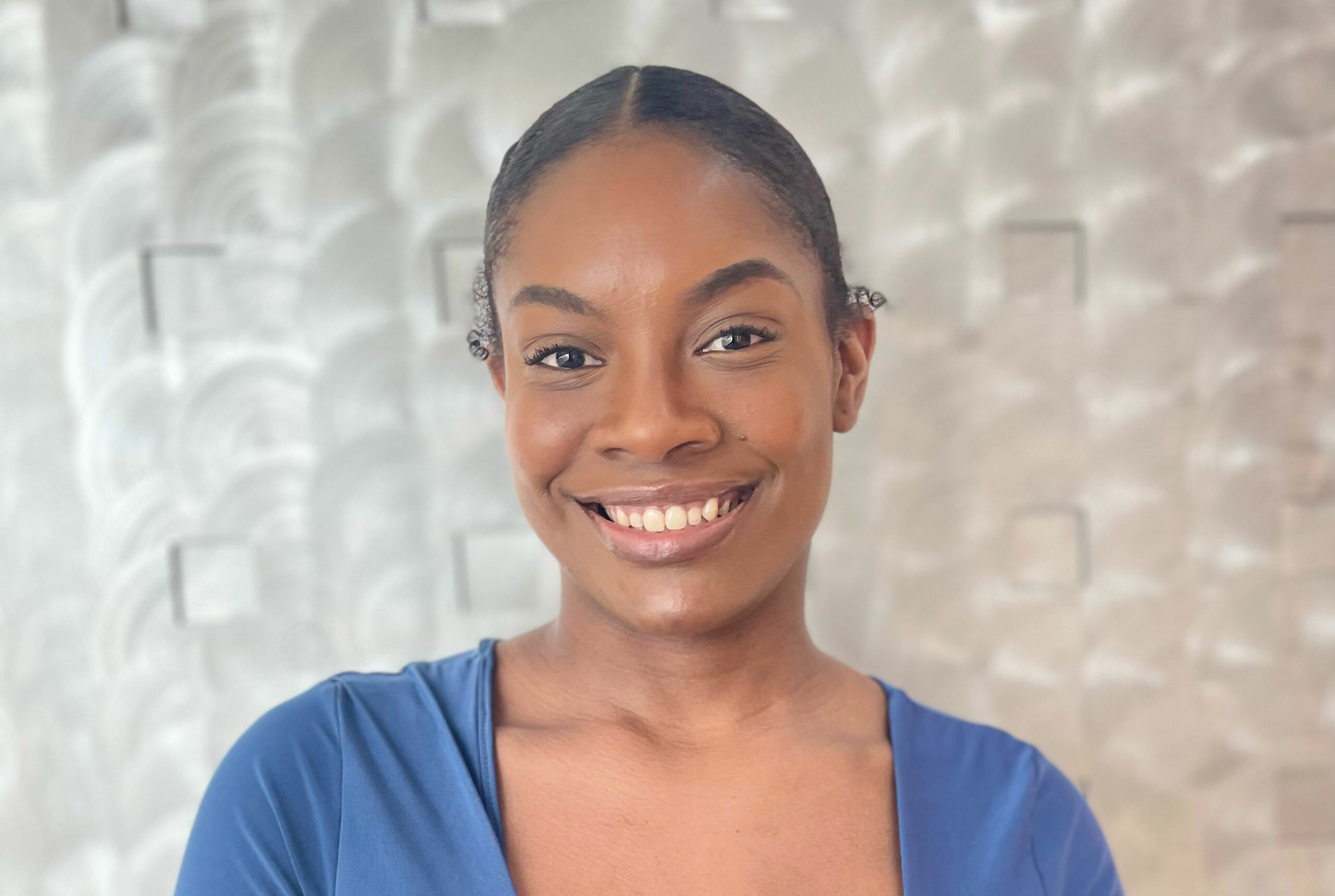 Who Am I?
Hey There, My name is Kiara Bryant. I was born and raised in the Southside of Houston, Texas. I am a dear friend, daughter, sister, and now, therapist trainee. I am a first-generation college graduate. I received my B.S. in Psychology with a minor in Human Services from Sam Houston State University. Currently, I am pursuing my Master's Degree in Marriage and Family Therapy from Lamar University. I also enjoy cooking, dancing, and watching reality TV in my leisure time.
Why Did I Choose to Be a Therapist?
Since 2018, I have worked as a Registered Behavioral Technician (RBT) in ABA Therapy with children with Autism Spectrum Disorder. As a RBT, I learned that each child is unique and their differences does not make them any less than a typical development child. I saw how my client's behaviors and lack of communication could be overwhelming to the parent as well. I have a passion for resolving such conflict among families and providing them with support and behavioral education.
Growing up as the eldest siblings in a single parent household. My siblings and I suffered with the type of parent-child relationship we experienced. Because of my experience in a single parent household, I knew that I wanted to see different outcomes in other families. Because of that, I made the commitment to become a therapist to help other families with the skills needed to thrive. I want family members to recognize their strong role within the family and how it impacts their overall mental health. I work to create a safe and non-judgmental space where my clients can be open to express their feelings. I will guide my clients and reinforce them throughout the healing process.
What Do I Do?
I work with individuals, couples, and families. I enjoy working with those dealing with life transitions, self -esteem, school issues, peer relationships, and more.