To feel loved is one of the best feelings we will experience in our lives. In addition to that euphoric feeling of love, we hit that sweet spot where we are more connected than ever to our partner. Walking through life closely with someone who loves and appreciates you, sharing your life is a most precious gift. As time goes on, most of us want to see and feel progress in our relationships. The progress we want illustrates the deepening of our bonds with one another. Here are 6 evidence-based approaches that will help you enjoy a deeper connection with your partner.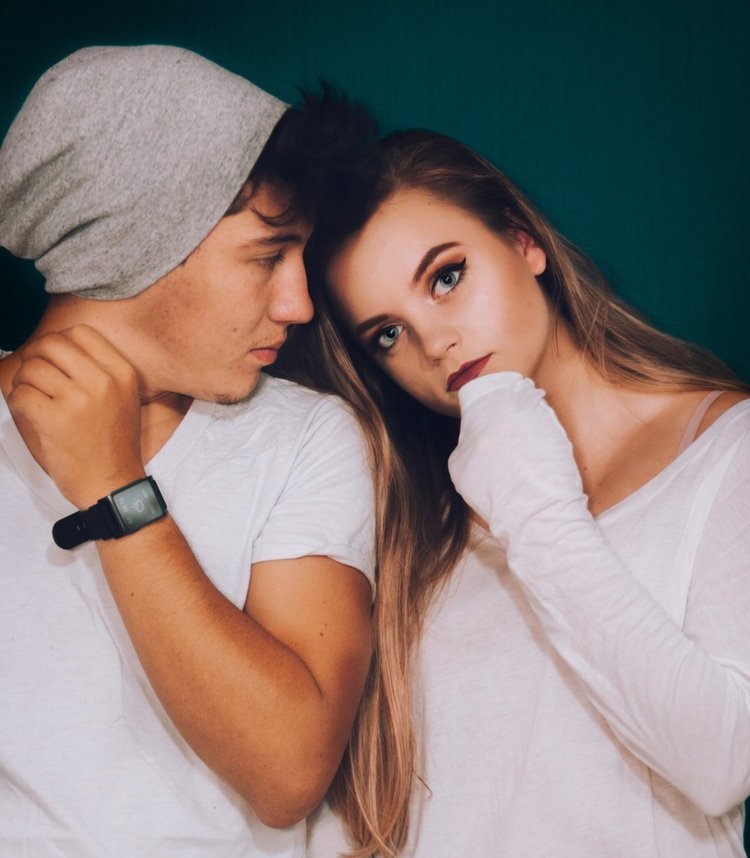 1. Take the Time to Listen – To understand your partner and where they are coming from is terrific! This is done by listening. This is a way that you can build more intimacy with one another. Listening to your partner is something that we should all strive to do more of. Genuinely being interested in what they are saying and how they are feeling can give you a better perspective on what is going on in your relationship. Thus, listening to understand and not just respond is sure to add to positive interactions between you.
2. Quality Time– Since the onset of lockdown, couples and families started to settle into being together more often than they ever had before. These couples learned a lot about themselves and their partner, which strengthened their relationship. For your relationship, schedule time in a regular interval to just be together. Do an activity you both like, or play a game. Doing things like cooking and eating dinner together, massaging each other, or just talking can enhance your level of connection with one another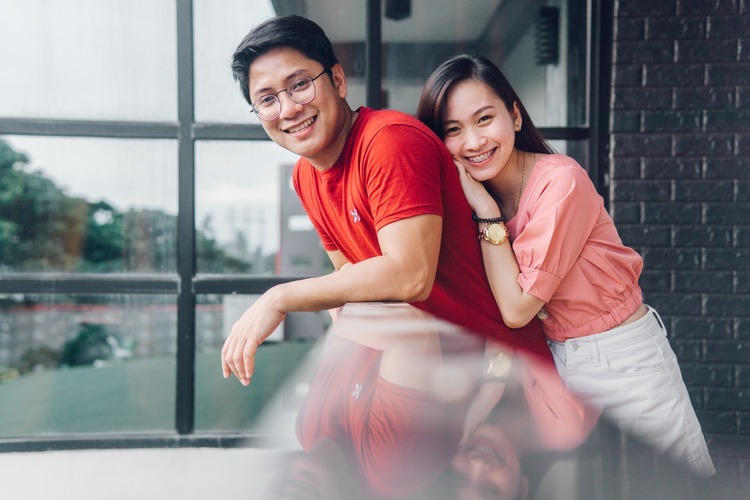 3. Show Appreciation- Appreciation does not have to just be illustrated on a particular holiday; instead, you can show appreciation often. For example, what is it that your partner does that makes life easier for you? Thank them for that! Acknowledge the sacrifice that it must take them for showing up for you in that
way. Although this may be something they've already agreed to or feel is their duty, such as a chore or paying for an expense, you can still show appreciation for it by thanking them for it. This will make you both feel good and also it will make the relationship more satisfying. Take a moment to show your partner that their efforts do not go unnoticed, and watch the sparks continue to fly.
4. Small gestures can go a long way- Doing small things that will make your partner feel loved should happen often. These are things that do not take much effort but show how much you are thinking of them. For Example, cooking their favorite meal, texting a loving message, or sending them songs from a playlist you curated to illustrate how you feel. Smaller but more frequent gestures tend to have a more significant effect than larger infrequent gestures.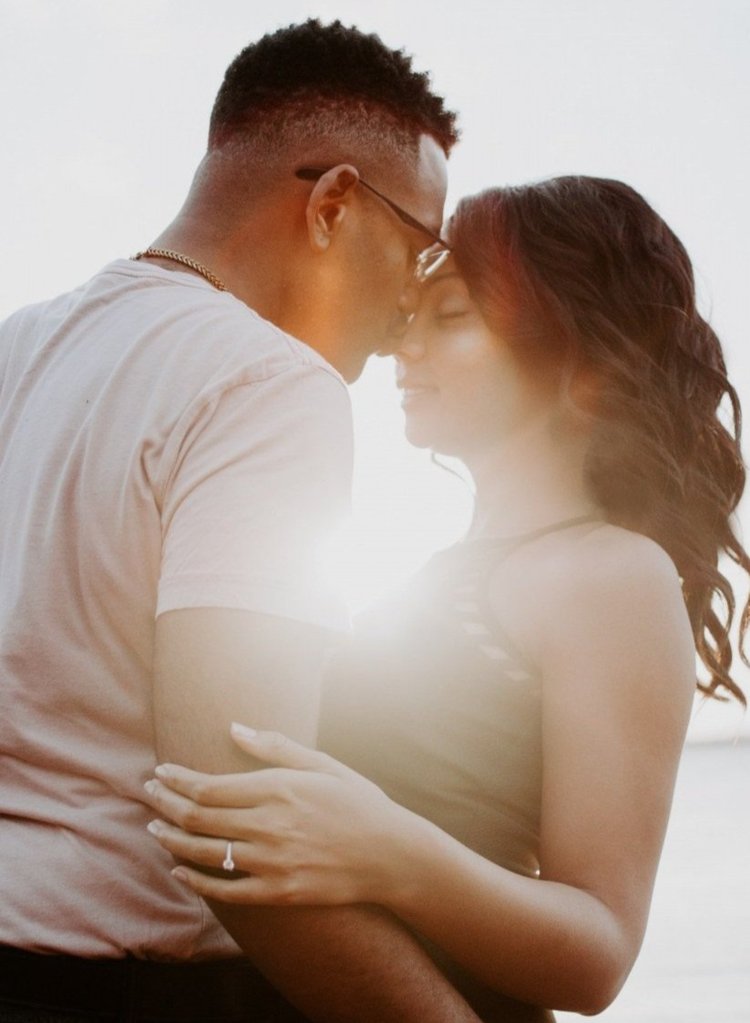 5. (Healthy) Communication is Key- As a couples therapist, communication is the main reason couples cite coming to counseling. Communication is the foundation for any good relationship. Healthy communication may, in fact, be why you are together now. Having long talks and understanding one another was how the partnership was founded. Good communication skills can help your relationship thrive. You can start by asking your partner what they need, and you can tell them what you need and lead with empathy.
Increasing our bonds with our partners are key for us to feel content in our relationship. If there is any aspect of your relationship that you may be struggling with feel free to contact our Houston-based therapists today for more information on our services.
About the Author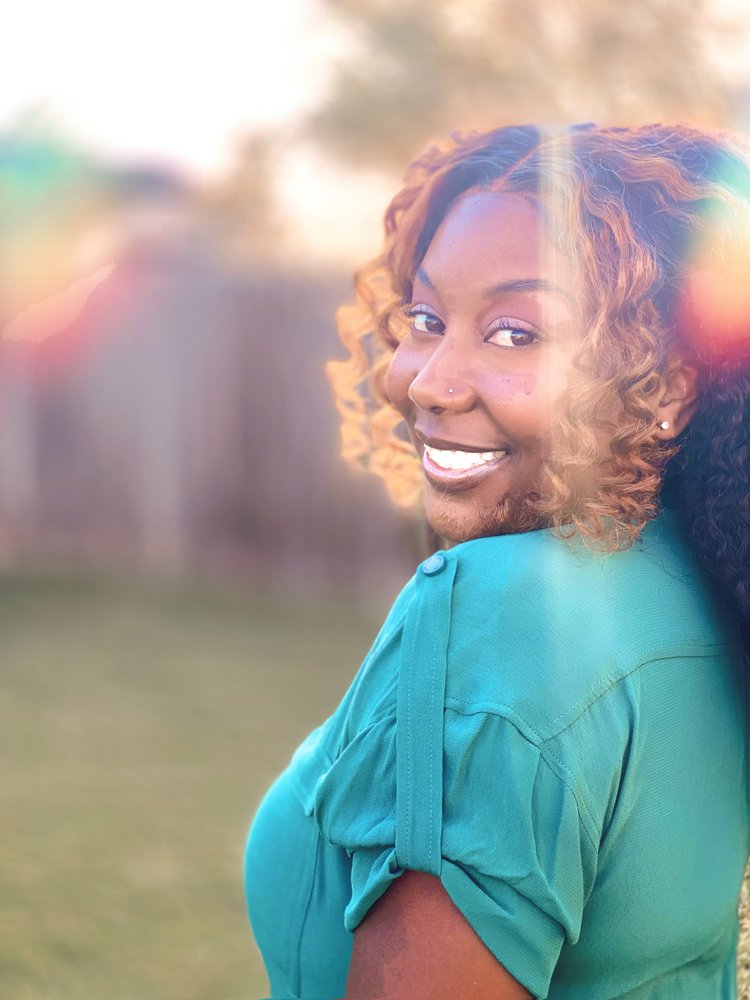 Roma Williams is a Houston-based licensed marriage and family therapist, who is also licensed in the states of Georgia, Florida, and California. Her specialties and clinical interests are systems and relationships. Roma enjoys working with couples, including LGBTQ+ and those who live in polyamorous relationships. As an African American woman, Roma has donated time and efforts to causes championing black women and mental health. Roma also enjoys working with individuals on their relationships with themselves and others. Being a California native, and moving to the south in her adult years, Roma has had plenty of experiences that have shaped her cultural development both professionally and personally. In her spare time, Roma enjoys fashion, all things wine, and traveling.
If you are in Houston or in any part of Texas, Georgia, Florida, or California and are ready to work with Roma click here.