Mental health has become a pressing concern in today's world. With stresses, anxieties, and mental health disorders taking up a considerable part of people's lives, the need for mental health professionals has never been more significant. If you or someone you know is considering seeking therapy, it can be helpful to know about different types of therapists and what they offer. This article will help you understand the differences between student therapists and licensed associate therapists and give you a better idea about which one would be right for you.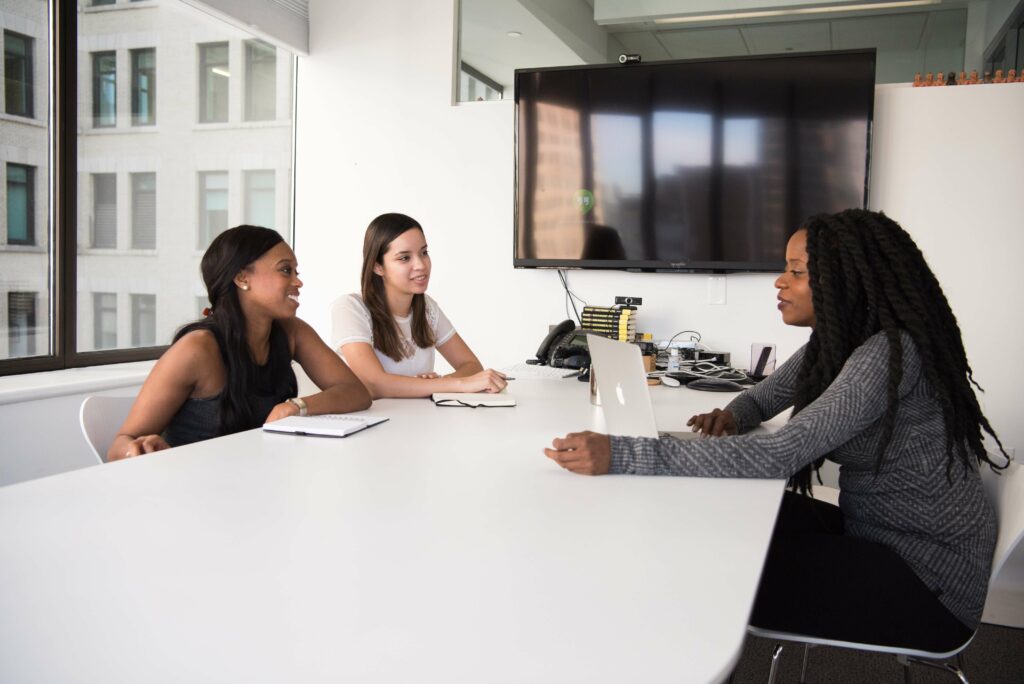 Masters Level Therapist
Masters Level therapists are graduate-level counseling students who are working on their practicum and internship requirements. They are under the supervision of licensed therapists and offer mental health services to clients under their supervision. Here at Unload It Therapy, Our masters level therapists have the most access to our Supervisor, creating a team evironment. Can anybody say 2 therapists for the price of 1?
Student therapists can be a excellent option for people who cannot afford therapy with a licensed therapist. They offer lower-cost therapy to people needing mental health services, making it more accessible for people from all walks of life to get the help they need.
Student therapists work with individuals, couples, and families to create treatment plans that address their mental health concerns. Like licensed therapists, student therapists can offer a wide range of therapy approaches, including cognitive-behavioral therapy, psychoanalytic therapy, humanistic therapy, and more.
It is essential to note that student therapists do not have the same level of experience as licensed therapists. However, they are highly supervised and receive guidance from experienced therapists. In addition, they have received the most up-to-date training and research. Student therapists are an excellent option for people seeking affordable mental health support but are okay with receiving therapy from someone in training.
Licensed Associate Therapist
A licensed associate therapist, also known as an associate professional counselor or licensed counselor, has completed all required education and received a master's degree or Doctorate in Counseling or Psychology. They have also completed state-mandated supervised professional experience, typically ranging from 1,500 to 3,000 hours, depending on state requirements. They have passed a state licensing examination and met the rigorous standards for licensure in their state.
Licensed associate therapists are qualified to provide therapy, diagnose mental health disorders, and develop effective treatments to support clients with their mental health concerns. They deliver a range of counseling services in various specialties, including addiction, depression, anxiety, and trauma therapy.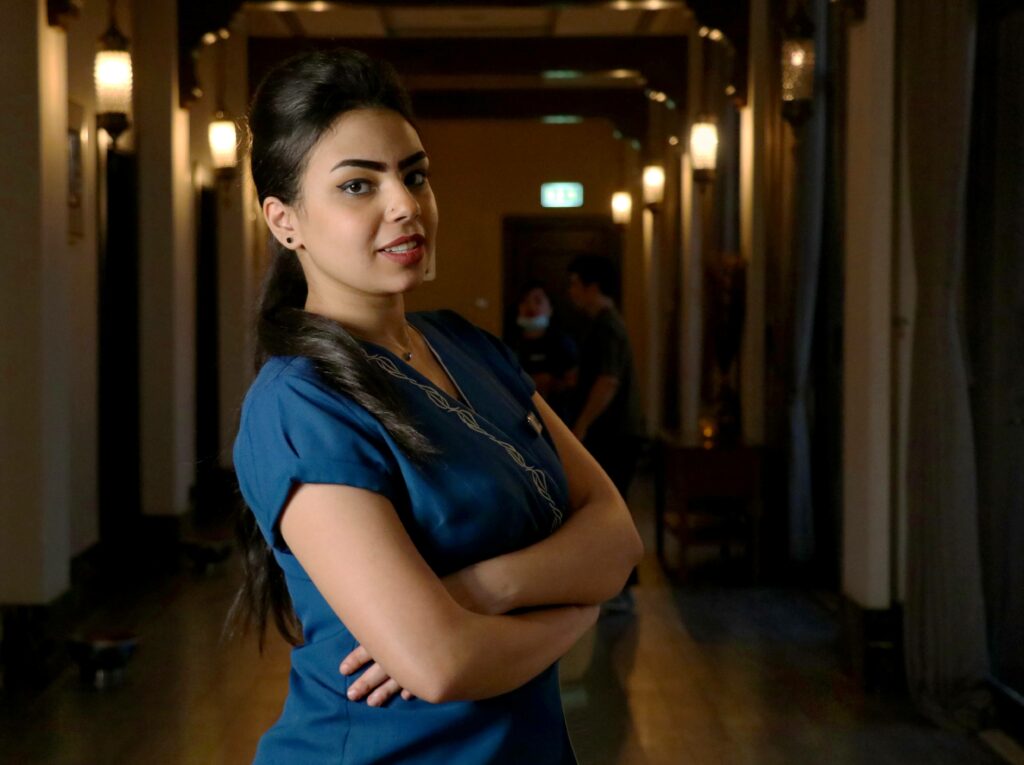 Licensed associate therapists work with individuals, couples, and families to help them improve their mental health and overall well-being. They follow ethical guidelines and maintain confidentiality with their clients. Furthermore, they work under clinical supervision for a set period, ensuring that they follow best practices and work in their clients' best interests.
Conclusion
Choosing the right therapist is a challenging undertaking, and understanding the differences between a student therapist and a licensed associate therapist can make the selection process smoother. While both student therapists and licensed associate therapists offer mental health services, there are distinct differences that you need to consider when deciding which one would be the right fit for you.
If you are looking for affordable mental health support, a student therapist may be ideal for you. However, if you are looking for someone who is qualified, experienced, and licensed to diagnose and treat mental health disorders, a licensed associate therapist would be the best option for you. Remember that it is essential to find a therapist that you feel comfortable talking to and someone who can help you take steps towards better mental health.